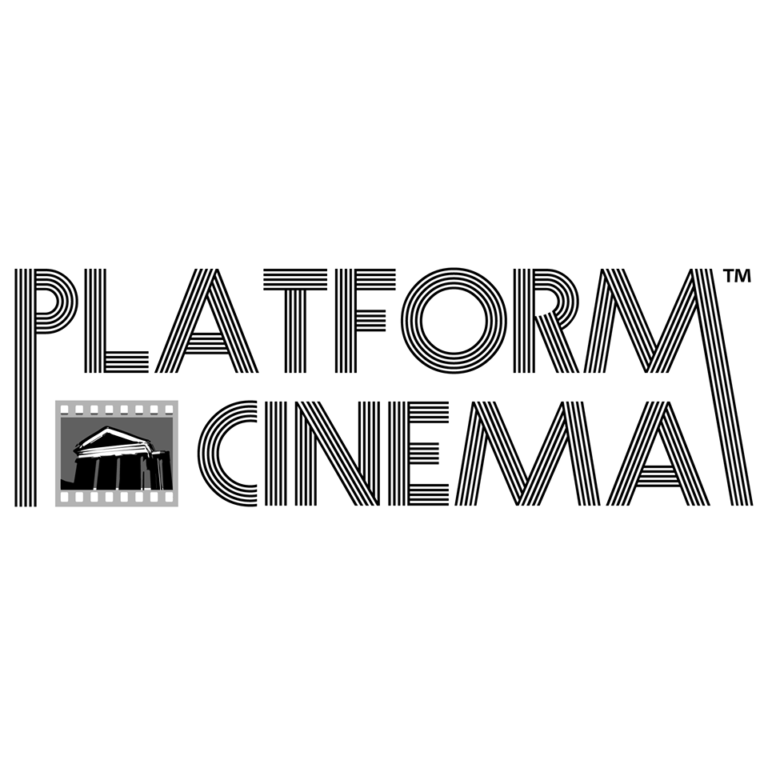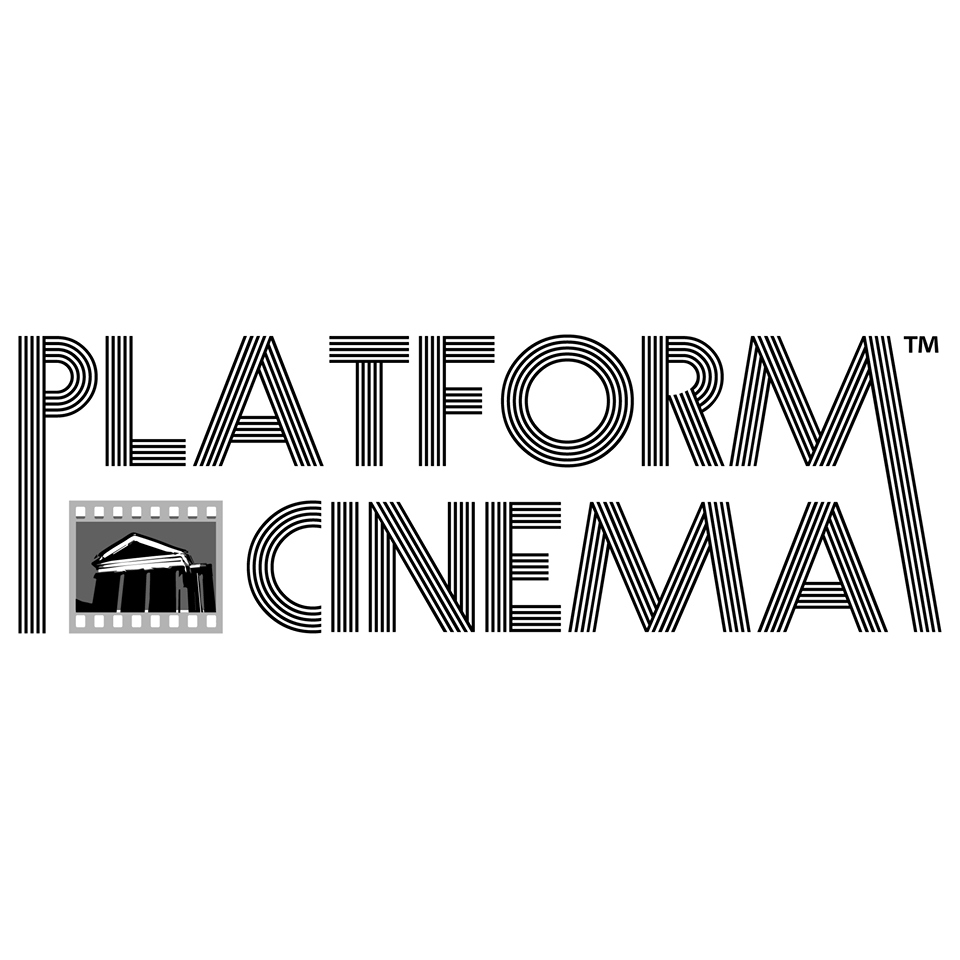 Date/Time
Friday 24 April 2020
7:30 pm - 10:00 pm
Categories Platform Cinema
1942. Occupied Norway. Teachers must join the Nazi Teachers' League and teach Nazi ideas in their classrooms. 8,000 of them write protest letters. They are threatened with salary withdrawal and the sack. Still they refuse. In a desperate attempt to break them, the Nazi government arrests 1000 male teachers and sends them to prison camps, 300 miles above the Arctic Circle. The education system is in chaos and now the battle begins.
Following successful launches in the UK and Norway, the documentary weaves together archive footage, first-hand testimony and the skilful animation of Herlov Åmland's poignant drawings to tell this gripping story to an international audience for the first time. The Teachers' Protest is a sad, tender and uplifting documentary exploring a completely different kind of war story – an inspiring tale of passive resistance, where the heroes fight without weapons and still win.
INTRODUCED BY THE DIRECTOR AND FOLLOWED BY A Q&A WITH HIM
Price: £5 (18 and under: £3)

Tickets in advance from gnashcomics.co.uk/ or in person from Gnash Comics and (usually) on the door.
To reserve a ticket, email boxoffice@ashburtonarts.org.uk
Doors and bar open 30 minutes before the advertised start time.
Accessibility: Venue has flat access from street. PA tickets available on request.
Wheelchair users, please get in touch with the box office in advance if possible.
Free parking after 6pm and all day Sunday in the Town Car Park behind the Town Hall, and in the Grey Matter compound on Chuley Road. More information and map.