Thursdays 3:30 – 5:30.
Starlings is an inclusive drama project funded by the National Lottery. We run weekly sessions every Thursday after school for children with and without additional needs.
Sessions begin with a drink and a snack and a "soft" start allowing families to arrive between 3.30 and 4pm depending on how far they have to travel.
Children then join an hour's drama workshop whilst parents and carers have the opportunity to help create props to support their own creativity or to sit and chat to others over a cup of tea or simply to unwind in a cosy armchair.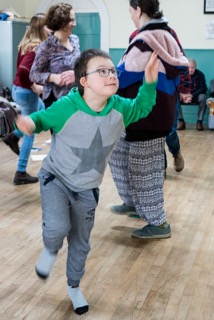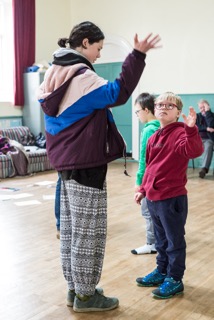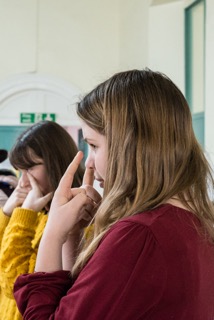 Starlings is a Troubadour Theatre project.
Contact: Laura Hetherington | laura@jakalory.org.uk | 07500 016173