Thursdays 9.15 – 10.15am
Why not kick-start your Thursday off feeling stronger, more flexible and energised?
Stretch and Tone is a combination of yoga and Pilates poses, set to beautiful music.
Whilst strengthening and toning the body, it not only helps to improve your posture and mobility, but boosts mental health by helping to reduce stress and improve your mood.
All abilities welcome.
Please bring a yoga mat and a bottle of water.
£8 a class or a block of 4 for £30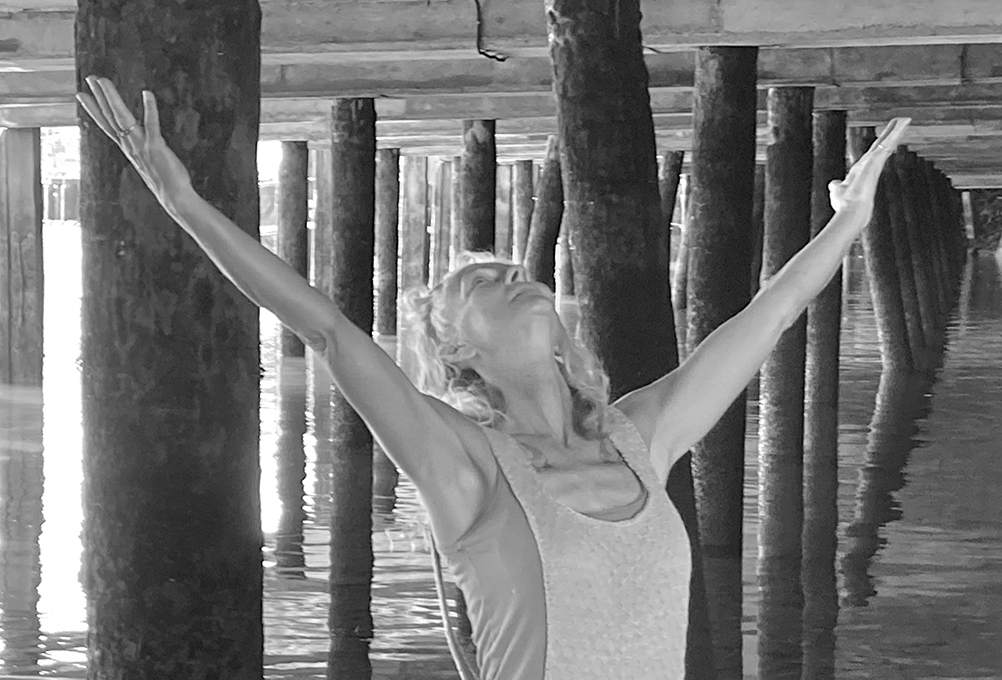 If you would like to know more about it, or have any questions, feel free to contact Lucie.
Contact: Lucie Smailes | 07745 846308 | lucie.pink@hotmail.com