The list of regular events is changing all the time, so while we try to keep the information below up to date it's always good to check. Please note that some events are term time-only. View the calendar of regular events to see when the next events are taking place.
Ashburton Arts Open House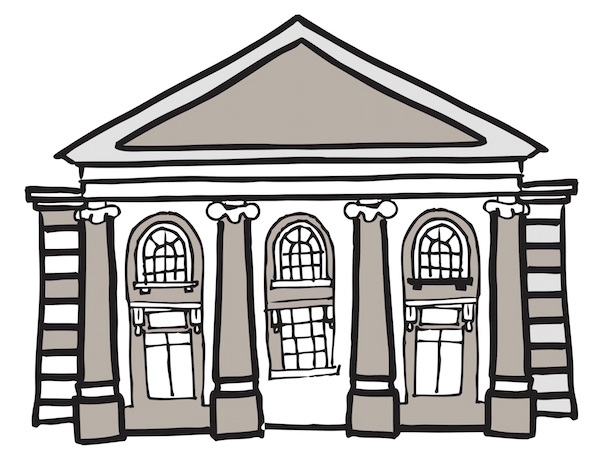 All are welcome to drop in to Ashburton Arts Centre every Saturday morning. We are open from 10 till 12:30 for tea, coffee, and a chat.
Ty Lynne Yoga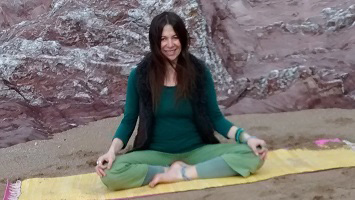 Yoga classes with Ty Lynne draw from her experience of different traditions and are held every Saturday morning during term time.
Repair Cafe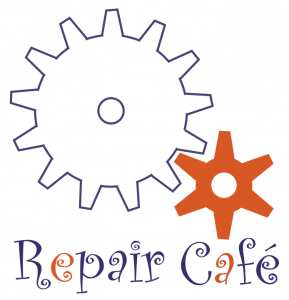 Have things that need fixing? Don't bin them. Bring them to the Ashburton Repair Cafe, a monthly event where members of the public bring broken items and volunteer repairers fix them for a donation. Meanwhile tea and cake are served! 3rd Saturday of every month.
Ashburton Singers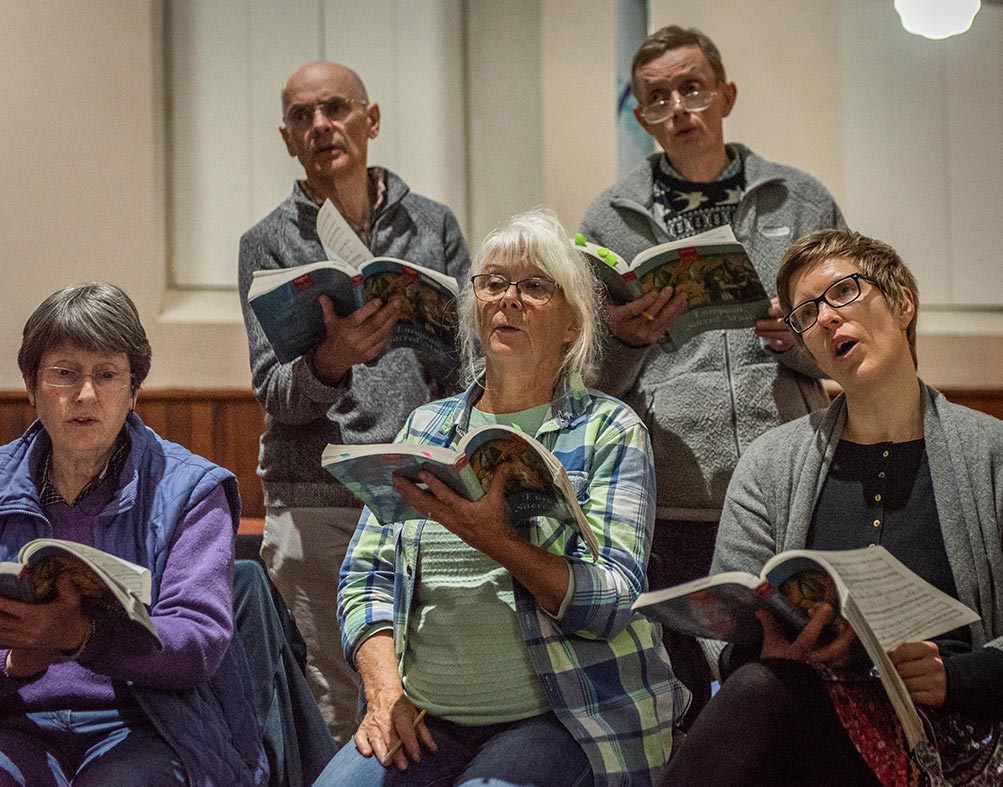 The Ashburton Singers meet weekly on Thursdays from 8 – 10 pm. We sing music from the 16th – 21st centuries and perform Spring, Summer and Christmas concerts.
To keep on top of all of the events happening at Ashburton Arts, join our mailing list:
GDPR info: signing up here adds your email address to our mailing list, stored securely on the Tinyletter servers. We will send you emails from time to time (current average about 5 per month). We won't intentionally give or sell your email to anyone else. Every mail has an unsubscribe link at the bottom.
You can also join our Facebook group
Regular Events Calendar
Click on an event to see more information about what's on, including contact details for the organiser. Use the Monthly/Weekly/Daily option at the top right to change how you view the calendar.
To view the regular events as a list, please click here.
Platform Cinema
Ashburton Arts Centre is also home to Platform Cinema, hosting public film screenings approximately once a month. To get involved in organising these contact Harry Staniland, harry.staniland@gmail.com or talk to Jenny Donaldson in Gnash Comics.