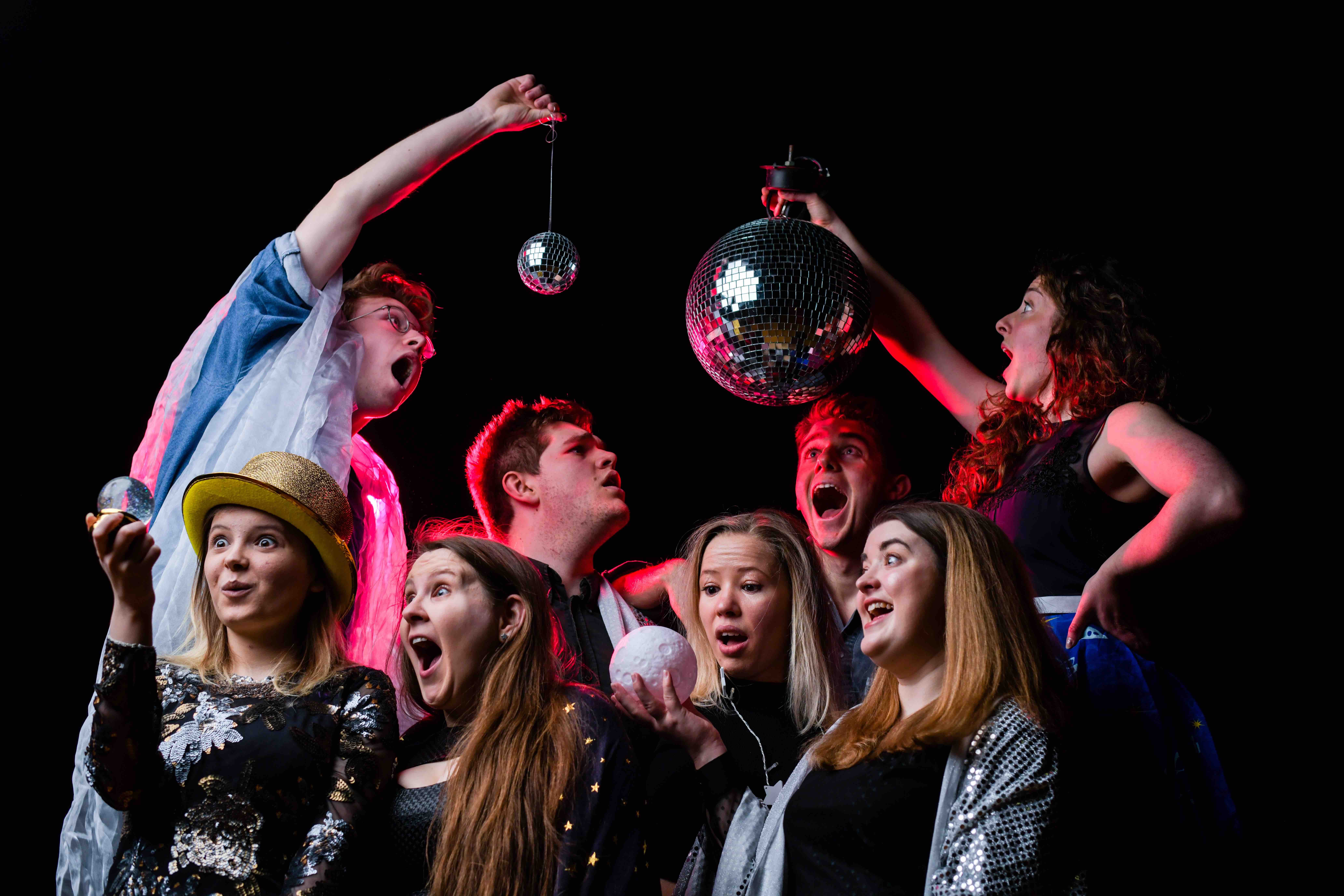 Date/Time
Friday 2 August 2019
7:30 pm - 10:30 pm
Categories Performances, shows, and events
2021: A Cornish Space Odyssey is a brand new piece of devised theatre from Theatre Royal Plymouth Lab Associates, The Narwhal Ensemble. Blending new writing, grungy aesthetics and live sound technology, this is an electric show with a human heart. A regional story about big dreams and small places.
Directed by Nicole Redfern
Written by Chelsea Vincent and Sam Parker. Music/Sound Composition by Daisy Higman.
Performed by Roxane Boulbin, Chelsea Vincent, John Inkerman and Alex Robins.
Produced by Helen Bovey.