Here is what's coming up in the next two months at Ashburton Arts. You can also view a calendar of events further down this page.
Aug 2019
Kenny Young and the Eggplants | Nico G – Double Bill
Monday 26 August 2019 at 7:30 PM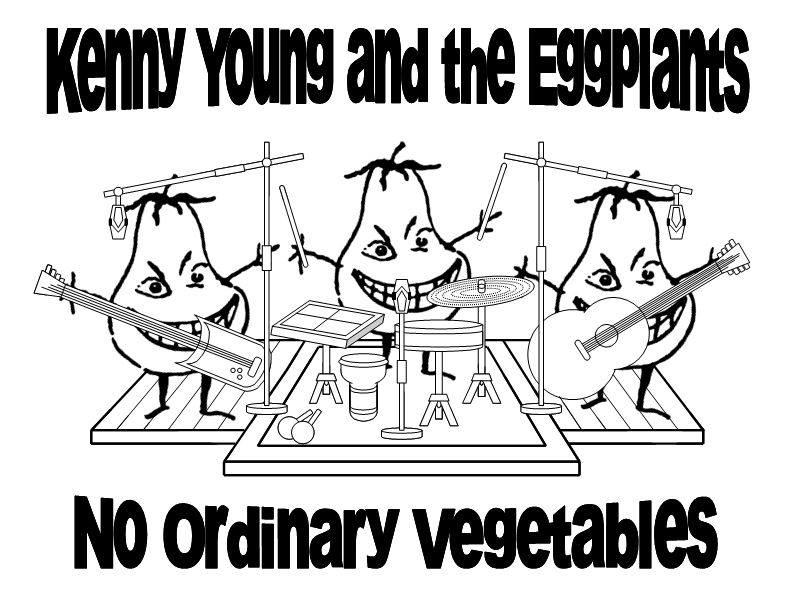 More info and tickets
A not-easily-described semi-acoustic trio who perform intergalactic folk-and-roll songs about giant squirrels, scary bits of cheese, malevolent washing machines, and Martian garden gnomes, among other important topics. Their first-ever show in Devon — a double-bill with talented guitarist Nico G.
Sep 2019
Duncan Chisholm
Saturday 7 September 2019 at 7:30 PM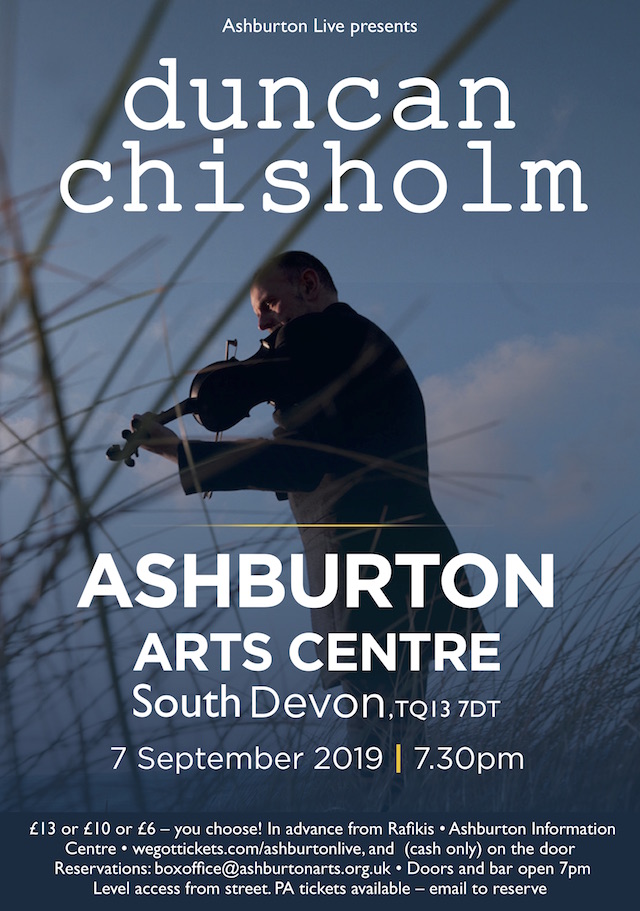 More info and tickets
Duncan Chisholm effortlessly evokes a background steeped in the rich Highland music tradition through his rich, varied compositions. Having been described as 'one of the most authentic interpreters of traditional Highland music' his fiddle playing takes you on an emotional journey through the beautiful landscape which inspires him.
Geoff Achison & The UK Souldiggers
Sunday 15 September 2019 at 7:00 PM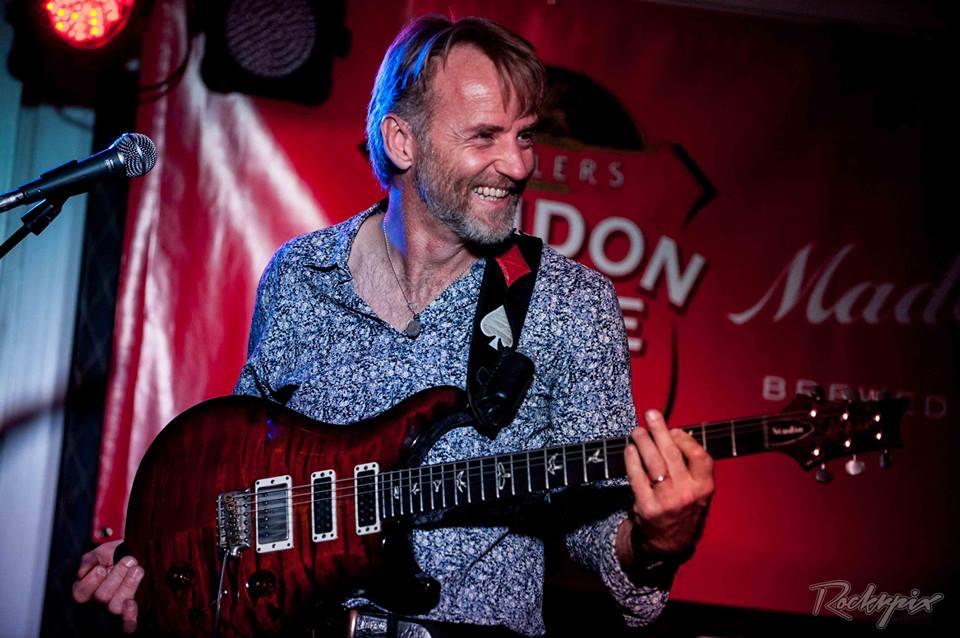 More info and tickets
Top Australian blues singer and guitarist is including Ashburton Arts Centre on his UK Tour. Not to be missed!
Title and Deed: A play by Will Eno
Friday 20 September 2019 at 7:30 PM

More info and tickets
Tickets £10 or £8 or £5 – you choose. Book here
Philip Robinson performed Krapp's Last Tape at the Arts Centre last year, and was fabulous! Great to be able to welcome him back with this new piece of theatre.
Here's what audience members have said about it so far:
"laugh out loud funny one minute, achingly sad the next."
"Wow! I'm in awe. Unfaltering, composed, poised, concentrated."

"If you're hoping for a nice, satisfying evening of classical theatre, then probably best to stay at home. If, however, you fancy some thought-provoking and cathartic drama up close and personal, then that's exactly what you'll get with this excellent show." 
"That was amazing! Edgy and fresh. A roller-coaster experience, but so worth the ride"

"in this funny, disturbing and strange play one is facing a number of challenges to one's own way of being and one's many preconceptions. I like this character on stage, and I am perfectly happy to be mystified by him as well…he wouldn't work if he was too easily comprehended, would he!"
"you removed the fourth wall so successfully that I kept wanting to talk back to you. It really did feel like a conversation, of which you were in control of both sides."
"An extraordinary performance that ought to have a profound effect on all of your living room audiences."
"you brought up many emotions and thoughts for me throughout the performance…even fear and concern."
"Just to say how much we enjoyed Title and Deed – such an intense, thought-provoking play and performance. A real skill to hold and transport an audience single-handedly for that duration; I was mesmerised. I really appreciated your use of music; it created, shifted and augmented the mood and atmosphere. It was a really special, intimate setting, too, to be in somebody's living space and sharing in the working of the narrator's mind."
"It was kind of magical in that I forgot you were an actor reciting lines from a script. You came across as a real person just talking to us."
"Extraordinary performance, intriguing, thought provoking, disturbing, funny, strange,… One of the things I loved about it were the changes in mood (or was it tone?), and the intensity and speed of delivery… I really liked that variety of pacing.Your timing throughout was immaculate!"
Doors and bar open at 7pm. Show starts 7.30pm
Tickets £10 or £8 or £5 – you choose. All the same unreserved seats. Available in advance from Rafikis or the Ashburton Infomation Centre. To reserve, email boxoffice@ashburtonarts.org.uk
Oct 2019
Boo Hewerdine, with Ben Morgan-Brown
Wednesday 23 October 2019 at 7:30 PM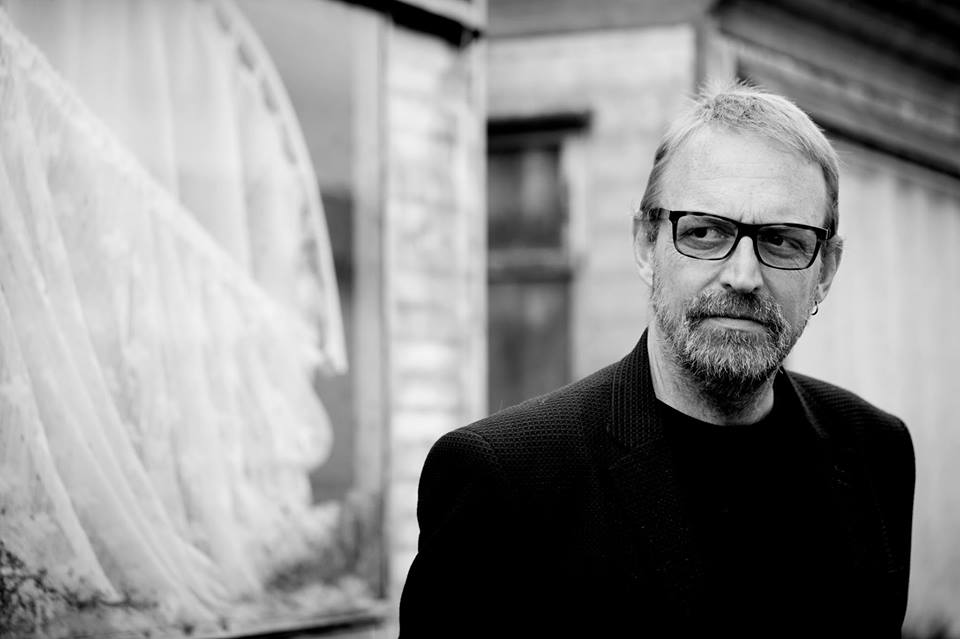 More info and tickets
Boo Hewerdine is one of the greatest songwriter performers in the business and a unique talent.
Following the success of his 2018 tour with Chris Difford (Squeeze) Boo played sold out Autumn shows with label mates Kris Drever and Eddi Reader alongside his own solo concerts and working on the BBC Radio Ballads series covering the subject of Child Migration.
To be kept up to date with everything going on at Ashburton Arts, join our mailing list. There's info about getting tickets, accessibility, how to find us and parking here.
Event Calendar
Click on an event to see more information about each event, including prices and details of how to get tickets. Use the Monthly/Weekly/Daily option at the top right to change how you view the calendar.
What we've been up to so far…