18 November 2021: We've put on over 120 live events since the first easing of Covid restrictions on 17 May. Our main hall has large windows on both sides that we open for good ventilation – and now that it's colder outside, the heaters are on, so it's reasonably comfortable inside. Face-masks are compulsory in the bar and balcony, and recommended everywhere. For all of our risk-mitigation measures, see See our pandemic policies.
Most of our events are live-streamed on Zoom and YouTube – to get the details, email boxoffice@ashburtonarts.org.uk on the day of the event, and you'll get an auto-reply with everything you need.
Jan 2022
Robert Fowler (tenor sax) with the Blue Vanguard Trio
Wednesday 26 January 2022 at 7:30 PM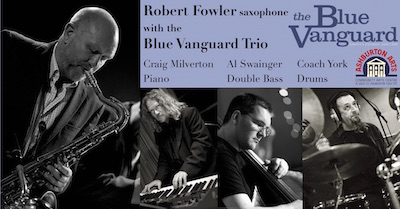 More info and tickets
This is the first concert in our partnership with Exeter's Blue Vanguard club. Every month, their visiting soloist will be coming here as well, usually on a Wednesday night.
Cancelled: Talk: David Ramsden
Thursday 27 January 2022 at 7:30 PM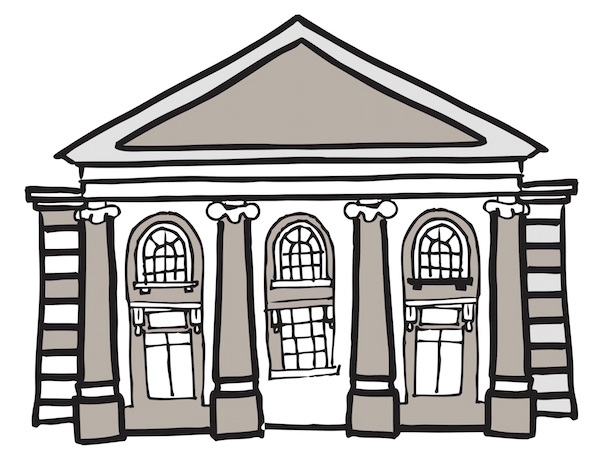 More info and tickets
This event is no longer happening.
Platform Cinema: First Cow (12)
Friday 28 January 2022 at 7:30 PM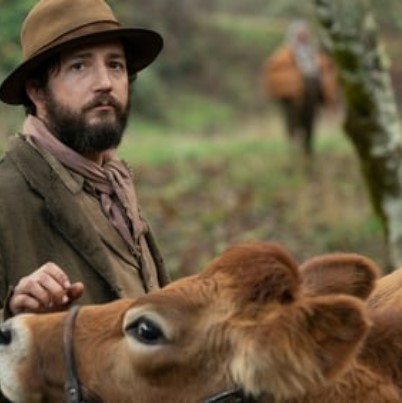 More info and tickets
Kelly Reichardt's warm 19th-century drama is a surprising treat filled with friendship, tenderness…..and deep-fried dough.
Dartmouth Orchestra Winter Concert
Saturday 29 January 2022 at 3:00 PM
More info and tickets
A refreshing selection of lyrical chamber orchestra music performed by Dartmouth Orchestra: Fauré's Pavane and Schubert's fourth Symphony.
Jim Rattigan Double Quartet
Sunday 30 January 2022 at 7:30 PM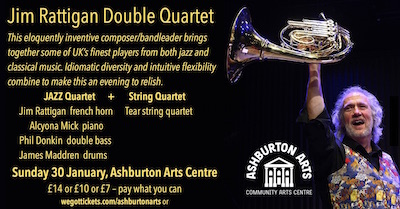 More info and tickets
This eloquently inventive composer/bandleader brings together some of UK's finest players from both jazz and classical music. Idiomatic diversity and intuitive flexibility combine to make this an evening to relish.
Not Only But Also The Blues: Gozer Goodspeed and The Sam Kennedy Trio
Monday 31 January 2022 at 7:30 PM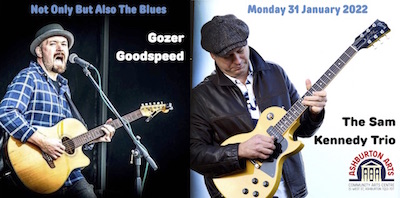 More info and tickets
Our monthly blues event, ending on a jam session with the Rhythm Doctors: now unplugged and drumless to be neighbourhood-friendly in these Covid days of having to keep the windows open.
Feb 2022
Opera Snapshots: Staircase Opera
Saturday 5 February 2022 at 4:00 PM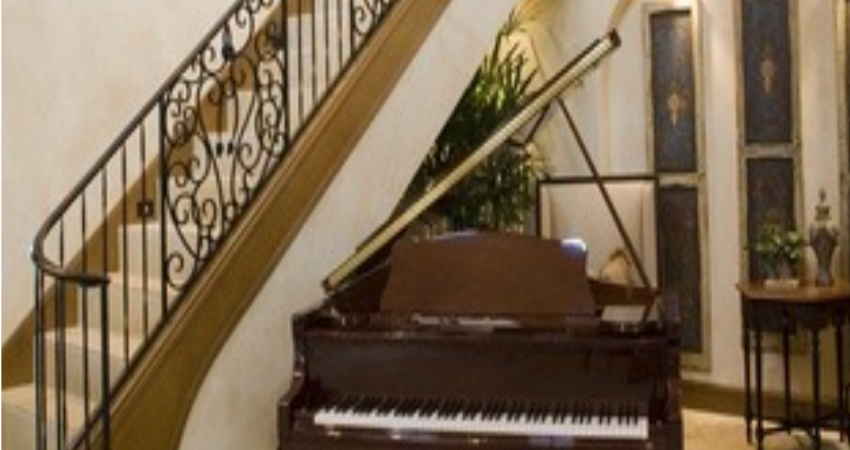 More info and tickets
Can't wait for Spring? Do you need cheering up? Come and be cheered and inspired by a tea-time concert from the company that brought you The Consul (a superb performance here back in February 2020).
Derek Nash with the Martin Dale Quartet
Saturday 5 February 2022 at 8:00 PM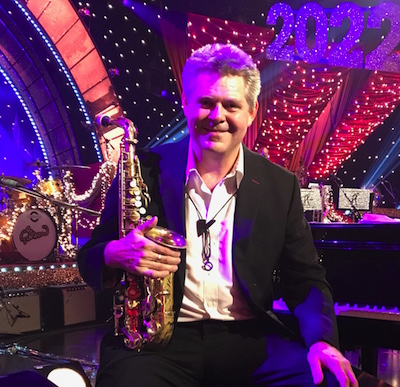 More info and tickets
If you were watching Jools Holland seeing in the New Year on BBC2, right at the front of the band was Derek on alto sax. One of the UK's top players joining another in South West tenor star Martin Dale and his quartet.
Josh Rose Trio feat: Craig Milverton & Jim Rintoul
Saturday 12 February 2022 at 7:30 PM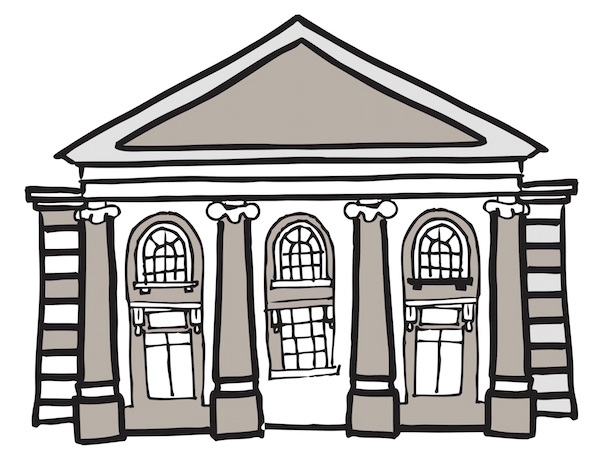 More info and tickets
Josh is a great young local drummer with a big future. He's teaming up here with two stalwarts of the UK jazz scene who are based in the South West.
Saff Juno Band with Wes Chamberlain and the Engineers
Friday 18 February 2022 at 7:30 PM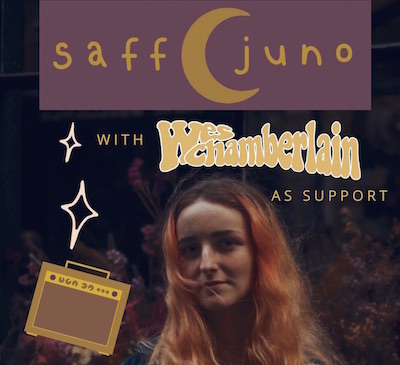 More info and tickets
Saff Juno is a fabulous and original singer and songwriter. After hearing a bit of one of her rehearsals, it was obvious that she and her band needed to headline their own night here, and here it is!
Beardy Folk on Tour: Reg Meuross and Our Atlantic Roots
Sunday 27 February 2022 at 7:30 PM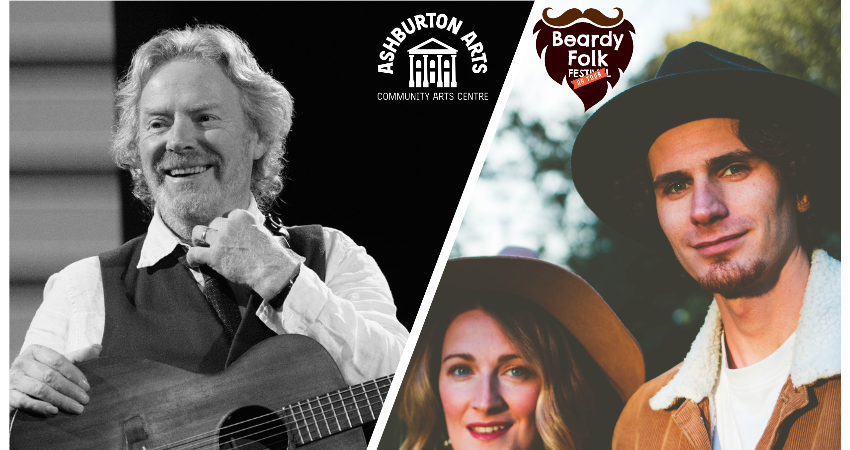 More info and tickets
We're delighted to hook up with the Beardy Folk Festival for this gig, part of Beardy Folk On Tour which features artists appearing at Beardy Folk Festival in Shropshire in June.
Mar 2022
Comedy Soirée Ashburton #2
Thursday 3 March 2022 at 7:30 PM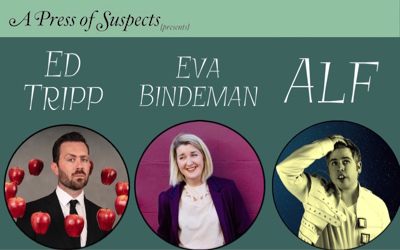 More info and tickets
Featuring: Edward Tripp, ALF, Eva Bindeman, Christian Russell-Pollock
Last August's Comedy Soirée was a rip roaring success with plenty of bums-on-seats and laugh-out-louds! So successful in fact, that it's happening again. With a cracking line up of comics booked in, this fun filled evening promises to be a real lift in these uncertain times.
The Brothers Gillespie: Merciful Road Tour
Wednesday 30 March 2022 at 7:30 PM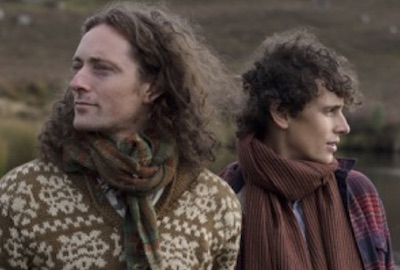 More info and tickets
Described by Folk Radio UK as 'weaving an especially compelling magic', and 'showing off British acoustic music in its best possible light', Northumbrian duo 'The Brothers Gillespie' sing songs of great lyrical power, animated by the sound of soaring sibling harmony, inspired guitar playing and a rich array of acoustic instruments.
To be kept up to date with everything going on at Ashburton Arts, join our mailing list. There's info about getting tickets, accessibility, how to find us and parking here.
Event Calendar
Click on an event to see more information about each event, including prices and details of how to get tickets. Use the Monthly/Weekly/Daily option at the top right to change how you view the calendar.
What we've been up to so far…