At the moment EVERYTHING at the Arts centre is cancelled or postponed until further notice. As soon as it's safe to put things on again, we will be doing that – possibly at very short notice! Until then, we are starting to make things happen as online events, using Zoom – see below.
Join our Facebook Group (where any member can post) and our Mailing List.
Andy Williamson, Ashburton Arts Centre
You can also view a calendar of events further down this page. To get all this to your inbox, join our mailing list. (The latest and past emails are here.)
May 2020
Cancelled: Film: Bait (15)
Friday 29 May 2020 at 7:30 PM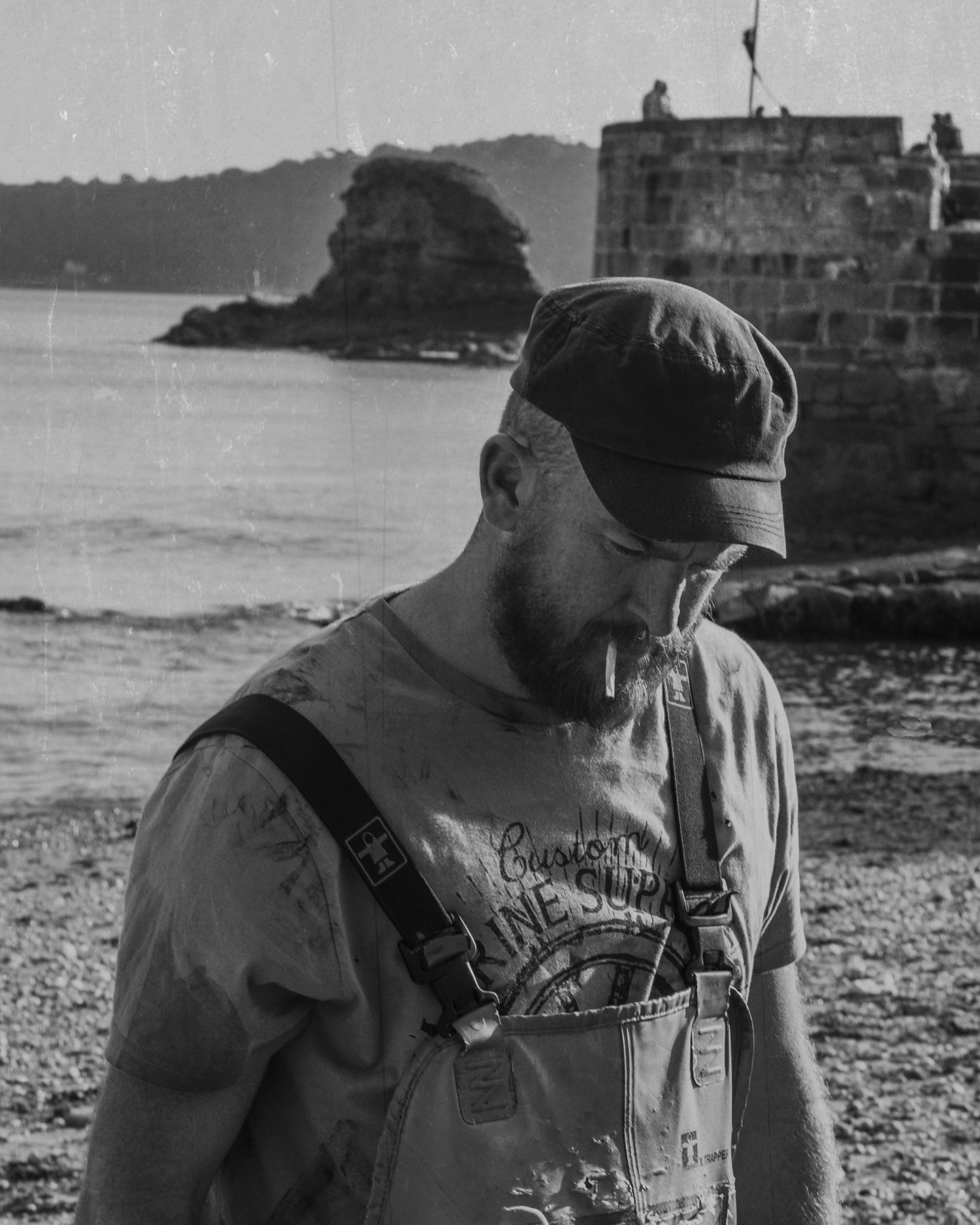 More info and tickets
Martin Ward is a cove fisherman, without a boat. His brother Stephen has re-purposed their father's vessel as a tourist tripper,driving a wedge between the brothers. As his struggle to restore the family to their traditional place creates increasing friction with tourists and locals alike, a tragedy at the heart of the family changes his world. Jowan Jacobs, who plays Hugo, will be attending the screening.
Jun 2020
Magic in an Age of Pretence [on Zoom]
Thursday 4 June 2020 at 8:00 PM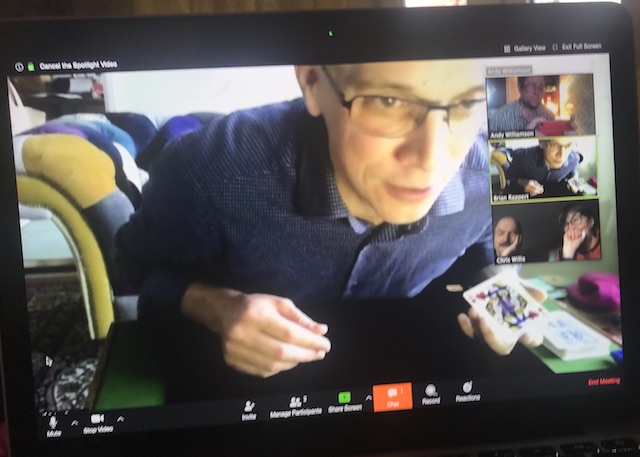 More info and tickets
These are challenging times. How we communicate, how we look at one another, and how we make perceive our everyday surrounding are shifting from day to day. Join with Prof Brian Rappert in using magic as a method for reflecting our altered experiences. In this highly interactive, on-line event, some of the magic will take place in your very hands! And who doesn't need a bit more magic in their lives these days… (this is an online magic show – so the audience can be anywhere in the world!)
Film: Judy (12A)
Friday 26 June 2020 at 7:30 PM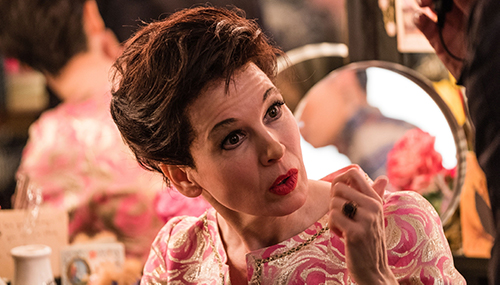 More info and tickets
Winter 1968 and showbiz legend Judy Garland arrives in Swinging London to perform a five-week sold-out run at The Talk of the Town. Featuring some of her best-known songs, the film celebrates the voice, the capacity for love, and the sheer pizzazz of "the world's greatest entertainer."
To be kept up to date with everything going on at Ashburton Arts, join our mailing list. There's info about getting tickets, accessibility, how to find us and parking here.
Event Calendar
Click on an event to see more information about each event, including prices and details of how to get tickets. Use the Monthly/Weekly/Daily option at the top right to change how you view the calendar.
What we've been up to so far…