Jun 2022
ATLANTICUS
Wednesday 29 June 2022 at 7:30 PM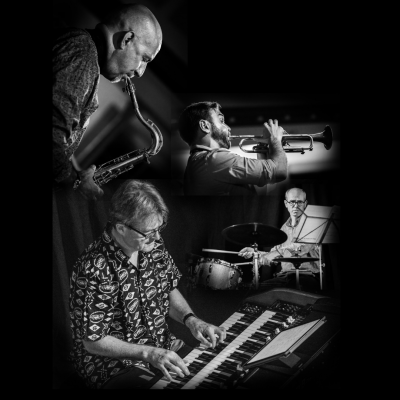 More info and tickets
ATLANTICUS is a unique British-American musical partnership bringing together two "powerfully distinct musical personalities", US saxophonist Peter Fraize and UK organist Terry Seabrook, to explore their common interest in the rich transatlantic heritage of jazz.
Jul 2022
Sarah McQuaid
Friday 1 July 2022 at 7:30 PM
More info and tickets
Book here now: £14 full price, £10 or £7 if you prefer*
"One of the most instantly recognisable voices in current music … Shades of Joni Mitchell in a jam with Karen Carpenter and Lana Del Rey." —Neil March, Trust The Doc
Born in Madrid (to a Spanish father and an American mother), raised in Chicago and holding dual Irish and American citizenship, Sarah McQuaid has made England her permanent residence since 2007. Her sixth solo album 
The St Buryan Sessions
was recorded and filmed live in the beautiful medieval church of St Buryan, not far from Sarah's home in rural West Cornwall.
"I've attended hundreds of concerts of all kinds, and her subtle mastery onstage launches her straight into my fave shows ever." —Huffington Post
* See
Access, Tickets & Finding Us
for more about why there are three ticket prices, plus other useful info about coming to events at Ashburton Arts Centre.
Zephyr Duo: Songs without Words (Sally Jenkins, harp & Ruth Molins, flute)
Saturday 2 July 2022 at 1:30 PM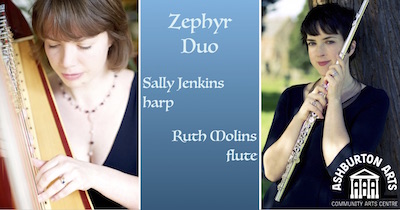 More info and tickets
This is the last of four lunchtime concerts featuring flautist Ruth Molins in different ensembles. This programme of Songs Without Words exploits the rich sound world of the harp and the voice-like qualities of the flute, taking inspiration from vocal traditions and opera.Featuring: Folk tunes, opera melodies, tango music, a melodic trip to a Victorian Kitchen Garden and some lyrical American Sketches
Bex Marshall Trio, Gozer Goodspeed and the Neon Gamblers
Wednesday 6 July 2022 at 7:30 PM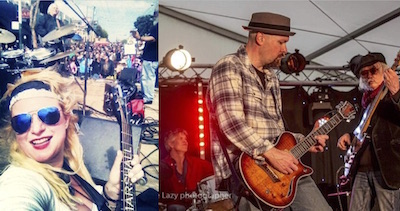 More info and tickets
Two great bands: Bex Marshall Band and Gozer Goodspeed & the Neon Gamblers
Karen Lane
Wednesday 13 July 2022 at 7:30 PM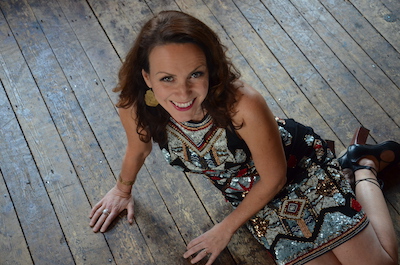 More info and tickets
Karen Lane showcases her passion for the music of Brazil in her own inimitable way, with sublime guitarist Dominic Ashworth, Andy Hamill on Bass and. Andrea Trillo on Drums.
Chris Difford
Monday 25 July 2022 at 7:30 PM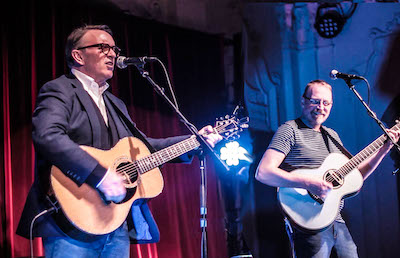 More info and tickets
Two of the finest singer-songwriters in the UK here in Ashburton on the same bill.
Chris Difford and Glenn Tilbrook wrote songs together for their band Squeeze including classics like Pulling Mussels (From the Shell), Cool for Cats and Up the Junction.
Blue Vanguard: Greg Abate
Wednesday 27 July 2022 at 7:30 PM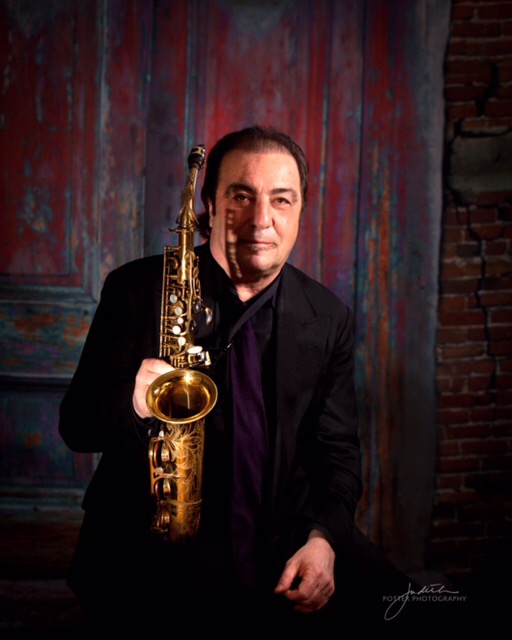 More info and tickets
This is the next installment of the Blue Vanguard club's monthly residency at Ashburton Arts Centre, featuring some of the UK's finest jazz soloists with the South West's premier rhythm section.
Aug 2022
Rory McLeod
Tuesday 9 August 2022 at 7:30 PM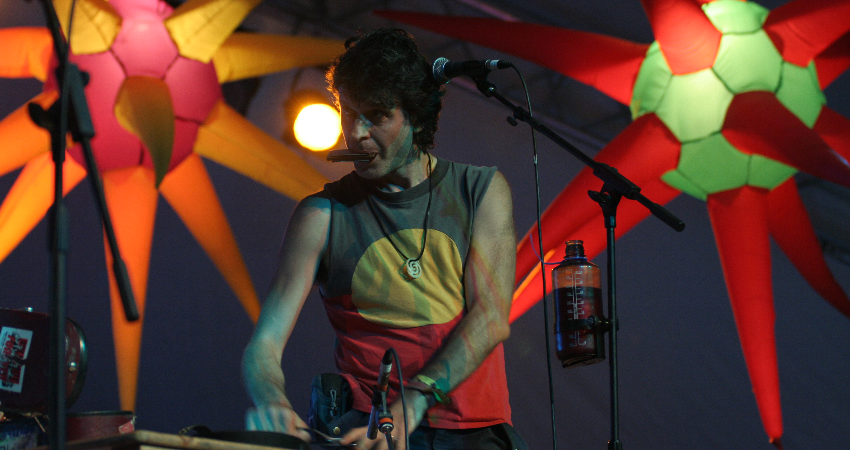 More info and tickets
An ex-circus clown and fire eater, Rory McLeod is a one-man-soul-band, and poet. His eccentric melodies are infused with influences from Flamenco to Country blues, through to Celtic, East European and Calypso rhythms.
To be kept up to date with everything going on at Ashburton Arts, join our mailing list. There's info about getting tickets, accessibility, how to find us and parking here.
Event Calendar
Click on an event to see more information about each event, including prices and details of how to get tickets. Use the Monthly/Weekly/Daily option at the top right to change how you view the calendar.
What we've been up to so far…