Friday 3 April: Here is what SHOULD be coming up in the next two months at Ashburton Arts Centre. However, at the moment EVERYTHING is Cancelled/Postponed until further notice. As soon as it's safe to put things on again, we will be doing that – possibly at very short notice! Until then, we are starting to make things happen online, testing out Zoom and Facebook Live. Join our Facebook Group (where any member can post) and our Mailing List.
Andy Williamson, Ashburton Arts Centre
You can also view a calendar of events further down this page. To get all this to your inbox, join our mailing list. (The latest and past emails are here.)
Apr 2020
Magic in an Age of Pretence
Sunday 12 April 2020 at 8:00 PM
More info and tickets
Join magician and academic Brian Rappert for online magic – some of which you will do yoursefl!
Maximum audience 12.
To book, please email boxoffice@ashburtonarts.org.uk and you'll receive:
(a) The Zoom meeting invitation (NB – we are aware of Zoom security concerns, and are happy that we are following best practice for how to use it. We're also continuing to look at possible alternatives).
(b) Ways to pay a suggested donation of £5 or £8 or £10 for taking part. All ticket receipts are donated to the Arts Centre.
You'll need to have your own deck of 52 playing cards, preferably already sorted by suit'. Please 'arrive' at 7.45pm to meet each other before the show starts at 8pm.
Sarah McQuaid
Thursday 16 April 2020 at 7:30 PM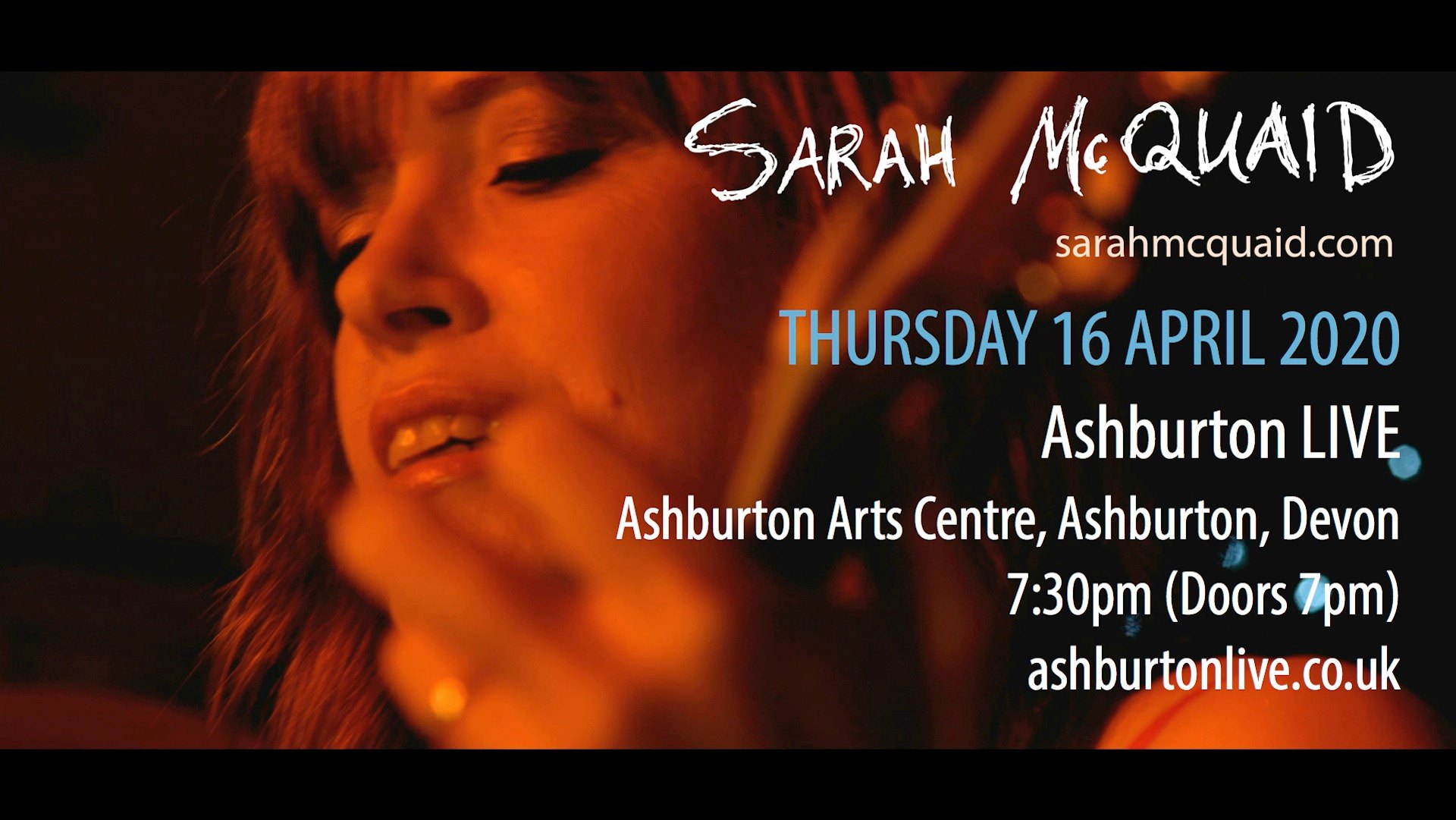 More info and tickets
Known for her award-winning musicianship, distinctive chocolatey vocals and mastery of the songwriting craft, Sarah McQuaid is a one-woman powerhouse who defies categorisation because there simply isn't anyone else out there quite like her. Not to be missed!
Bex Marshall Band
Saturday 18 April 2020 at 7:30 PM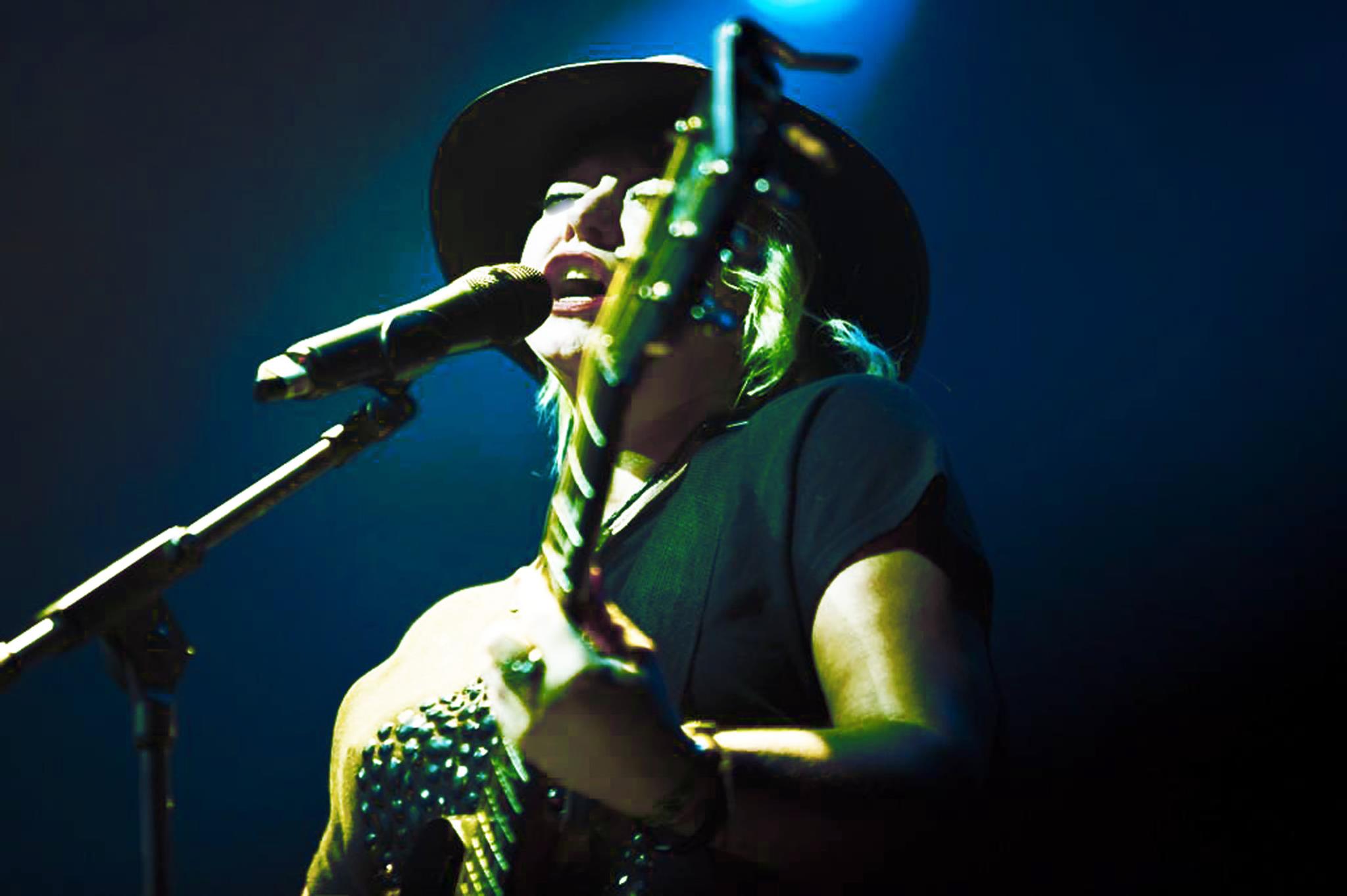 More info and tickets
UK British Blues Award winner and 4 time European Blues Awards nominee, Bex Marshall's unique style of guitar playing is a combined technique of slide, blues rock, ragtime and roots pickin.
Film: The Teachers' Protest (PG)
Friday 24 April 2020 at 7:30 PM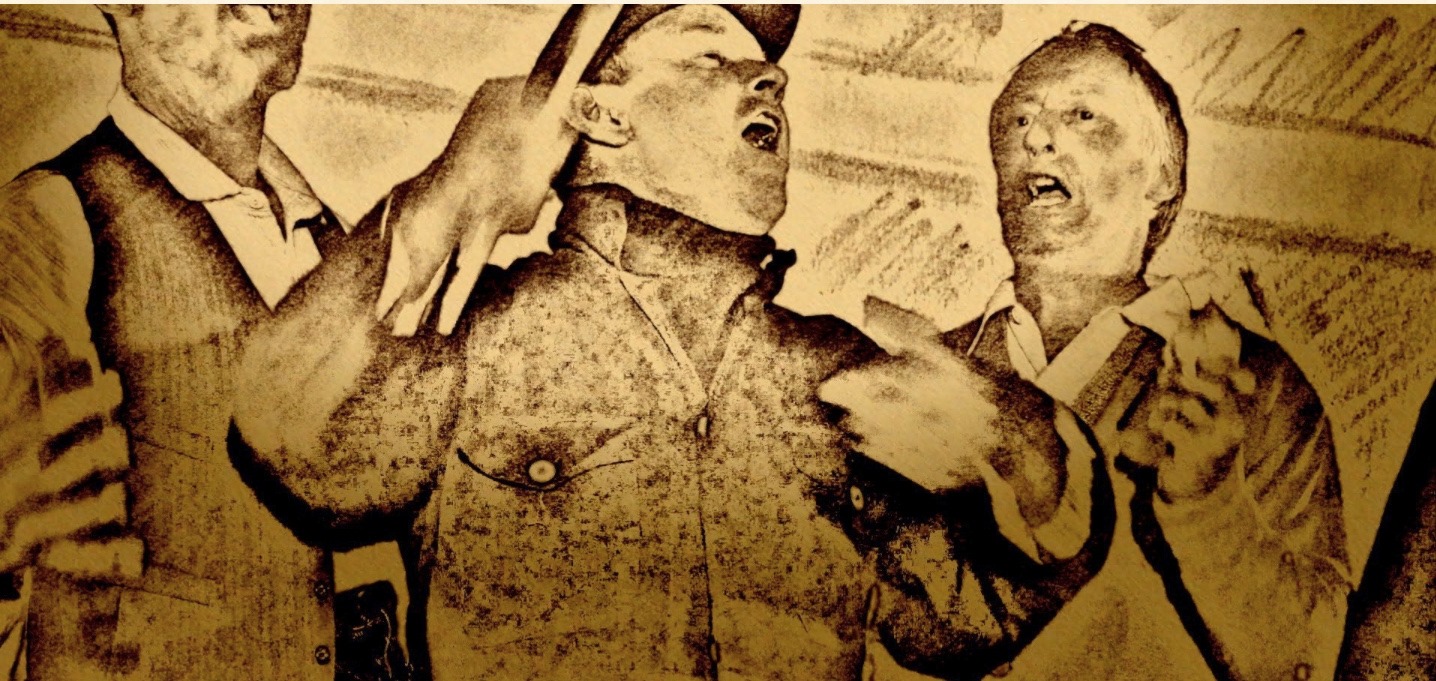 More info and tickets
Following successful launches in the UK and Norway, the documentary weaves together archive footage, first-hand testimony and the skilful animation of Herlov Åmland's poignant drawings to tell this gripping story to an international audience for the first time. Includes an introduction and Q&A with the Director.
May 2020
Film: Bait (15)
Friday 29 May 2020 at 7:30 PM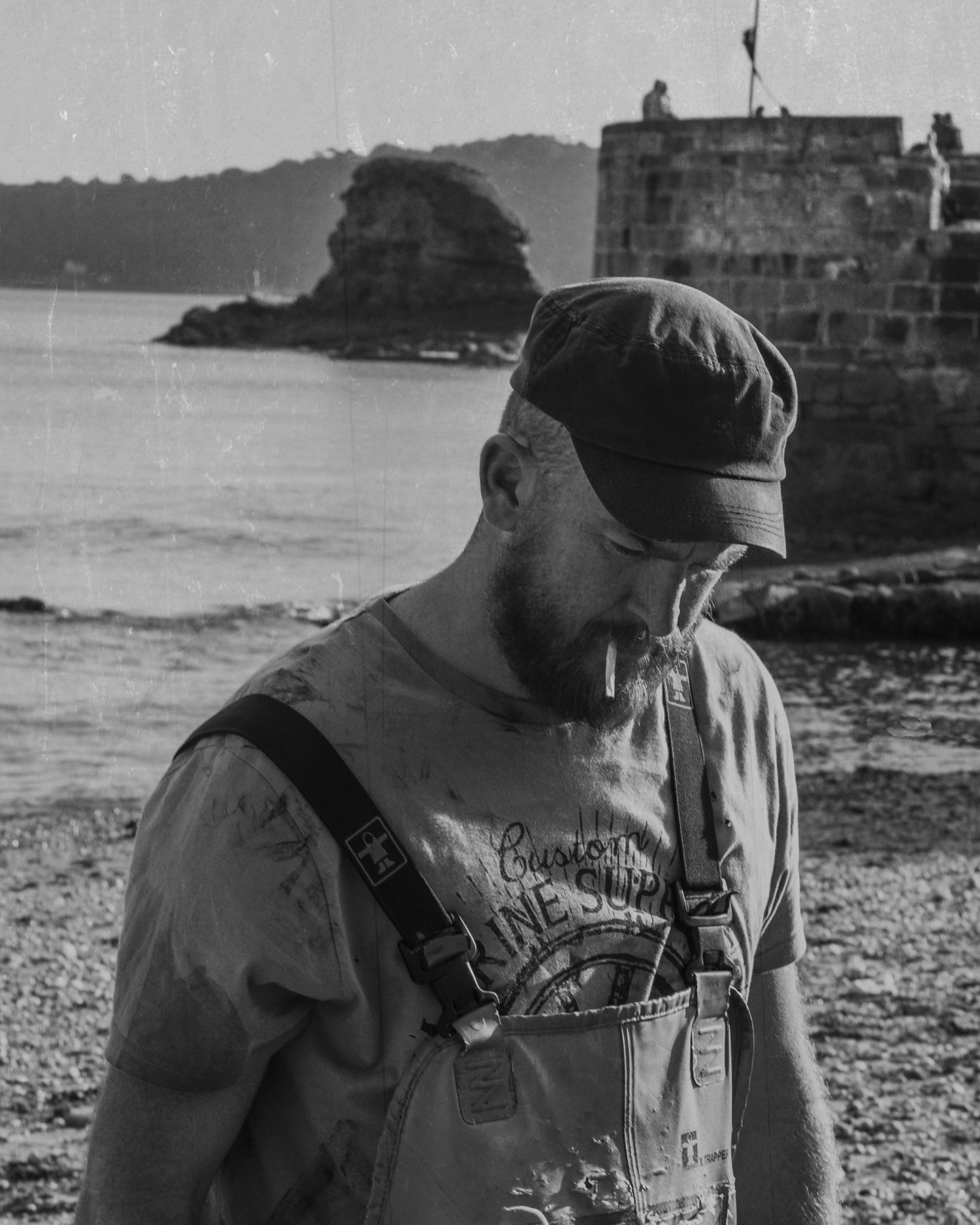 More info and tickets
Martin Ward is a cove fisherman, without a boat. His brother Stephen has re-purposed their father's vessel as a tourist tripper,driving a wedge between the brothers. As his struggle to restore the family to their traditional place creates increasing friction with tourists and locals alike, a tragedy at the heart of the family changes his world. Jowan Jacobs, who plays Hugo, will be attending the screening.
Jun 2020
Film: Judy (12A)
Friday 26 June 2020 at 7:30 PM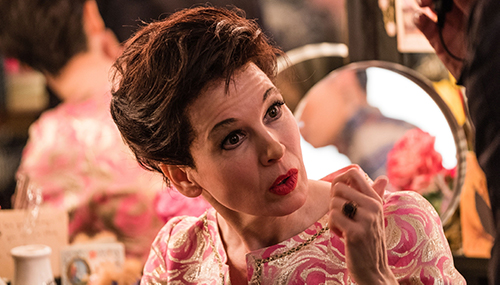 More info and tickets
Winter 1968 and showbiz legend Judy Garland arrives in Swinging London to perform a five-week sold-out run at The Talk of the Town. Featuring some of her best-known songs, the film celebrates the voice, the capacity for love, and the sheer pizzazz of "the world's greatest entertainer."
To be kept up to date with everything going on at Ashburton Arts, join our mailing list. There's info about getting tickets, accessibility, how to find us and parking here.
Event Calendar
Click on an event to see more information about each event, including prices and details of how to get tickets. Use the Monthly/Weekly/Daily option at the top right to change how you view the calendar.
What we've been up to so far…