Gift Vouchers now available! More here…
22 February 2021: From the information being released by the government today, it appears that we won't be able to open for a live indoor audience until sometime after Easter, though exactly when is not yet possible to say. Make sure you're on the mailing list to be the first to know. In the meantime we have some live online events coming up. See What's On for more.
Welcome to Ashburton Arts, entertaining Ashburton and the wider area since 2018! The best way to know what's happening is to join our mailing list. The latest newsletter is always available in the newsletter archive.
Here's a taste of just a few things that happened here in 2019:
This area of South Devon is blessed with a huge pool of creative talent, across the whole spectrum of the Arts. We're very grateful to tv documentary maker (among other things) Chris Watson for filming and producing this snapshot over several months in 2019 of just a few of the things going on at Ashburton Arts Centre. How many different ones can you spot?

The next event at Ashburton Arts will be Tinners Moon Festival 2021 • 17 – 31 May on Monday 17 May 2021 - Monday 31 May 2021 at 12:00 AM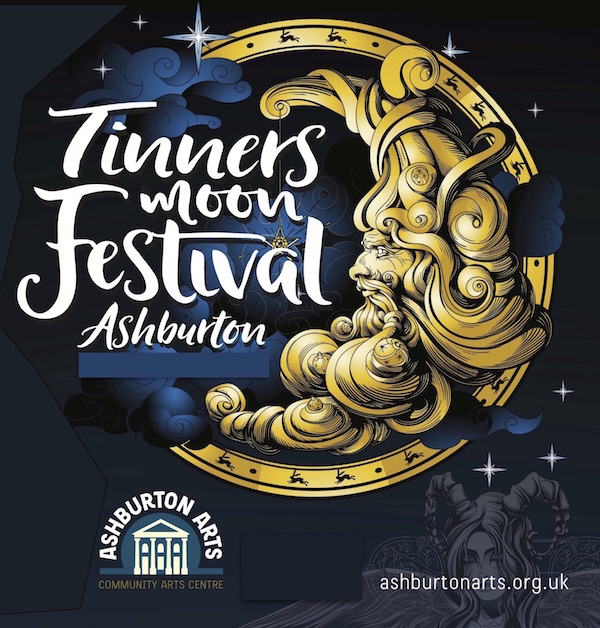 We are working on adding more pictures to this site – for now, you can see some fabulous ones on Mark Burley's site.