Welcome to Ashburton Arts, entertaining Ashburton and the wider area since 2018! The best way to know what's happening is to join our mailing list. The latest newsletter is always available in the newsletter archive.
There's a lovely new video showing various things going on at the Arts Centre, just down there ▼ a bit.

WM Guitars, Ashburton's guitar and music shop, are very kindly hosting a sealed bid auction on behalf of Ashburton Arts. 100% of every penny taken will go to the Arts Centre.
This is your opportunity to bid for some amazing musical instruments, from guitars to harps, keyboards to drums, and lots more. View the lots on the Auction for the Arts page.

The next event at Ashburton Arts will be Weird Dog #4 on Saturday 29 February 2020 - Sunday 1 March 2020 at 8:00 PM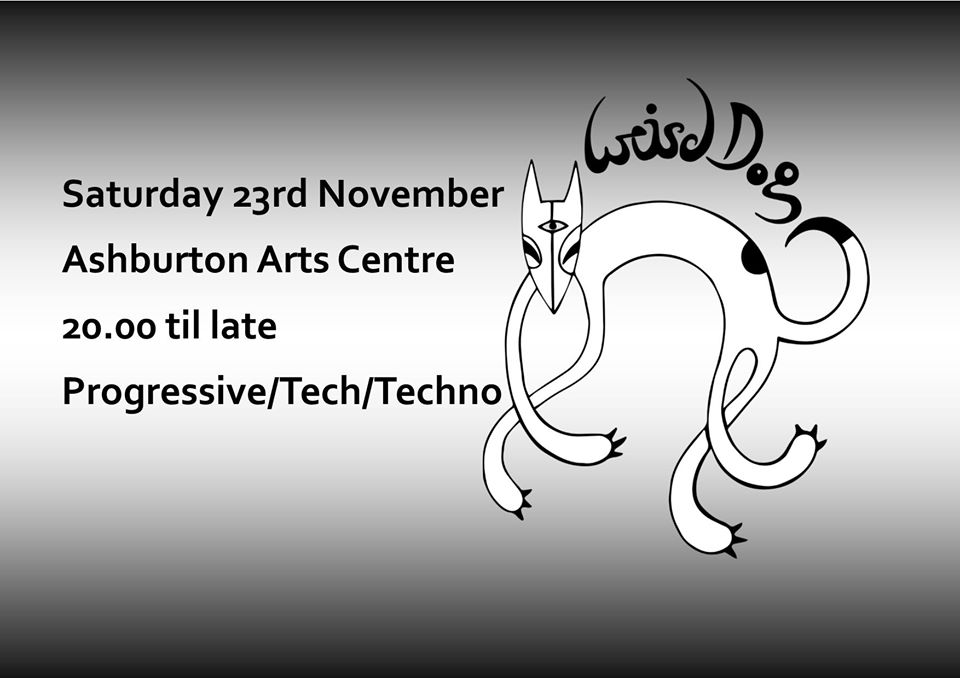 This area of South Devon is blessed with a huge pool of creative talent, across the whole spectrum of the Arts. We're very grateful to tv documentary maker (among other things) Chris Watson for filming and producing this snapshot over several months in 2019 of just a few of the things going on at Ashburton Arts Centre. How many different ones can you spot?
Tickets for most events are also available from Rafikis Cafe (next door to the Arts Centre). Find out more about tickets (and how to find us) right here.


The Arts Centre is open every Saturday morning from 10am – 12ish, often with something happening (workshop, performance, acoustic music, life drawing).
There's always tea, coffee, biscuits and someone to have a chat with.
We are working on adding more pictures to this site – for now, you can see some fabulous ones on Mark Burley's site.