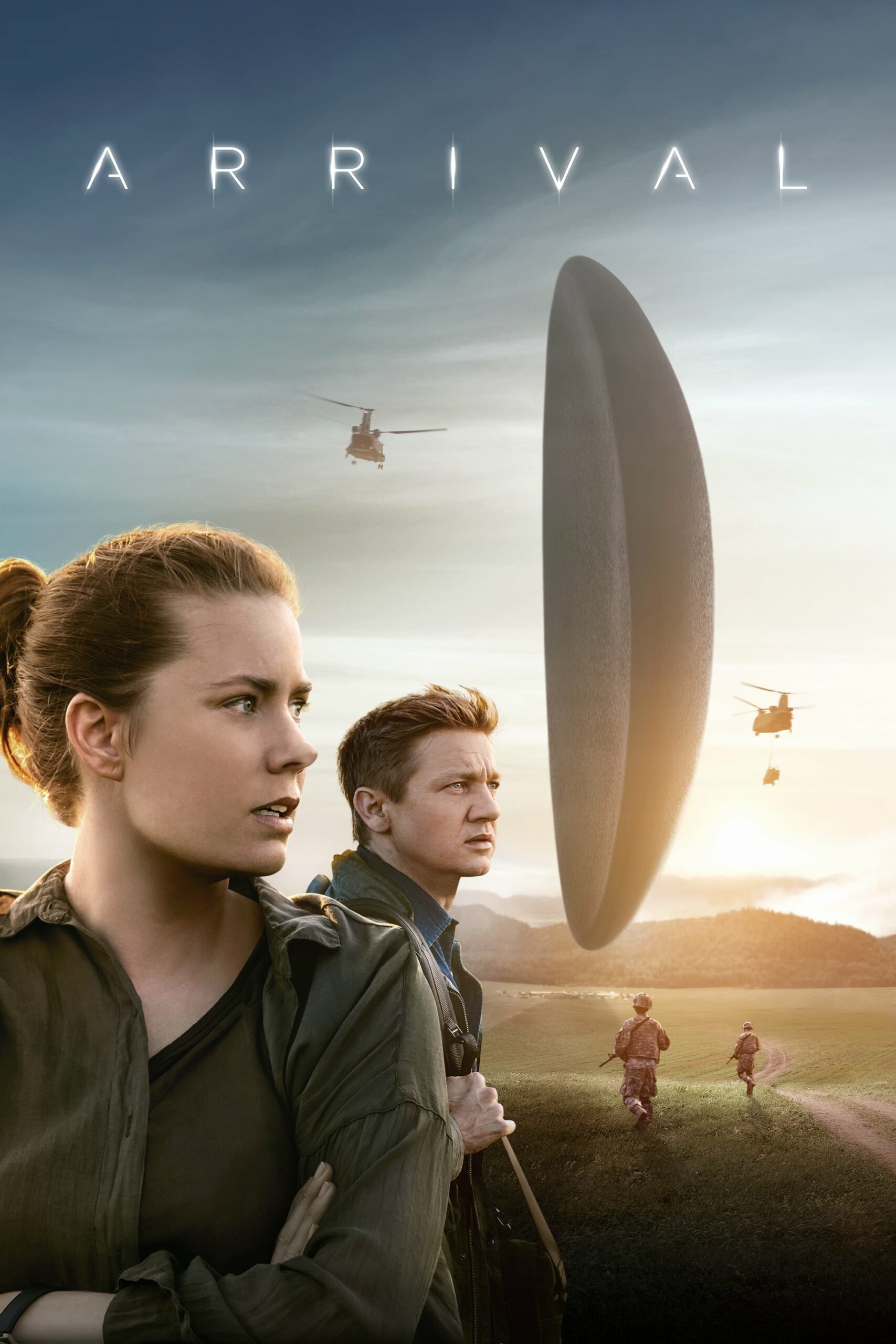 Date/Time
Friday 27 January 2023
7:30 pm - 10:00 pm
Categories Cinema
Book here now: £9 full price • £7 or £5 if you prefer – please pay what you can*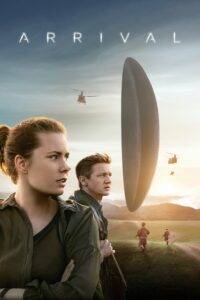 Linguistics professor Louise Banks (Amy Adams) leads an elite team of investigators when gigantic spaceships touch down in 12 locations around the world.
As nations teeter on the verge of global war, Banks and her crew must race against time to find a way to communicate with the extraterrestrial visitors. Hoping to unravel the mystery, she takes a chance that could threaten her life and quite possibly all of mankind.
Arrival scored 95% at Rotten Tomatoes.
Ashburton Arts cinema volunteer Sara-Beth, who chose this film said: "This isn't your average sci-fi movie; it's about humans, connections, communicating…there are many levels to this film. Come and enjoy the warmth of this heart-felt movie."
"Arrival may be just the poem we need; a departure from the dystopian visions which now appear all too real, a memory of a future in which light still shines in the darkness." Mark Kermode, The Observer.
"Beautiful, provocative allegory that can bump your whole worldview off balance." 5/5 Robbie Collin, Daily Telegraph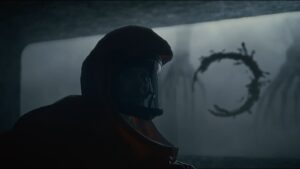 Here's the trailer:
* See Access, Tickets & Finding Us for more about why there are three ticket prices, plus other useful info about coming to events at Ashburton Arts Centre.