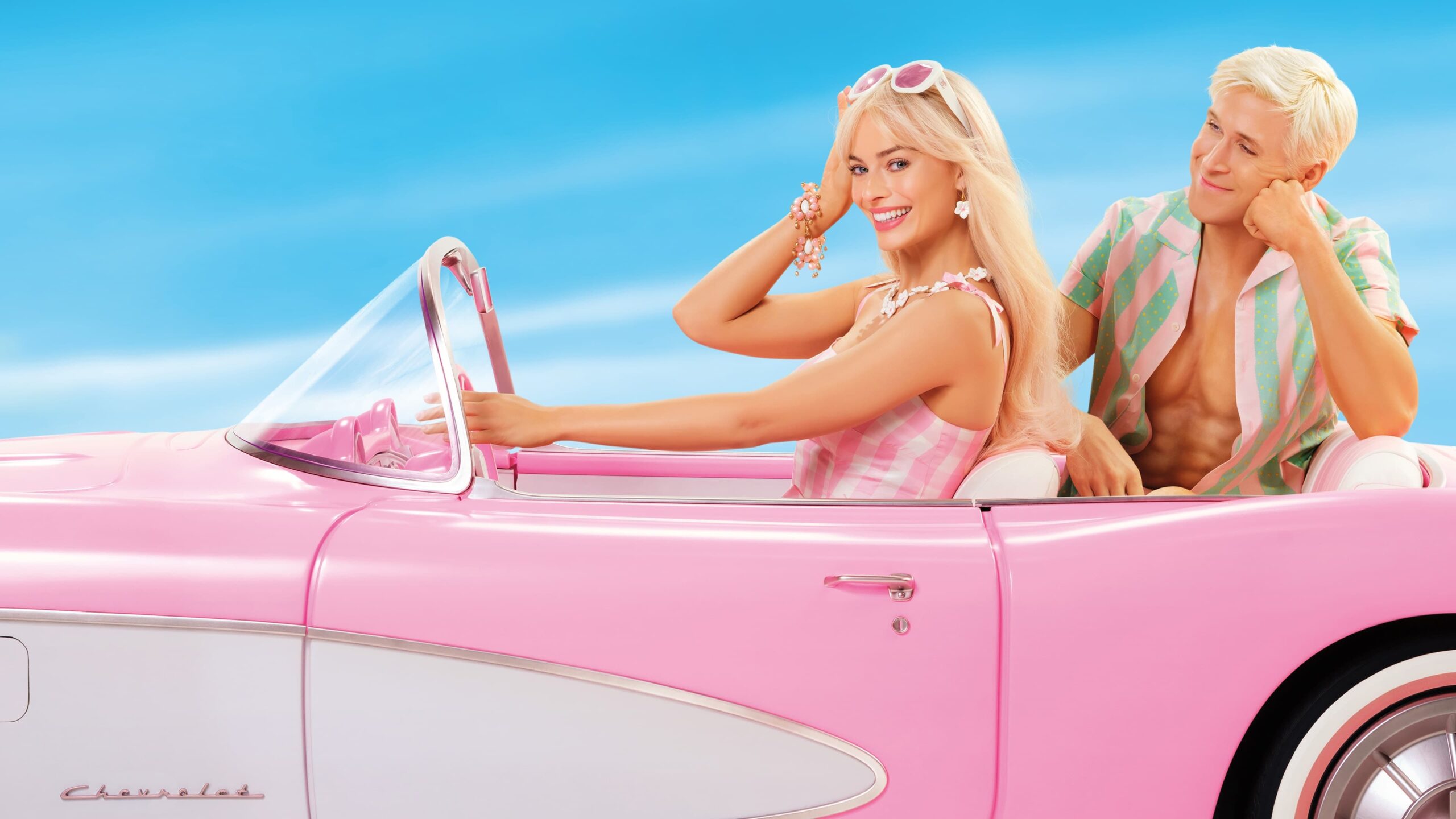 Date/Time
Friday 29 December 2023
7:30 pm - 10:00 pm
Categories Cinema
Barbie takes a ride from her dream house to reality as Little Women writer-director Greta Gerwig takes another cultural icon and lovingly subverts it.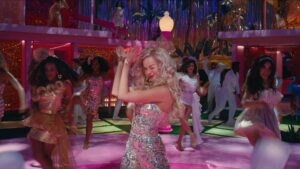 Barbie is living her best life in her perfect Barbie world, partying of an evening with Barbies who are political leaders, supreme court judges and Nobel laureates,  a castrato chorus of beach-bunny Ken clones and Ken's gloomy beta-male mate Allan  when suddenly she is assailed with the terrible thought of dying.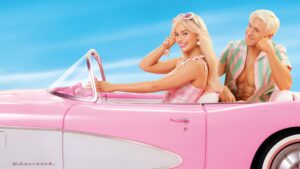 Weird Barbie tells her she must journey to the real world outside to sort this out and so she and Ken arrive in scuzzy Santa Monica in time-honoured fish-out-of-water style.
Ken is thrilled by male dominance in this real world and tries replicating it back in Barbieland, to Barbie's dismay.
Watch the trailer here (links to YouTube):
Book here now: £9 full price • £7 or £5 if you prefer – please pay what you can*
"Barbie is one of the most inventive, immaculately crafted and surprising mainstream films in recent memory…*****"  The Independent
* See Access, Tickets & Finding Us for more about why there are three ticket prices, plus other useful info about coming to events at Ashburton Arts Centre.