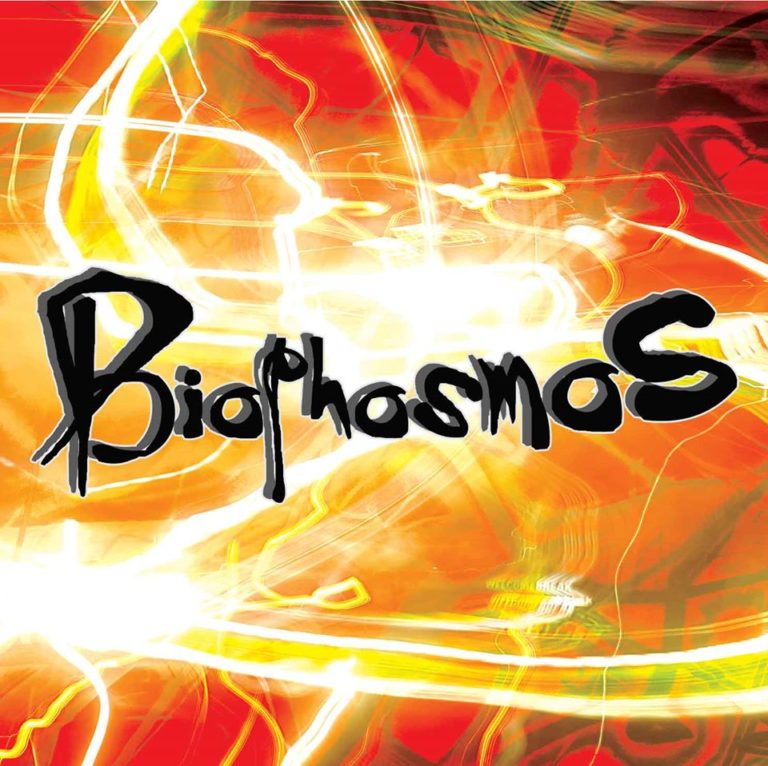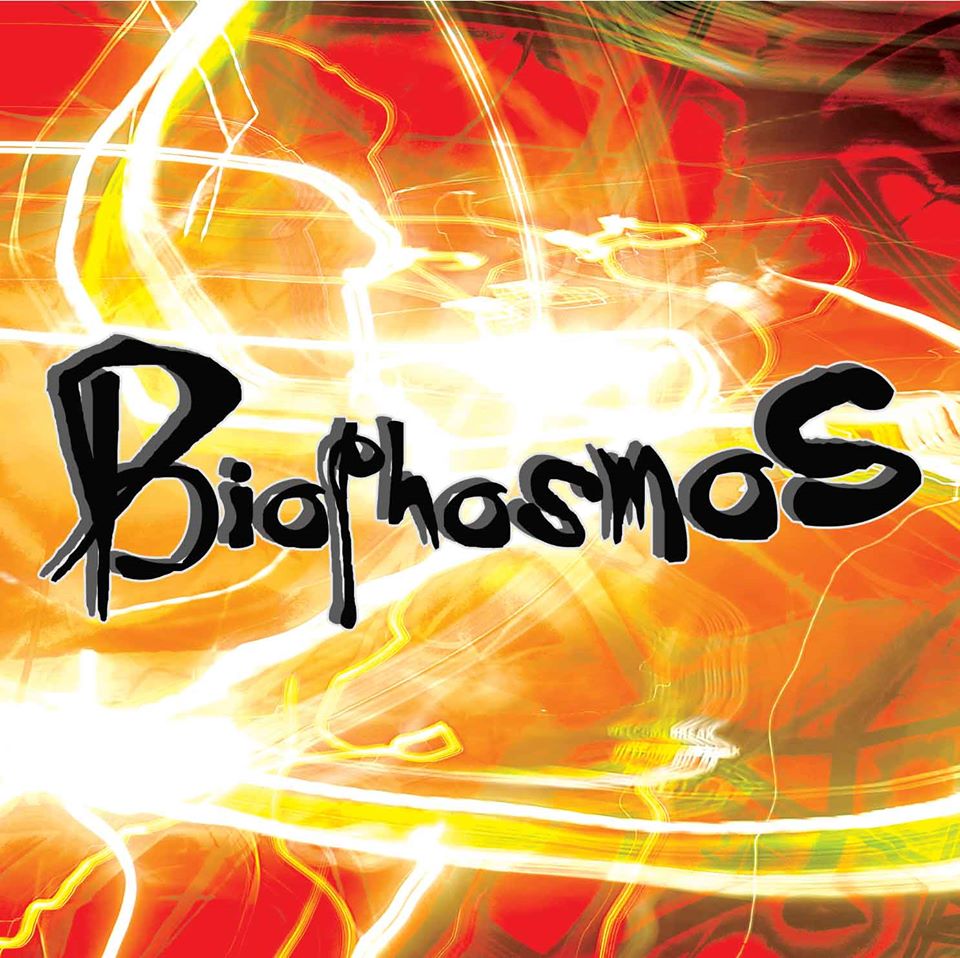 Date/Time
Wednesday 4 December 2019
7:30 pm - 10:30 pm
Categories Jazz
£13 or £10 or £6 — you choose! Book Here
Biophosmos is the brainchild of bassist Al Swainger, a four piece jazz ensemble featuring extensive use of modern technology to take the art-form in a unique and daring new direction. Mix Chick Corea with Radiohead in a blender then use the resulting cocktail to write film music and you might get something a little like this. ​​​The repertoire is largely based around the compositions of Chick Corea but re-imagined for a new 21st century ​ear. ​A ​melodic soundscape of latin, fusion & ambience guaranteed to surprise and delight.​ For this tour Biophosmos is joined by special guest guitarist Ant Law, whose innovative approach has propelled him to the top of the jazz scene in the UK and beyond.
Al Swainger – bass, electronics, arrangements
Ant Law – guitar
Joe Northwood – sax
Tom Berge – keyboards
Jon Clark – drums.
"A melodic soundscape of latin, fusion & ambience guaranteed to surprise and delight. " Bristol Jazz & Blues Festival
"Stand out performance of the weekend…new and innovative"
Teignmouth Jazz Festival
Al Swainger (bass) has previously led, recorded and performed with projects featuring Alan Barnes, Mike Outram, Peter King, Richard Barbieri, Keith Tippett, Digby Fairweather, P.P. Arnold, Paul Jones & Scott Hamilton amongst many others.
Ant Law (guitar) is renowned for his work with Jason Rebello, Tim Garland, Asaf Sirkis & Dame Evelyn Glennie alongside his own recordings.
Regular collaborators Jon Clark, Joe Northwood & Tom Berge complete the lineup in style.
Doors and bar open at 7pm, music starts just after 7.30pm
Ashburton Arts Centre, 15 West St, Ashburton, Devon, TQ13 7DT
£13 or £10 or £6 — you choose! (All the same unreserved seats)
Tickets in advance from wegottickets.com/ashburtonarts (10% booking fee added) or in person from Rafikis (next door to the Arts Centre), Ashburton Information Centre and on the door.
To reserve a ticket, email boxoffice@ashburtonarts.org.uk