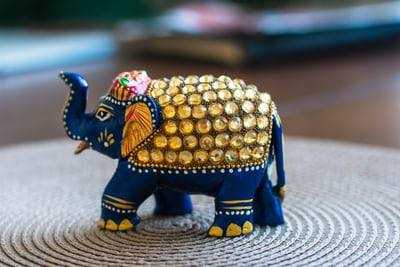 Date/Time
Saturday 7 December 2019
11:00 am - 12:00 pm
Categories Performances, shows, and events
Have you ever wanted to try dances of India? Now is your chance, join us for a taster Bhangra session.
SUITABLE FOR BEGINNERS FROM ALL WALKS OF LIFE
Inclusive dance-a-longs with fun dance steps, to happy and expressive beats from India. Go at your own pace.
WHAT IS BHANGRA DANCE? – A fusion of folk dance and music which originates from the Punjab region of India and Pakistan.
Modern Bhangra often features in Bollywood films, so expect a BOLLYWOOD TWIST!
PROGRAMME:
* Welcome & warm up to some soulful Indian melodies
* Learn some bhangra folk dance steps
* Comfort break – bring water
* Dance-a-long!
* Cool down and goodbyes
WHAT TO WEAR?
Wear something loose and comfortable that gives you freedom of movement – specialist footware is not required, but wear something that will support your feet.
PRICE – DONATION fundraiser for the centre, suggested £5 per person
Drop in session, but do contact us if you have any questions:
Avtar and Anne at – avtarindiandance@yahoo.com
Telephone: 07975547641
Facebook – Avtar Indian Dance South West
Twitter – @AvtarIndiaDance
Website – avtarindiandance.com