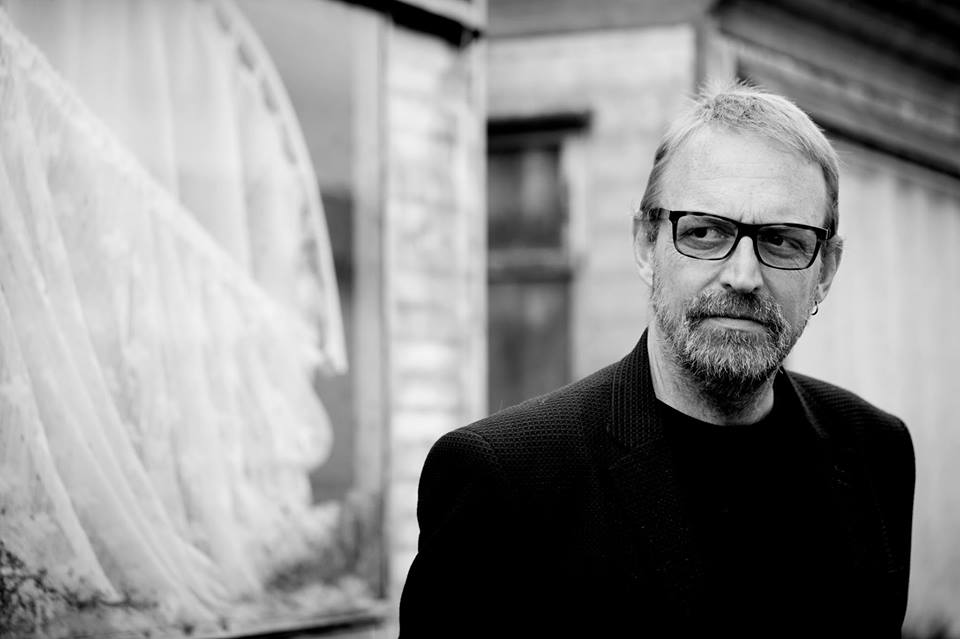 Date/Time
Wednesday 23 October 2019
7:30 pm - 9:30 pm
Categories Music
Promoted by  From the Whitehouse
Boo is currently finishing recording for the third of his stripped back album releases 'Before' out on Reveal Records, Friday 6 September. This Whitehouse session will showcase these new songs and old favourites.
The new recordings on 'Before' are a perfect contrast of mood and theme to the gloriously rich, full band pop sound of 2017's acclaimed 'Swimming in Mercury' album. This new album finds Boo focused on the art of reduction, consumed by fine details and found sound, songs where the fragility and beauty of life are laid bear with a stark emotive honesty.
'Before' was recorded in the first weeks of 2019, with supreme Danish multi-instrumentalist Gustaf Ljungren Boo's only collaborator on the set. Whilst this is an album for the times (that echoes the darkness and confusion in Europe surrounding it's pre-Brexit conception) Before is also a timely reminder of the power of simplicity, Hewerdine's lyricism set to a subtle backdrop of vintage instrumentation.
Support: Ben Morgan-Brown
Ben Morgan-Brown is a singer/songwriter and accomplished finger style guitarist – named by FATEA magazine as one of the
'Rising Stars of 2018'
and described by Tom Robinson of BBC6 Music as
'the brilliant Ben Morgan-Brown'
, his intimate and often highly personal songs and performances have drawn comparisons to Bert Jansch, John Smith, Nick Drake & Ryley Walker.
Since the release of his debut E.P. 'Cold Rooms' in December 2017 Ben has been performing extensively across the South West and beyond, with appearances at 'How The Light Gets In', 'Bridport Folk Festival' and 'Cornwall Folk Festival' amongst others, and has opened for established and upcoming artists including John Bramwell (I Am Kloot), Harbottle & Jonas, Daria Kulesh, Hannah Sanders & Ben Savage, and Tim Jones & The Dark Lanterns.
His new E.P. 'Nameless Gold', is a live in the studio, no edits, no overdubs, one guitar and one voice affair. Featuring three songs and two instrumentals, Nameless Gold demonstrates Ben's growing mastery of the acoustic guitar, a new confidence in his singing, and the continued development of his artistic voice – it perfectly encapsulates the intricate, warm and honest nature of his music.
"Beautifully written, beautifully played – the brilliant Ben Morgan-Brown"
Tom Robinson, BBC6 Music
"warming and satisfying as an open fire…"  FATEA Magazine
Named as one of the 'Top Ten Future Stars of 2018' by FATEA Magazine.