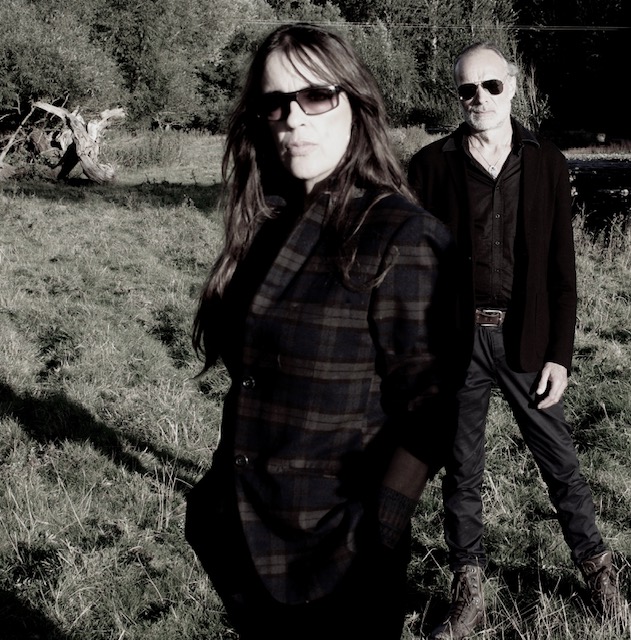 Date/Time
Sunday 29 October 2023
7:30 pm - 10:00 pm
Categories Jazz
Carolyn Hume: piano and keyboard
Paul May: drums
Andy Williamson: saxophones
Paul May and Carolyn Hume have been playing and recording together for over 20 years. They have released 7 critically acclaimed albums on Leo Records as a duo.  Hume and May create potent ambient atmospheres moving from minimalist sci-fi to rhythmic landscapes reaching for the unspoken depths. Elements of jazz, free improvisation and neo-classical. Hume & May travel along the heart's haunted lanes to that place where they can dance in the darkness of a light unseen. A journey into sonic intimacy.
Paul May is one of the most respected drummers on the improvising circuit. His CV includes work with the likes of Alexander Hawkins, Petra Jean Phillipson, Tim Hodgkinson, Klaus Filip and Matthias Eick, as well as electro-acoustic improvisers Sonnamble and the improv trios Elvers (with trumpeter Ian R Watson) and Found Drowned (with guitarist James O'Sullivan). He was also responsible for co-founding the critically acclaimed spiritual jazz collective Woven Entity alongside Lascelle Gordon and Patrick Dawes. May's longstanding duo with Carolyn Hume has resulted in several well received albums on Leo Records and led to the formation of Fourth Page. He's also worked closely with UK bluesman Duke Garwood for some two decades and features heavily on Garwood's critically acclaimed recent albums 'Heavy Love' and 'Garden of Ashes'.
Carolyn Hume has released 7 albums since 2000 on 'Leo Records'; five collaborations with Paul May and two solo albums featuring compositions for cello and voice. She has performed Internationally, in Europe and the UK and also provided music for short films, including work by Sub Gravity Films, Pan MacMillan and 'Elegy Japan' with photographer Darron Davies. Her collaborations include work with Oliver Coates, Sonia Hammond, Judie Tzuke, Kuljit Bhamra, Duke Garwood, Neil May, Pete Marsh, Russell Webb and John McGeoch. She has released on Leo Records, Forwind and The 52nd. Hume is a member of Fourth Page, alongside Paul May and Charlie Beresford.