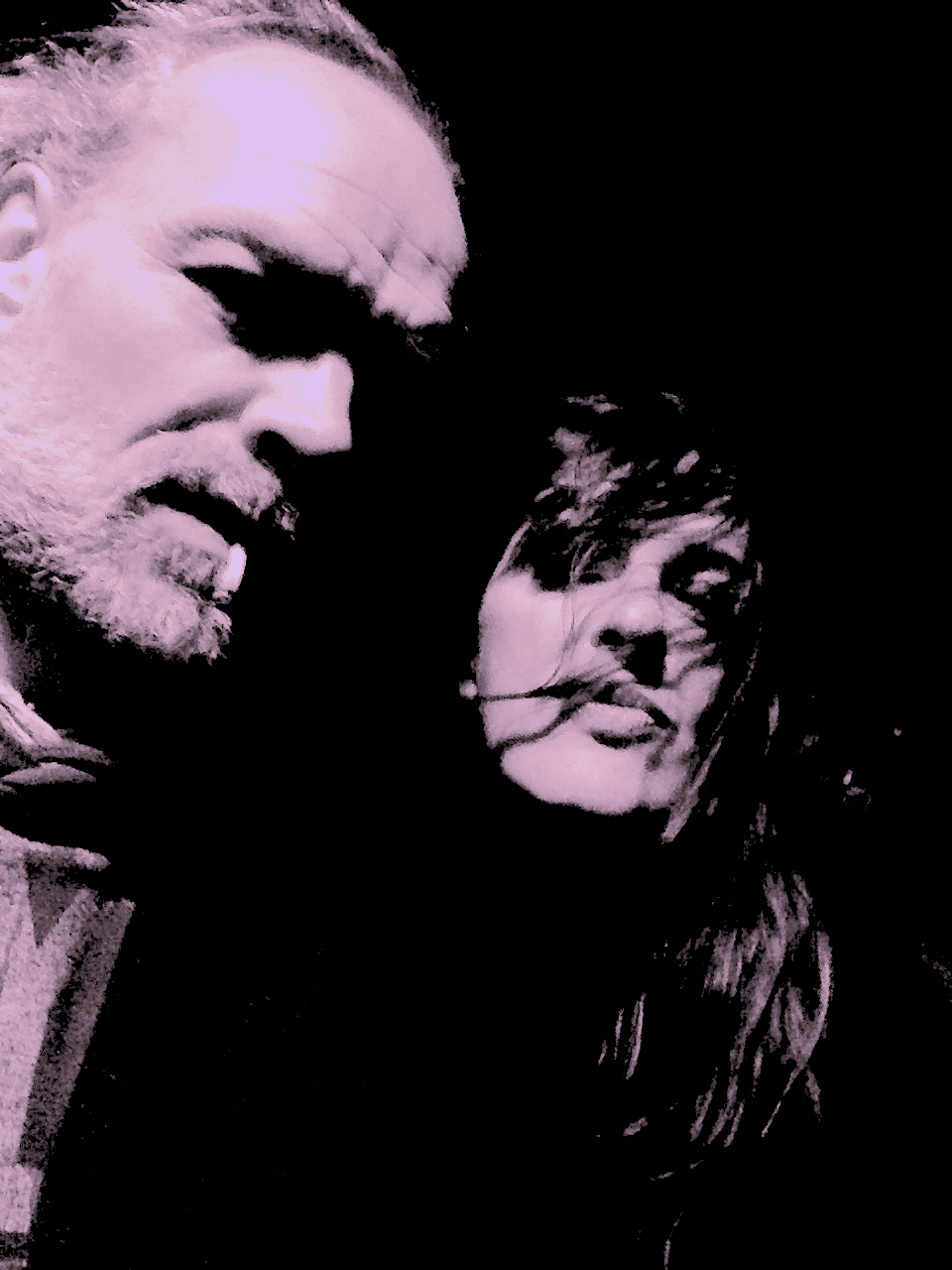 Date/Time
Sunday 11 July 2021
7:30 pm - 10:00 pm
Categories Jazz
It's possible that there will be a football match that's in high demand at 8pm on Sunday 10 July. We shall know after Weds 7 July. If so, we may move this concert to begin at 5pm and show the EURO 2020 final on the big screen in the Arts Centre. All ticket holders will be notified by email (check spam).
Paul May (drums) and Carolyn Hume (piano, keys) have been playing and recording together for over 20 years. They have released 6 critically-acclaimed albums on Leo Records (a world-famous specialist record label based in Kingskerswell!) and have a new duo album ready for release in early 2021.
Hume and May are a piano/keys and drums duo. Their music moves from minimalist romanticism to unsettling and remote landscapes.
"…the pianist Hume and the drummer May create a beguiling soundscape whose delicate shifts of mood and texture are simple but extraordinarily effective. …"
Phil Johnson, The Independent
"intriguing and often haunting"
Andy Hamilton, Jazz Review
Here are recordings of the first concert Carolyn and Paul played at the Arts Centre in May 2019 (these take a while to get into – put them on in the background and see what you think as they develop):
First Set (on Mixcloud) and the second set (jump to 6mins for start) with Andy Williamson joining them on sax.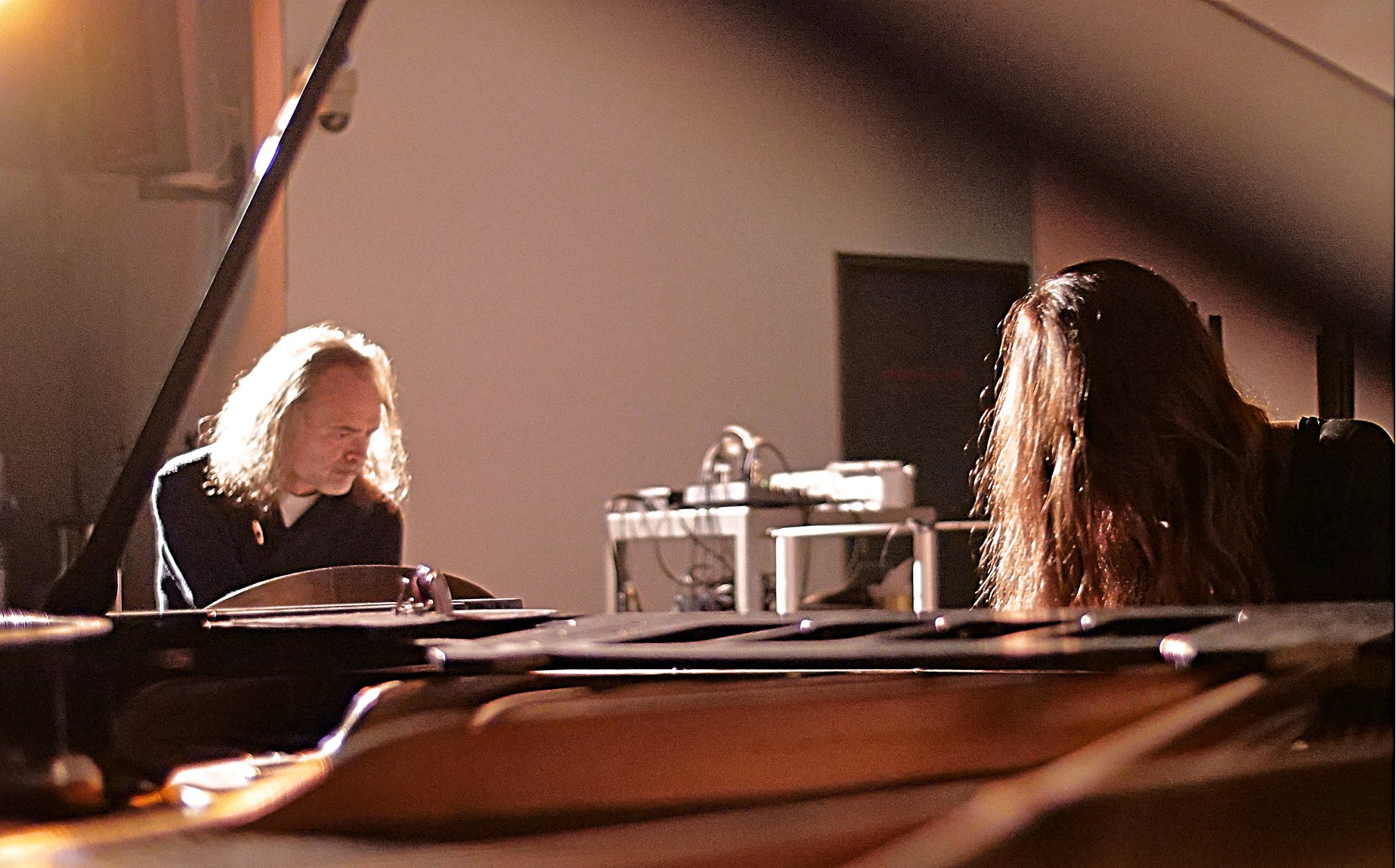 Pandemic policies. This information will be updated as things change.
Update: April 2022
Face masks: In the Main Hall, on the ground floor, these are recommended at all times, but are optional. Anyone who sits upstairs in the balcony MUST wear a face mask – with NO exceptions (not even those who are exempt). This is to allow people who are clinically vulnerable to have a place to sit where seats are naturally separated, so: (a) to provide a place for people who want to be as distanced as possible from others, and with anyone nearby wearing a mask; (b) as virus particles when airborne are generally heavier than air, this helps to mitigate the risk of transmission from people sitting in the balcony to audience members below.
The windows and doors of the venue will be open, allowing fresh air to be constantly moving through. Although we have heating, this might mean that the ambient temperature is a little cooler than some might like, and audience members should dress accordingly.
Please, if you can, take a Lateral Flow test before coming to the Arts Centre, and if this is positive, don't come. These tests aim to pick up anyone who is infectious at the moment of testing, so please take the test as late as possible on the same day before coming to the Arts Centre. If you test positive, a refund or transfer of your ticket to another event can be arranged, if you let us know before the start of the event, by emailing boxoffice@ashburtonarts.org.uk.