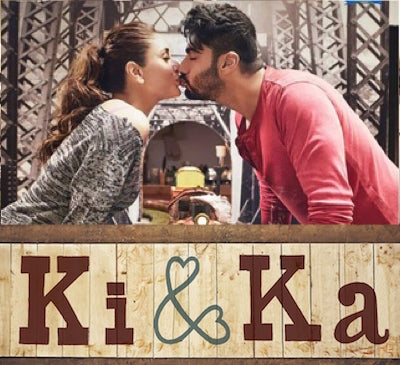 Date/Time
Friday 29 July 2022
7:30 pm - 10:30 pm
Book here now: £9 full price • £7 or £5 if you need a cheaper ticket*
Bollywood comes to Ashburton!
Bollywood comes to Ashburton! An unconventional woman, gains immense success in her professional life but things take a turn when she meets a guy, who wants to be a house husband. They make quite a perfect match and slowly, the love between them begins to bloom. As a year passes by, a conflict begins to rise between Kia and Kabir, one that can potentially shake the foundations of their relationship. Will Kia and Kabir be able to work out their differences? Or was their relationship never meant to work out?
* See Access, Tickets & Finding Us for more about why there are three ticket prices, plus other useful info about coming to events at Ashburton Arts Centre.