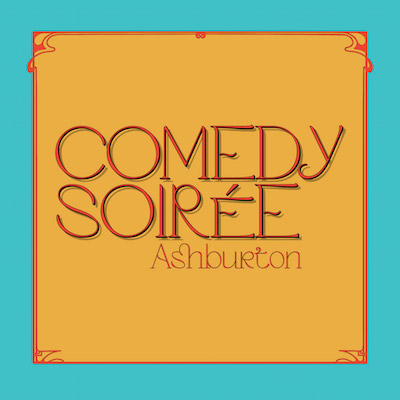 Date/Time
Thursday 26 August 2021
7:30 pm - 10:00 pm
Categories Performances, shows, and events
Book now here: £13 or £10 or £6 – you choose
A new night at the arts centre is looking to make 2020, the year of no laughs, a long and distant memory.
Come, be amused by our eclectic group of established and award winning comedians in a stylish Soirée setting. With a theatrical vibe, this evening will be unique – a side step away from your regular spit and sawdust comedy set up. Dress to impress, with prizes rewarding creative extravagance. Expect to be charmed from the moment of entry, by our welcoming and mysterious supporting Soirée hosts.
Providing a healthy dose of the sparkle and human connection so very absent in the previous year, we welcome…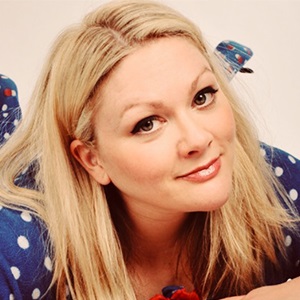 Suzy Bennett
Funny Women Awards 2006 winner. Suzy has been described as "a dynamo of a comic, with a uniquely warm and chatty stage presence".
"Vibrant, gorgeous and extremely funny" – BBC
"A naturally funny person – very funny indeed!" – Jimmy Carr
"That was great! See you on the telly" – Jo Brand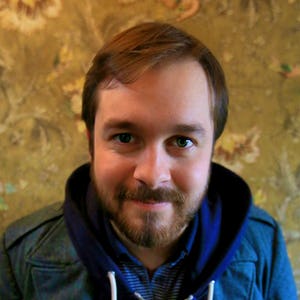 Richard James
Stand up comedian originally from Ashburton Devon and member of The Comedy Avengers.
"Quick wit and hilarious anecdotes" New Life Magazine
"Intelligent writing" Eminent Banter

David Arnold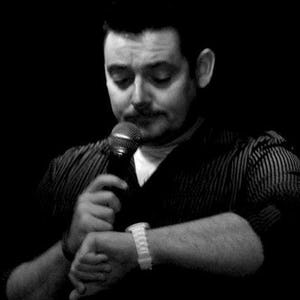 David Arnold is a loveable Welshman who never fails to deliver a well-rounded and polished performance that has his audience laughing throughout. Since his first gig in late 2012 David has become a firm favourite of comedy audiences throughout the South West, his first year culminated in a headline slot at The Boardmasters Festival in Newquay and a semi-final place at So You Think You're Funny at The Gilded Balloon in Edinburgh. More recently he won the Bristol Comedy Gladiators new act grand final, and has even performed at the Download Festival!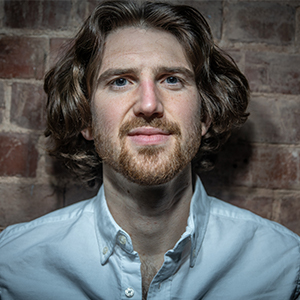 Christian Russell-Pollock:
Plymouth based award winning comedian, Christian Russell-Pollock is a rising star on the UK comedy scene. A charming and disarming presence, guaranteed to make the evening as smooth as a Galaxy Silk choccy bar!
Hosted by 'The Soirée Crew'
Pandemic policies. This information will be updated as things change.
Update: April 2022
Face masks: In the Main Hall, on the ground floor, these are recommended at all times, but are optional. Anyone who sits upstairs in the balcony MUST wear a face mask – with NO exceptions (not even those who are exempt). This is to allow people who are clinically vulnerable to have a place to sit where seats are naturally separated, so: (a) to provide a place for people who want to be as distanced as possible from others, and with anyone nearby wearing a mask; (b) as virus particles when airborne are generally heavier than air, this helps to mitigate the risk of transmission from people sitting in the balcony to audience members below.
The windows and doors of the venue will be open, allowing fresh air to be constantly moving through. Although we have heating, this might mean that the ambient temperature is a little cooler than some might like, and audience members should dress accordingly.
Please, if you can, take a Lateral Flow test before coming to the Arts Centre, and if this is positive, don't come. These tests aim to pick up anyone who is infectious at the moment of testing, so please take the test as late as possible on the same day before coming to the Arts Centre. If you test positive, a refund or transfer of your ticket to another event can be arranged, if you let us know before the start of the event, by emailing boxoffice@ashburtonarts.org.uk.