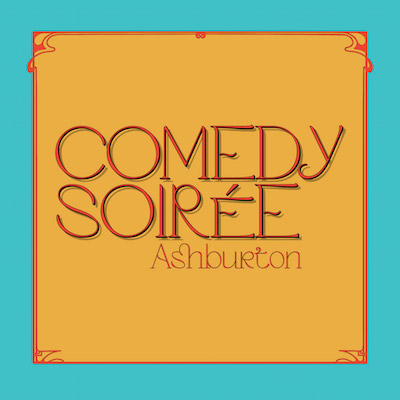 Date/Time
Thursday 26 August 2021
7:30 pm - 10:00 pm
Categories Performances, shows, and events
Book now here: £13 or £10 or £6 – you choose
A new night at the arts centre is looking to make 2020, the year of no laughs, a long and distant memory.
Come, be amused by our eclectic group of established and award winning comedians in a stylish Soirée setting. With a theatrical vibe, this evening will be unique – a side step away from your regular spit and sawdust comedy set up. Dress to impress, with prizes rewarding creative extravagance. Expect to be charmed from the moment of entry, by our welcoming and mysterious supporting Soirée hosts.
Providing a healthy dose of the sparkle and human connection so very absent in the previous year, we welcome…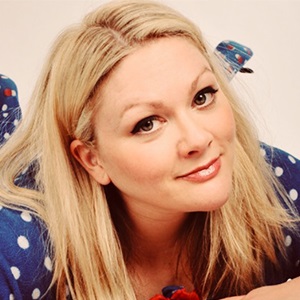 Suzy Bennett
Funny Women Awards 2006 winner. Suzy has been described as "a dynamo of a comic, with a uniquely warm and chatty stage presence".
"Vibrant, gorgeous and extremely funny" – BBC
"A naturally funny person – very funny indeed!" – Jimmy Carr
"That was great! See you on the telly" – Jo Brand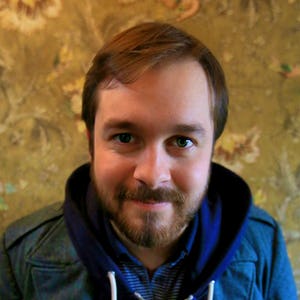 Richard James
Stand up comedian originally from Ashburton Devon and member of The Comedy Avengers.
"Quick wit and hilarious anecdotes" New Life Magazine
"Intelligent writing" Eminent Banter

David Arnold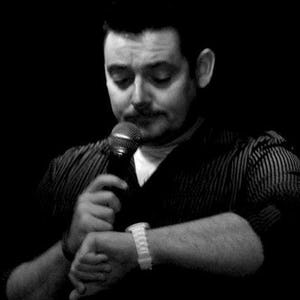 David Arnold is a loveable Welshman who never fails to deliver a well-rounded and polished performance that has his audience laughing throughout. Since his first gig in late 2012 David has become a firm favourite of comedy audiences throughout the South West, his first year culminated in a headline slot at The Boardmasters Festival in Newquay and a semi-final place at So You Think You're Funny at The Gilded Balloon in Edinburgh. More recently he won the Bristol Comedy Gladiators new act grand final, and has even performed at the Download Festival!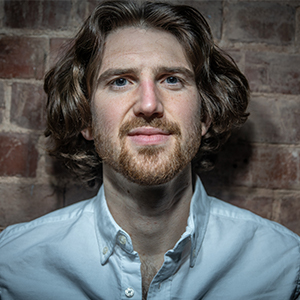 Christian Russell-Pollock:
Plymouth based award winning comedian, Christian Russell-Pollock is a rising star on the UK comedy scene. A charming and disarming presence, guaranteed to make the evening as smooth as a Galaxy Silk choccy bar!
Hosted by 'The Soirée Crew'
Pandemic policies. This information will be updated as things change.
Sat 15 May: From Step 3 of the UK government's 'roadmap', which comes into force on Monday 17 May 2021, we are able to open to a public audience. For all events from 17 May, until further changes are announced:
The windows and doors of the venue will be open, allowing fresh air to be constantly moving through. This may mean that the ambient temperature is similar to outdoors, and audience members should dress accordingly.
All audiences will be seated in socially-distanced bubbles. Please stay seated as much as possible while inside the building.
Hand sanitiser will be available as well as soap and water in the toilets; please use these frequently.
Bar service at the Arts Centre is carried out by volunteers. If they are available at any event, they will take orders at your seat, and bring drinks to you.
All members of the audience must wear a facemask while indoors, except if medically exempt, or when eating or drinking. Our experience is that this is one of the things most important for making some (perhaps more vulnerable) members of the audience feel safe to attend concerts. Whatever your opinion of the efficacy of facemasks in preventing the spread of the virus, please help to reassure others, and showing that you're thinking of them, by complying with this.
There are posters inside the building showing the QR code that's connected to the NHS Track and Trace app – please use this. We will also keep a record of all ticket buyers for the required period, and pass this on to the NHS or Devon Public Health if requested.