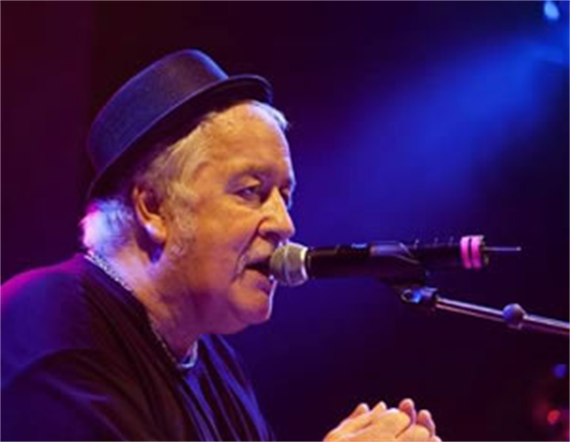 Date/Time
Saturday 28 May 2022
7:30 pm - 10:00 pm
Categories Jazz
Online booking now closed – TICKETS AVAILABLE ON THE DOOR – £14 full price, £10 or £7 if you prefer*
Ace Records Artist Diz 'Honeybear' Watson, piano player, singer and entertainer, is a quintessential exponent of New Orleans style piano, and exuberant mix of Barrelhouse, Rhythm and Blues, Rock n Roll, and Boogie Woogie. He recorded the classic 'Bluecoat Man' for Ace Records in 1981, featuring the legendary Lee Allen on saxophone, and in 1995 cut 'Tonky Honk' with Big Jay McNeely. Diz has worked and opened for the likes of Chas and Dave, Clarence 'Frogman' Henry, Alexis Korner, Axel Swingenburger, Dr. John and the Rolling Stones.
Also in the band will be:
Dick Jude – drums
Dave Hatfield – bass
Rick Worthy – guitar and vocals, , Pete Beresford – piano
Sadly Tony 'Groco' Uter on congas is unable to be with us this evening.
Charlie Hart (Producer of Bluecoat Man) comments : "Diz is a phenomenon, definitely the coolest of Yorkshiremen and a connoisseur of the exotic, his influences are Champion Jack Dupree, all the way to Abdullah Ibrahim. Diz gets the essentially multi-cultural nature of music better than anyone, having absorbed the blues from the inside."
Errol Linton: "Diz is the Man, bad to the bone."
Irish Times: "A left hand like a chorus line on speed."
Ian Stewart (Stones): "Bloody marvellous piano player."