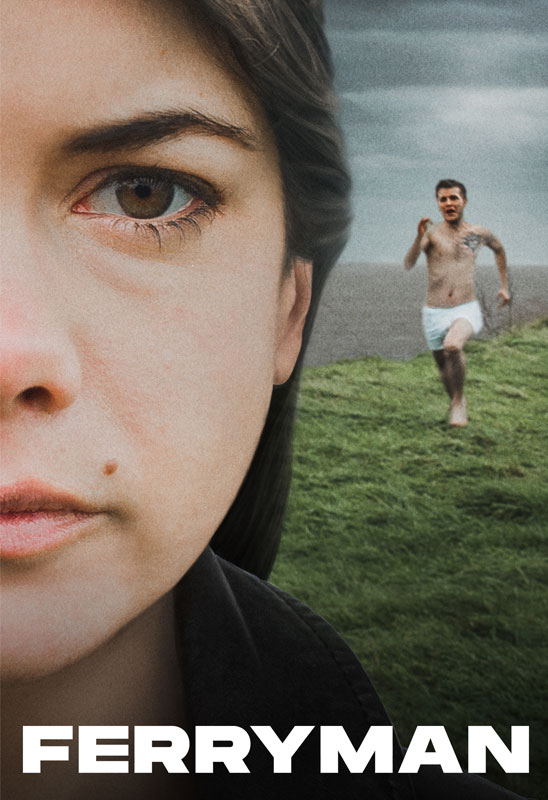 Date/Time
Friday 17 November 2023
7:30 pm - 10:00 pm
Categories Cinema
A secret club draws a haunted, young soldier into the orbit of a beautiful, reckless woman.  But as they are falling in love, a life-threatening challenge forces them to make the most of every moment they have together.
"Ferryman achieves a rare balance: a film beset by an obsession with voluntary premature death, yet nonetheless still heartening." BFI
"An impressive feature debut about a moonstruck girl and the mixed-up foster kid she inadvertently tangles with."  cinefile
"This is a remarkable feature directorial debut by Darren Bender- captivating, thought provoking and sombre. Its full of pain, heartache and moments that will stay with you long after the credits roll." wetalkfilm
Here's a link to the trailer:
Book here now: £9 full price • £7 or £5 if you prefer – please pay what you can*
Please note: this film has not been issued with a certificate by the British Board of Film Classification. So, we have agreed with Teignbridge District Council licensing dept, which must approve public screenings of unclassified films, that ticket sales will be restricted to those people aged 18 and over. When The Ferryman has been screened at private film clubs, it's been given an unofficial '15' rating.
* See Access, Tickets & Finding Us for more about why there are three ticket prices, plus other useful info about coming to events at Ashburton Arts Centre.