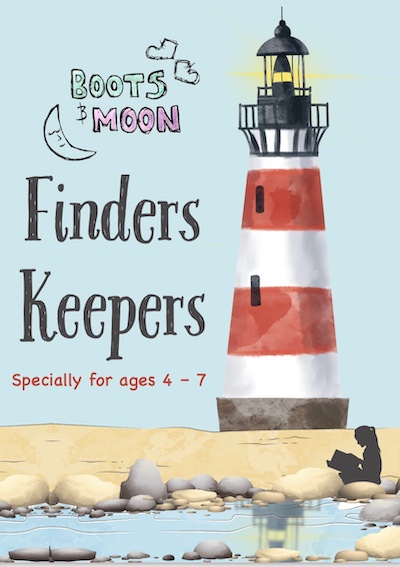 Date/Time
Saturday 12 August 2023
2:00 pm - 3:00 pm
Categories Children's event
Book here now: £12 full price • £10 or £8 if you prefer – please pay what you can*
"Floss loves the sea. And she loves finding interesting things to keep in her collection at home. But something strange is happening — the rocks are restless and the sea is sad and it's up to Floss to discover how she can make amends.
Packed full of wonderful live music and puppetry, this magical tale of friendship explores the importance of environmental responsibility and belonging within the natural world. Full of original music and lots of mystical fun, this 45 minute adventure will inspire even the most intrepid explorer."
Aimed at ages 4-7, though all are welcome.
The show runs for 45 minutes
Themes: Friendship, Environmental responsibility, Hobbies and Interests, Myth and Legend, Fossils, Seaside
As with all shows at Ashburton Arts Centre, there are three ticket prices. Any of the prices can be chosen for adults, children, pensioners, students – they're all for the same unreserved seats – please pay what you can afford, no explanation necessary.
For more information see ashburtonarts.org.uk/access-booking-tickets-parking-finding-us.
Boots and Moon is a female-led theatre company which aims to create fun and explorative work for all ages. It was formed in 2022 by Lizi Bennett, Erin Rydal and Rosa Higgs after they graduated from Rose Bruford College. They seek to combine music, puppetry and storytelling to explore the magic in the world around us.
* See Access, Tickets & Finding Us for more about why there are three ticket prices, plus other useful info about coming to events at Ashburton Arts Centre.