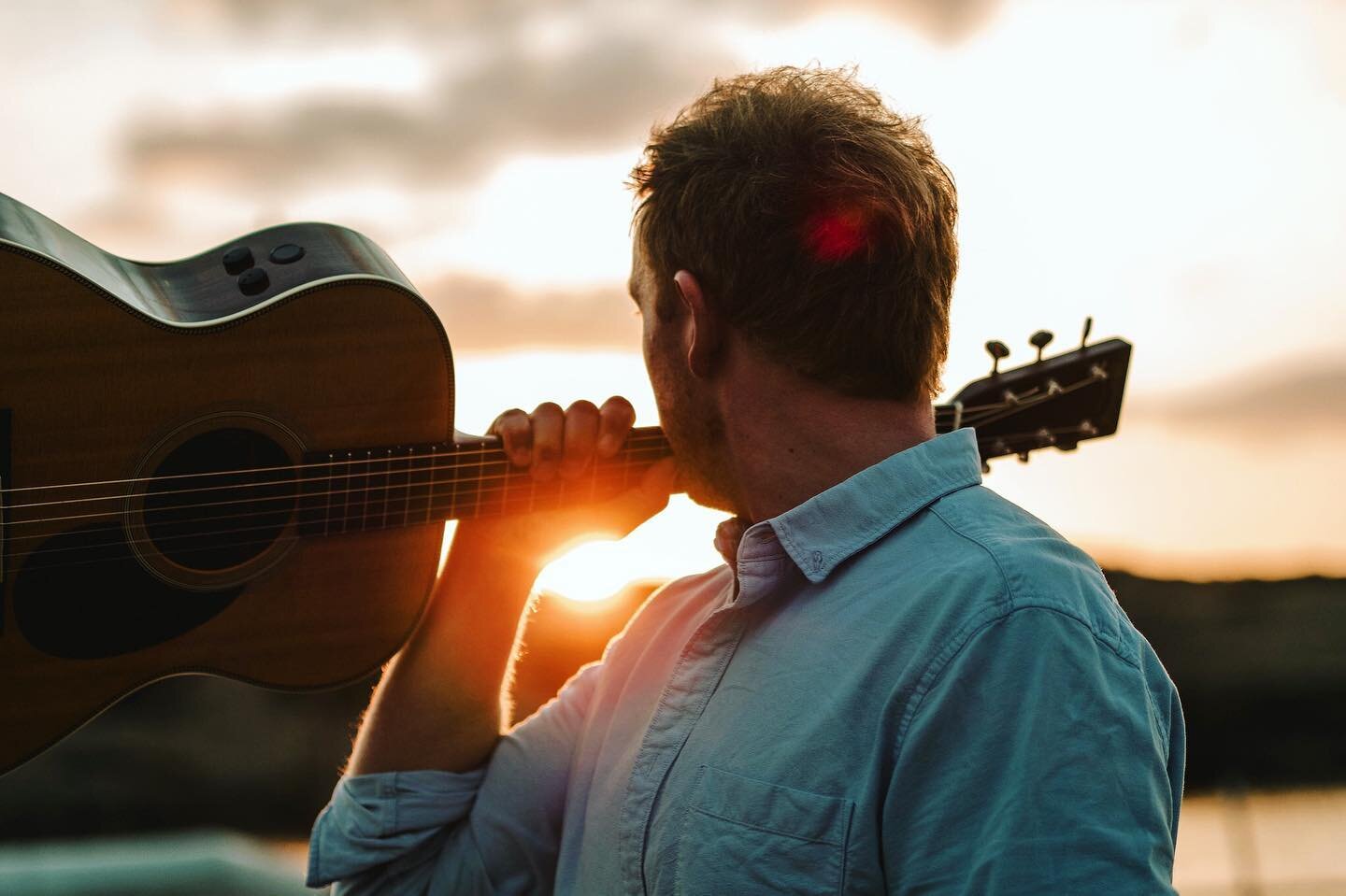 Date/Time
Friday 28 May 2021
7:30 pm - 10:00 pm
Categories Music
£13/£10/£6 – Get your tickets here
If you have bought tickets for events in 'The Field' on 28, 29 & 30 May, you will be sent an email on Friday 28 May (or after you buy) from wegottickets.com, containing the info you need. Please check your spam folder if you don't see this (many are going there!). As a last resort, email boxoffice@ashburtonarts.org.uk, including a phone number.
Singer-Songwriter James Kirby has been touring worldwide over the last 15 years, captivating audiences of all ages with his mellow voice and unique style of guitar playing, he is not to be missed!

This will be outside in a lovely field about 10mins walk from the Arts Centre. Ticket holders can arrive from 6pm if they'd like to bring a picnic. There's more information below.
'Beautifully Done' BBC Radio Introducing / A-List
"A Force To Be Reckoned With" Global Songwriters, Nashville USA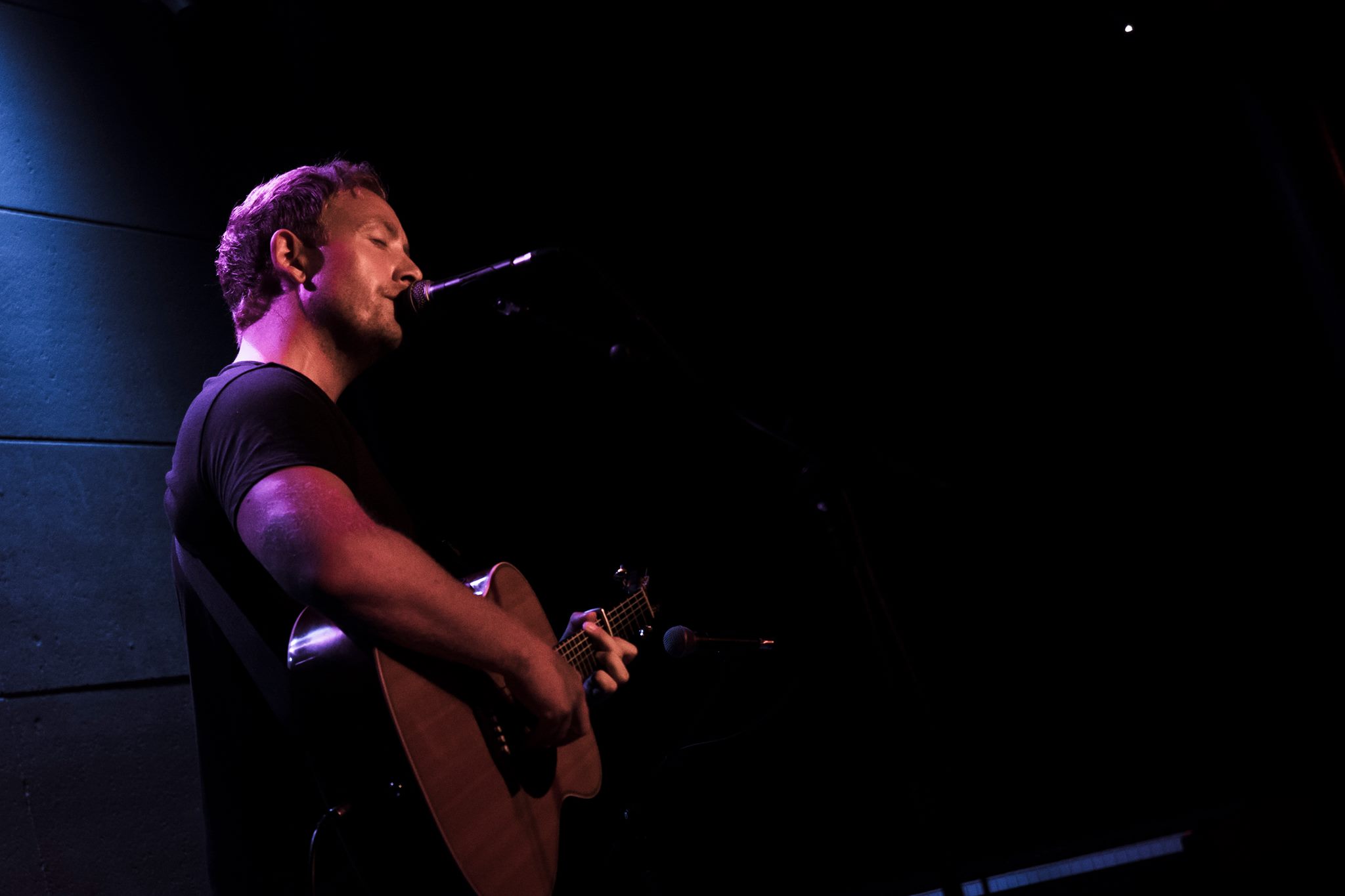 Venue information: to allow more people to see this performance, we're planning to hold it in a really lovely outdoor space. Full details will be sent to ticket holders. There is very limited parking there, so please plan to walk from the centre of Ashburton – this is 10-15 minutes uphill.
For anyone with limited mobility who needs to come by car, please email boxoffice@ashburtonarts.org.uk to arrange access and parking if needed.
In the event that the event has to be cancelled or postponed because of very bad weather being forecast, ticket holders will be given the option of a refund or to keep the booking for the new date.
Pandemic policies. This information will be updated as things change.
Update: April 2022
Face masks: In the Main Hall, on the ground floor, these are recommended at all times, but are optional. Anyone who sits upstairs in the balcony MUST wear a face mask – with NO exceptions (not even those who are exempt). This is to allow people who are clinically vulnerable to have a place to sit where seats are naturally separated, so: (a) to provide a place for people who want to be as distanced as possible from others, and with anyone nearby wearing a mask; (b) as virus particles when airborne are generally heavier than air, this helps to mitigate the risk of transmission from people sitting in the balcony to audience members below.
The windows and doors of the venue will be open, allowing fresh air to be constantly moving through. Although we have heating, this might mean that the ambient temperature is a little cooler than some might like, and audience members should dress accordingly.
Please, if you can, take a Lateral Flow test before coming to the Arts Centre, and if this is positive, don't come. These tests aim to pick up anyone who is infectious at the moment of testing, so please take the test as late as possible on the same day before coming to the Arts Centre. If you test positive, a refund or transfer of your ticket to another event can be arranged, if you let us know before the start of the event, by emailing boxoffice@ashburtonarts.org.uk.