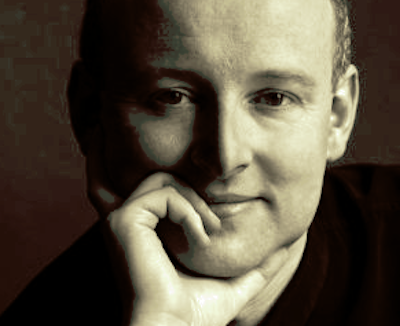 Date/Time
Saturday 22 April 2023
3:00 pm - 4:30 pm
Categories Classical
Book here now: £15 full price • £10 or £7 if you prefer – please pay what you can*
Over four decades, James Lisney has been recognised as one of the countries most distinguished pianists, regularly performing at Europe's most prestigious venues and internationally acclaimed for his interpretations of the Viennese classical repertoire. He'll be playing Bach, Schubert, Haydn, Chopin and Liszt on our lovely 1908 Blüthner piano, which is on loan from the family of late Totnes pianist, Margaret Merrington.
"I have nothing but praise for James Lisney's piano playing; he combines velvet touch and wide range of colour with complete understanding of phrasing and dynamic shading. This is someone who can really give the mechanical box of wires and wood a singing soul."
The Telegraph
Programme
Johann Sebastian Bach (arranged Alfred Cortot)   Arioso
Franz Schubert Allegretto in c, D. 915
Josef Haydn  Sonata in E flat, Hob. XVI/49
Frederyk Chopin  Barcarolle, opus 60
Polonaise-fantaisie, opus 61
Nocturne, opus 62/2
Franz Liszt Transcriptions of songs by Chopin, Schumann and Liszt
Doors open at 2.30pm
==
This is part of the Tinners Moon Festival 2023. See ashburtonarts.org.uk/tinnersmoon2023 for more about all of the events. All tickets at wegottickets.com/tinnersmoon2023
* We usually have three ticket prices – please pay what you can. If you can pay the full price, that's great. If choosing a cheaper ticket allows you to come to more things, then please do! Ticket receipts are split between the artists (it's usually their livelihood!) and the arts centre (keeps the place going). Except on the rare occasions when we have a sellout gig on our hands, it's always better to have someone here in the audience than an empty seat, so genuinely, please pay whatever you can.
See Access, Tickets & Finding Us for more about why there are three ticket prices, plus other useful info about coming to events at Ashburton Arts Centre: getting here, parking, loos, PA tickets, etc.