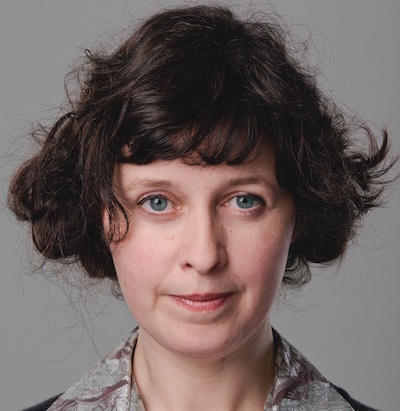 Date/Time
Saturday 7 May 2022
7:30 pm
Categories Comedy
Book here now: £14 Full price • £10 or £7 if you prefer*
Cam-belt disaster on the road from Eastbourne to Ashburton with a car full of props, set and family means that Joanna Neary cannot make it. Instead we are delighted that we'll have Elvis McGonagall with us tonight – who is absolutely brilliant! See elvismcgonagall.co.uk/press.html for some reviews.
====
Wasp-in-a-cardigan Joanna Neary (Man Down, Ideal) presents her volatile and lovable alter-egos. Brief Encounter-inspired Celia ("A pitch-perfect impersonation" Observer) asks, "What on earth is a wife?" Punch-lines include 'fry-up', 'crochet' and X-Mal Deutschland. 
Joanna has been here in Ashburton before with the Foundry Group's crazy musicals – eg Lord God last year. Its wonderful to have her back!
"Character comedy of the highest order" **** The List
"One of the most naturally funny stand-ups around" The Stage
* See Access, Tickets & Finding Us for more about why there are three ticket prices, plus other useful info about coming to events at Ashburton Arts Centre.