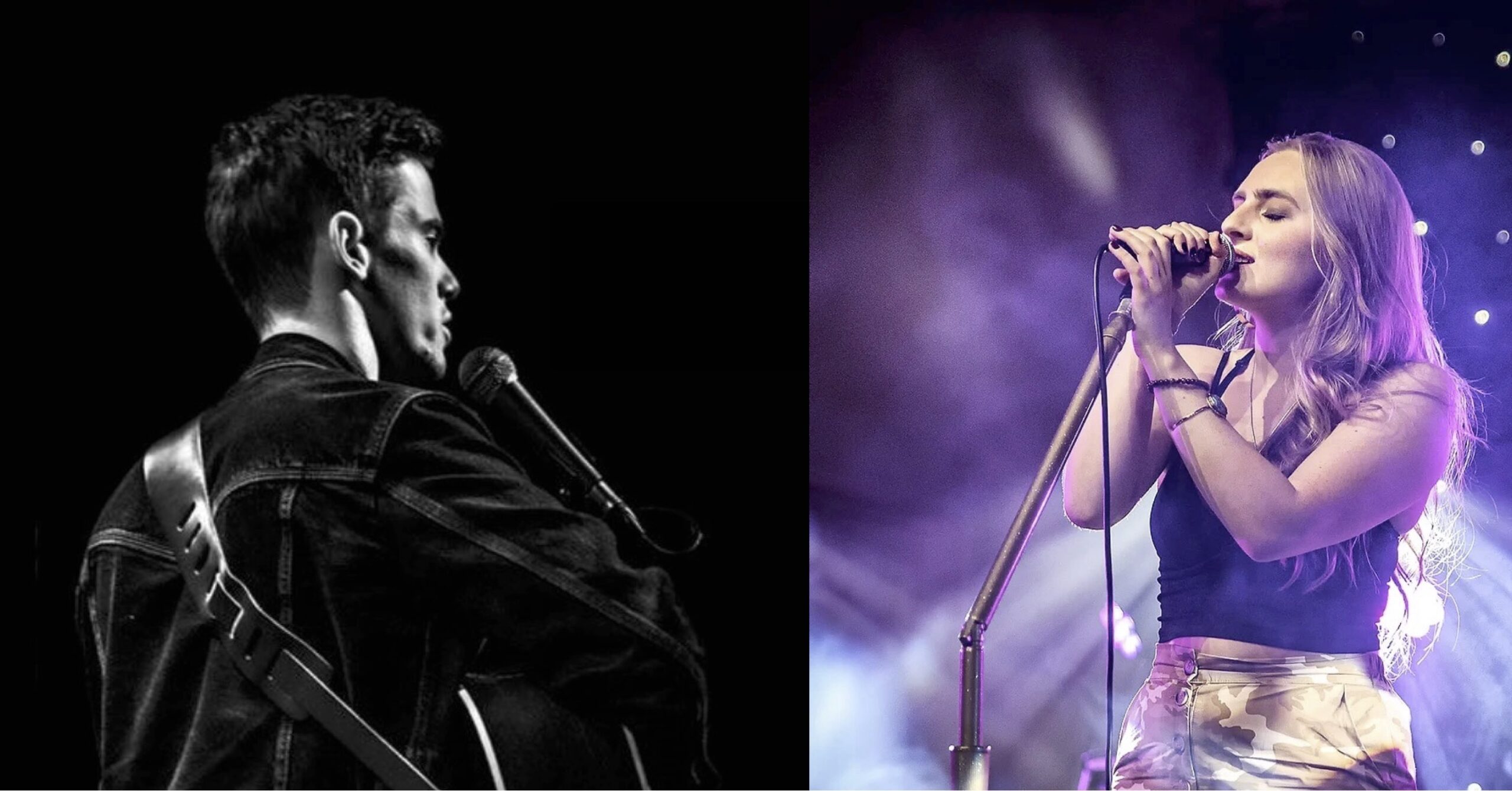 Date/Time
Saturday 22 April 2023
7:30 pm - 10:00 pm
Categories Tinners Moon 2023
Book here now: £15 full price • £10 or £7 if you prefer – please pay what you can*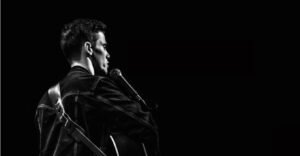 Part of a UK tour launching Joe Martin's debut album "Empty Passenger Seat" – expect "a night of new wave Americana, with stories and songs that will move the deepest parts of your soul."
"The night I was at the Bluebird Cafe a young Englishman with a rich, resonant voice named Joe Martin seemed primed for bigger things." Jeremy Egner, New York Times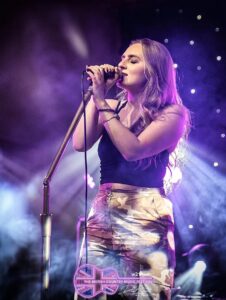 Supporting Joe will be Katy Hurt, returning to the Arts Centre after her great show here in November 2019. Her 2019 single Revved Up prompted Roland Monger, Music Blogger, to say "Hurt's voice takes Dolly Parton's twang and Beth Ditto's soul, wraps it all up in a basket with a bow before setting fire to it and leaving it on your door step." Steeped in country roots, but never one to simply yield to the traditional Nashville sound, Katy stretches the country music genre in exciting new directions. With influences ranging from Patsy Cline to ZZ top, Miranda Lambert to John Mayer, Katy has it all.
Joe Martin
Empty Passenger Seat, inspired by Joe's trials and tribulations as a working musician on the road, brings together a breadth of work spanning over five years. Staying true to Martin's storytelling style, each song has its own tale to tell, evoking themes from love and loss to hope and despair. The striking Ford Capri album artwork, along with the stirring compositions takes the listener on a journey, from the frustrated angst of an artist being 'sold a rock and roll delusion', to the rousing and uplifting anthem of 'Amelia'. The songs are as varied as the beautiful artwork locations dotting the album sleeve and lyric booklet. This 12 track album stands on its own as a testament to Martin's songwriting prowess.
Joe explains the inception of the album concept; "I had been sat on these songs for a long time, but wanted to wait until I had the right collection of songs that would work together as an album.
"Empty Passenger Seat, written on tour at the end of 2021, was the song that tied the album and concept together. Being on the road, missing home, dreaming of what the future holds and what lies beyond the horizon that you're traveling towards."
The plan around releasing the album is slightly unconventional as Joe explains: "I have decided to only release the album in physical form as a CD before and during the April tour. I want to make a point of bringing people's attention to the fact that big streaming platforms, as convenient as they are for the user, leave artists with little to nothing to show for their work. My plan is to only sell physical pre-orders and copies of the album on tour to create a feeling of exclusivity around the release. Once the tour has concluded, it will be released on all the main streaming platforms on May 1st. I don't know whether this is a good idea or not, but indie artists need to try and raise awareness that the streaming models aren't working for us financially. I think a lot of fans and listeners realise that and are happy to support artists by buying physical".
The title track of the album Empty Passenger Seat is out now as a single. If you want to be a part of this young artist's debut release, you can pre-order the Empty Passenger Seat album and find out more at joemartinmusic.com.
Katy Hurt
Katy Hurt has won accolades such as the UK Country Music Spotlight Awards for Female Vocalist of the Year, Best EP, Best Song and Best Video and played major festivals such as Country 2 Country at the O2 Arena, Pilton Party on Glastonbury's famed Pyramid Stage and the Isle of Wight festival. Katy spent time in Canada, which she considers her second home, writing and recording a host of songs including her latest single "Sounds Good In A Bar", which went to Number 1 on the UK iTunes charts on the day of release.
Read more on katyhurt.com…
==
This is part of the Tinners Moon Festival 2023. See ashburtonarts.org.uk/tinnersmoon2023 for more about all of the events. All tickets at wegottickets.com/tinnersmoon2023
Doors and bar open from 7pm
* We usually have three ticket prices – please pay what you can. If you can pay the full price, that's great. If choosing a cheaper ticket allows you to come to more things, then please do! Ticket receipts are split between the artists (it's usually their livelihood!) and the arts centre (keeps the place going). Except on the rare occasions when we have a sellout gig on our hands, it's always better to have someone here in the audience than an empty seat, so genuinely, please pay whatever you can.
See Access, Tickets & Finding Us for more about why there are three ticket prices, plus other useful info about coming to events at Ashburton Arts Centre: getting here, parking, loos, PA tickets, etc.