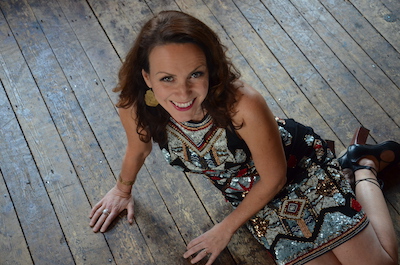 Date/Time
Wednesday 13 July 2022
7:30 pm - 10:00 pm
Book here now: £14 full price, £10 or £7 if you prefer*
Karen Lane – vocals
Andy Hamill – double bass
Dominic Ashworth – guitar
Andrea Trillo – drums
Karen Lane showcases her passion for the music of Brazil in her own inimitable way, with sublime guitarist Dominic Ashworth, Andy Hamill on Bass and. Andrea Trillo on Drums.
In 2018 she released her 6th album Passarim–Launching it at The Sunset Club in Paris, Ronnie Scott's and the Pizza Express Jazz Club in Soho. Originally from Perth Australia, Lane settled in London in 1999, quickly establishing herself on the UK jazz scene.
Her 2004 Bossa Nova album Taste, was described by leading magazine Jazzwise as:
"So laid back that to listen to it, you risk slipping a disc– delightful. Perfect for those balmy summer evenings –a genuinely heartfelt homage to the profound allure of bossa nova."
* See Access, Tickets & Finding Us for more about why there are three ticket prices, plus other useful info about coming to events at Ashburton Arts Centre.