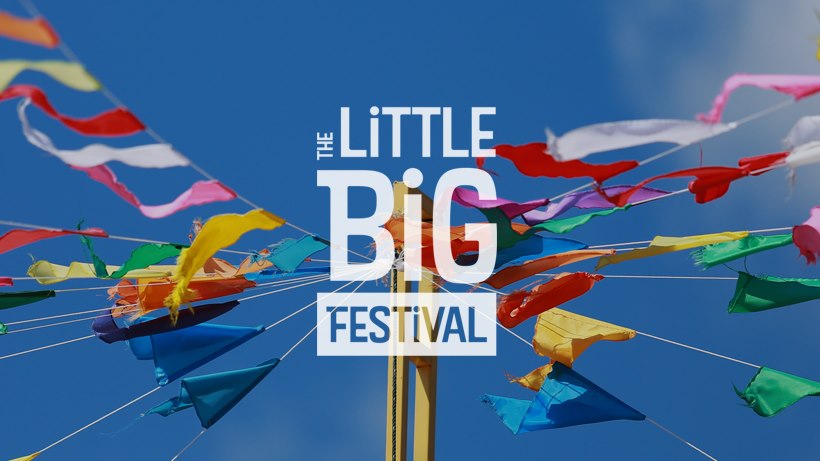 Date/Time
Sunday 13 June 2021
12:00 pm - 6:00 pm
Categories Performances, shows, and events
Free
Let's help preview The Little Big Festival – a brilliant outdoor event happening near Ashburton in August.
This show features songs and music from the show The Get-Together. Expect singalong soul, blues and gospel, fun participation and funky sounds.
Mama Tokus will be performing with The Go-Getters:
– Phil Rossiter
– Colin Seddon
– Lewis Riley
There's plenty more on this preview day (which runs 12noon-6pm) with:
– performance poet Luke Wright
– kids' activities
– participatory art with Tom Walker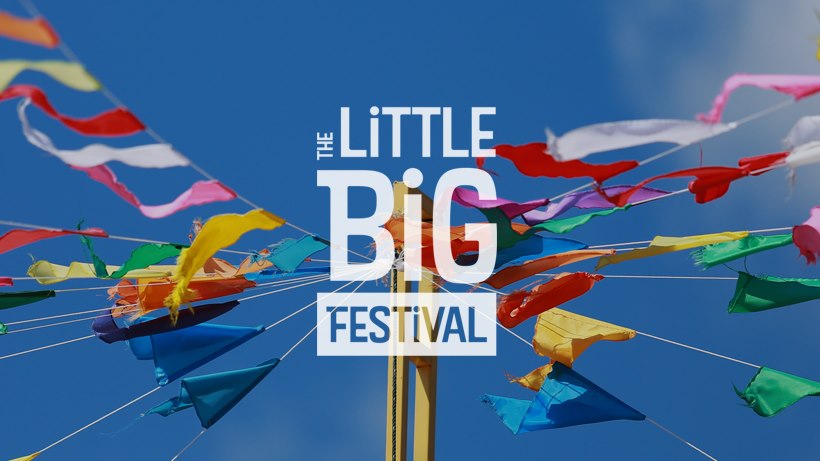 Ashburton Arts Centre is delighted to support this fabulous little festival!
We share the Little Big's delight in bringing esoteric wonderful performers from far and wide to this lovely corner of South Devon. We started in 2018 after raising the money in town to buy the old Methodist Church with it's beautiful hall and superb acoustics, and have gradually transformed it into the amazing venue it is now, normally a hive of activity all week long with everything from belly dancing, yoga and art classes to top international touring musicians from every genre and those that defy categorisation