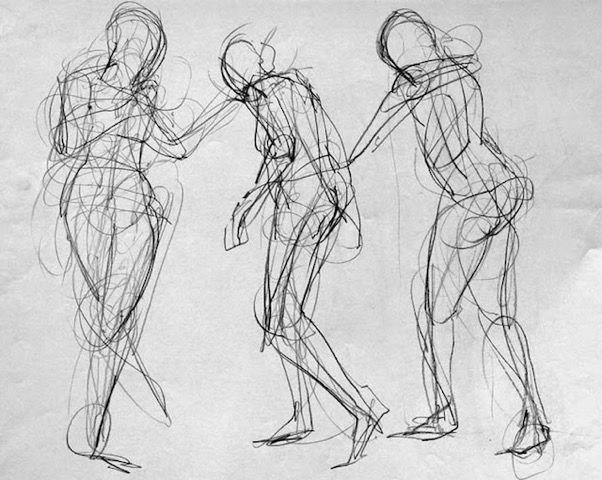 Date/Time
Saturday 4 April 2020
11:00 am - 1:00 pm
Categories Performances, shows, and events
As usual on the first Saturday of the month, we're hosting a Life Drawing session – but this time using Zoom, which the Arts Centre has already been using successfully for the last couple of weeks.
Andrew Stacey will be hosting, and Martine will be modelling.
To book, please email boxoffice@ashburtonarts.org.uk and you'll receive:
(a) The Zoom meeting invitation (NB – we are aware of Zoom security concerns, and are happy that we are following best practice for how to use it. We're also continuing to look at possible alternatives).
(b) Ways to pay a suggested donation of £5 or £8 or £10 for taking part. For the life drawing sessions, we pay the model, and all other receipts are donated to the Arts Centre.