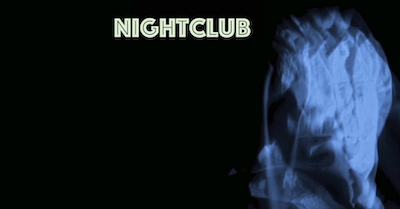 Date/Time
Friday 28 April 2023 - Saturday 29 April 2023
10:00 pm - 12:00 am
Categories Performances, shows, and events
Book here now: £13 full price • £9 or £6 if you prefer – please pay what you can*
OVER 18s ONLY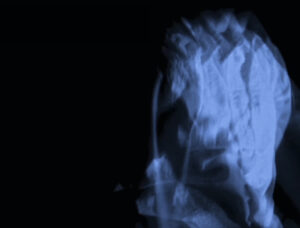 Nightclub is a dark and erotic piece, atmospheric and frequently beautiful. You will be transported to the dance floor, hypnotic sounds and seducing words, delving into the existential nature of forbidden desire. This original work will be a fluid mix of live keyboards, narration and percussion, pre-recorded pianos and vocals, and abstract film noir.
Musicians, both live and recorded: Carolyn Hume (piano, keyboard) and Paul May (drums, percussion)
Film by Angus Balbernie (dancer and choreographer)
Narration by Paul May
Nightclub was created for the Tinners Moon Festival – this will be its first performance.
==
This is part of the Tinners Moon Festival 2023. See ashburtonarts.org.uk/tinnersmoon2023 for more about all of the events. All tickets at wegottickets.com/tinnersmoon2023
Doors open at 9.30pm
* We usually have three ticket prices – please pay what you can. If you can pay the full price, that's great. If choosing a cheaper ticket allows you to come to more things, then please do! Ticket receipts are split between the artists (it's usually their livelihood!) and the arts centre (keeps the place going). Except on the rare occasions when we have a sellout gig on our hands, it's always better to have someone here in the audience than an empty seat, so genuinely, please pay whatever you can.
See Access, Tickets & Finding Us for more about why there are three ticket prices, plus other useful info about coming to events at Ashburton Arts Centre: getting here, parking, loos, PA tickets, etc.