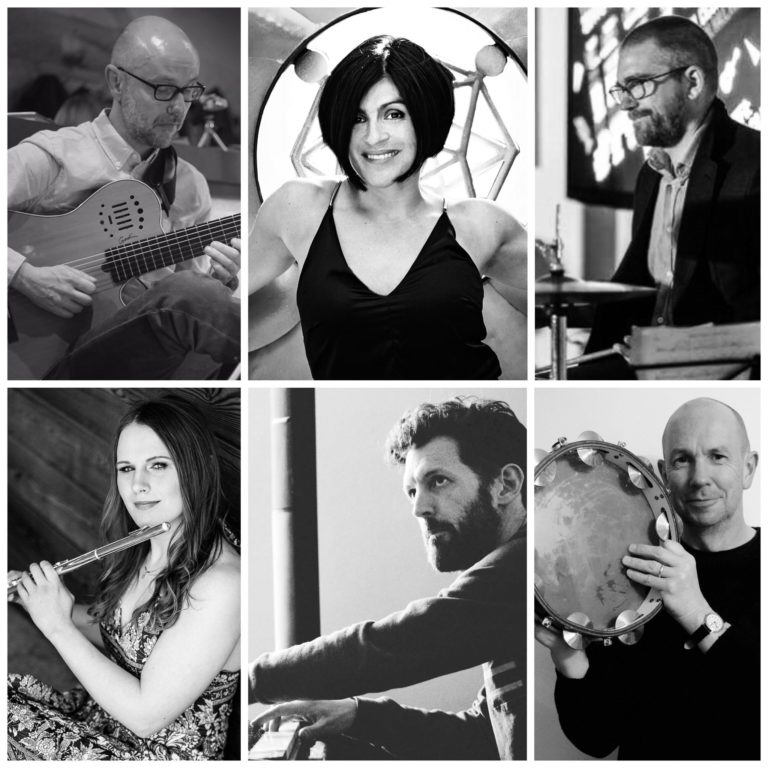 Date/Time
Sunday 28 April 2019
7:30 pm - 10:30 pm
Categories Tinners Moon 2019
£13/£10/£6 – Buy tickets online or from Rafikis Cafe and the Ashburton Information Centre
A truly unique and authentic Latin extravaganza ready to transport you straight to Brazil, with melodic lines and traditional rhythms playing a potent mix of uplifting sambas and stunning bossa novas. Ecuadorian/Swedish singer Annika brings authenticity to the performances by singing the songs in their native written language of Portuguese.
A six piece band based in Devon, and brought together by a mutual love of Brazilian music, Orpheus features some of the best musicians in the area: Annika Skoogh – vocals, Martin Jenkins – Hammond organ, Steve Dow – guitar, Jade Gall – flute/sax, Gary Evans – drums and Colin Seddon – percussion.
"..Great gig, great band, everyone loved it!!" Teignmouth Jazz Festival
"…Superb gig!…so many lovely comments as folk were leaving and again the following morning…" Tuckers Jazz Club
"…A terrific gig…with the audience loving the Brazilian Latin music" Fougou Jazz
Admission £13 or £10 or £6 – you choose!
Doors and bar open at 7pm, talk starts at 7.30pm
Available at wegottickets.com/ashburtonarts (+10%) or in person from Rafikis Cafe and the Ashburton Information Centre and on the door.