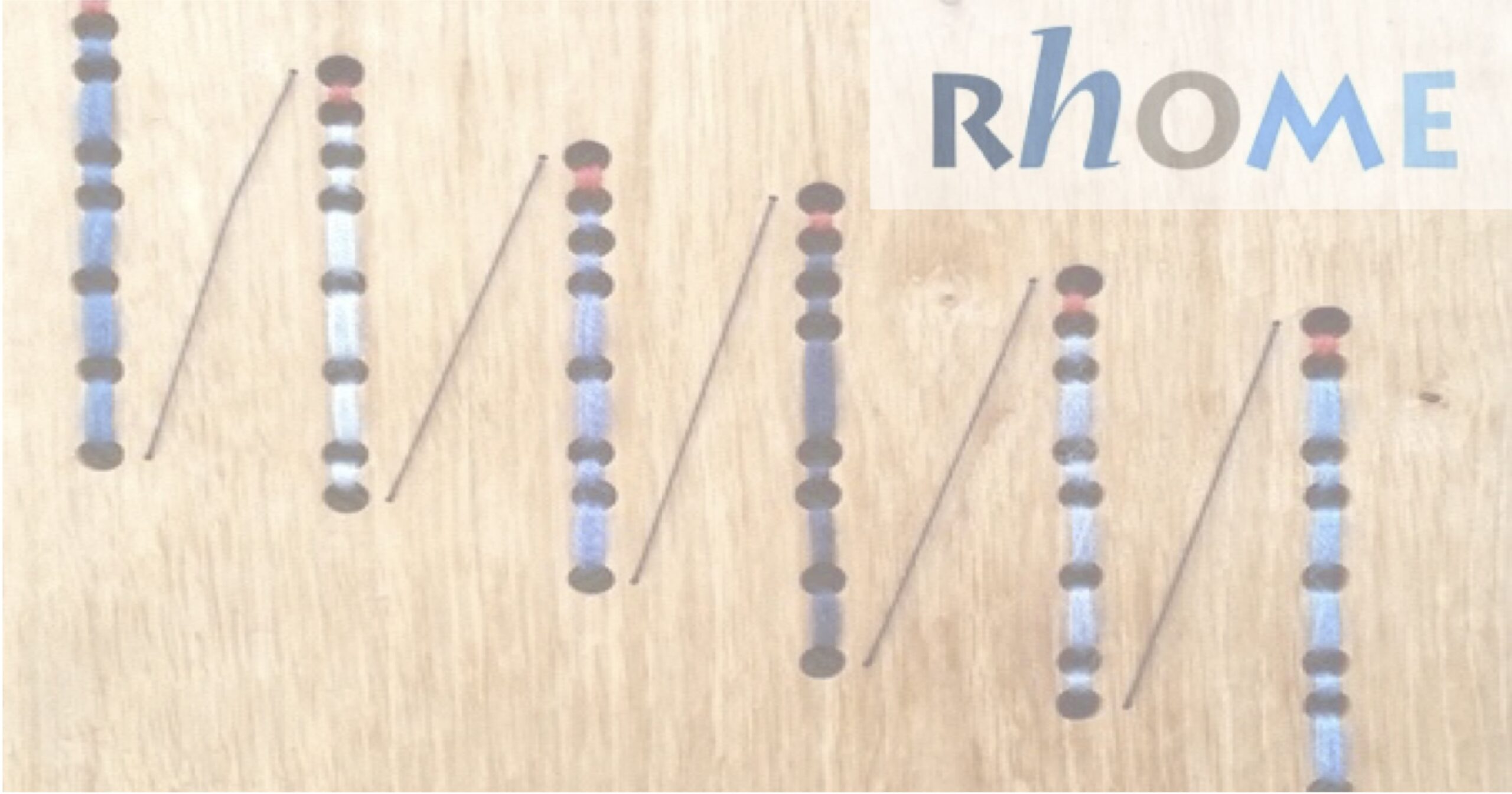 Date/Time
Friday 13 January 2023
7:30 pm - 10:00 pm
Categories Music
Book here now: £11 full price • £8 or £5 if you prefer – please pay what you can*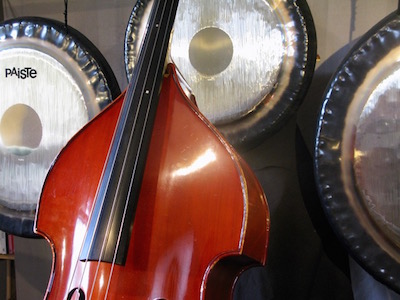 For over a year now, people have been meeting at Ashburton Arts Centre on Sunday mornings and improvising together. These sessions were instigated by Roger Hall with his double bass and collection of large gongs. They have attracted a wide variety of regular attendees including musicians, poets, dancers and people who might not identify as any of these, but who love being part of what is spontaneously created.
Roger has invited some of these regulars to form RhOME: Roger Hall Open Music Ensemble, and this is its first public performance.
It'll feature double bass, cellos, percussion, electronics, saxophones, Roland EWI, piano, harmonium, bass recorder, cittern, guitars, gong, voice, dance,…
This is the first event in a weekend of improvisation at Ashburton Arts with a performance of a new work on Saturday 14 January involving some of the UK's top improvisers and dancers, and a public workshop on Sunday 15 January where everyone is invited. See
ashburtonarts.org.uk
or email boxoffice@ashburtonarts.org.uk for more information.
* See Access, Tickets & Finding Us for more about why there are three ticket prices, plus other useful info about coming to events at Ashburton Arts Centre.