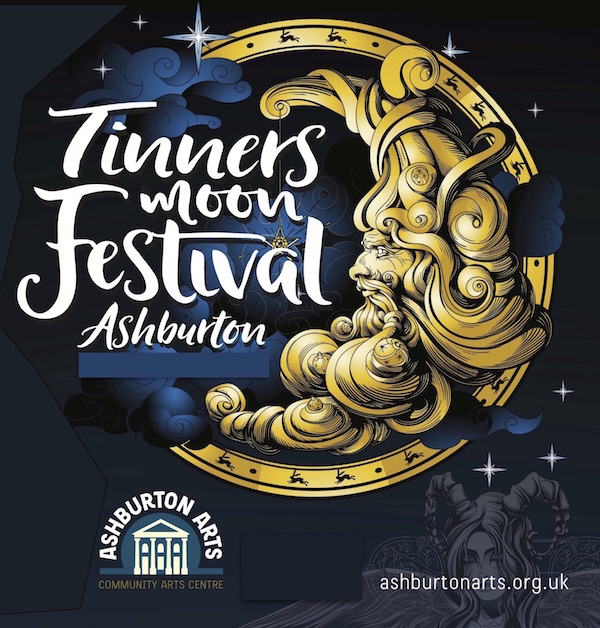 Date/Time
Sunday 23 May 2021
7:30 pm - 10:00 pm
Categories Music
£11/£8/£5 – Get your tickets here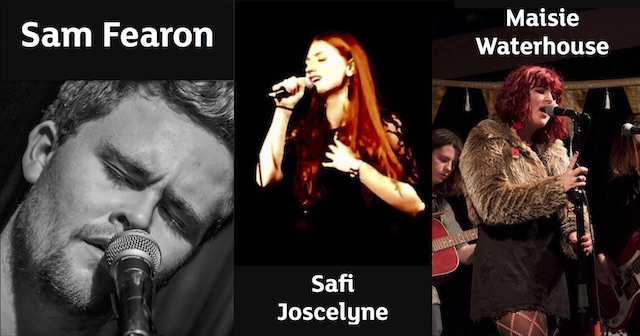 This triple bill features some rising stars in the making from Ashburton. There's some serious talent around here, and we're delighted to be able to feature these superb young singers.
Sam Fearon
Sam Fearon is a 26 year old singer/songwriter, he is a gifted and accomplished guitarist with a soulful voice and great stage presence. Sam uses his loop pedal to create a wall of sound to make his performance varied and eclectic appealing to a wide range of audiences. He also plays very unique covers in his set, putting his own style on some classics. Sam writes a lot of his own material and has recently been played on radio 2! See samfearon.com for more.
Maisie Waterhouse & Richard Phipps
Maisie writes: "Growing up at music festivals I've always been exposed to the musician lifestyle. I really connect with Fleetwood Mac's song gypsy because I can fully get behind that feeling of, regardless of wherever in the world you are, always knowing your roots. Being at home the past year has been challenging for us because for 80% of the year me and my family are on the road. But viewing the situation as a challenge is exactly how we've gotten through each day and good things have come out of being stuck in a parked caravan for a year… I released my first single! Now that I'm 18 Im looking forward to sharing all the music I'm making with the world, performing at music festivals, collaborating with talented musicians, and travelling to find them!"
Safiya Joscelyne & Craig Milverton
Safiya writes: "I am 19 years old and I have lived in Devon my whole life in a small village. I have always enjoyed listening to a variety of music but after listening to Amy Winehouse and the depth and power in her emotional voice I became particularly drawn to jazz. I discovered many great Jazz singers including Sarah Vaughan, Ella Fitzgerald and Esperanza Spalding who have all had a great influence on my singing. The music department at South Dartmoor Community College nurtured my musical passion and enabled me to get to know many other musicians in the school creating a tight musical community.
"In September 2020 I took part in a workshop and masterclass with the wonderful Liane Carroll at Ashburton Arts Centre where I met jazz pianist Craig Milverton. At the time I was applying to conservatoires and Craig offered to work with me for the auditions – I have now accepted my offer to study Jazz at the Royal Welsh College of Music and Drama and will be starting in September! I really enjoyed working with Craig and I am looking forward to playing with him at this gig."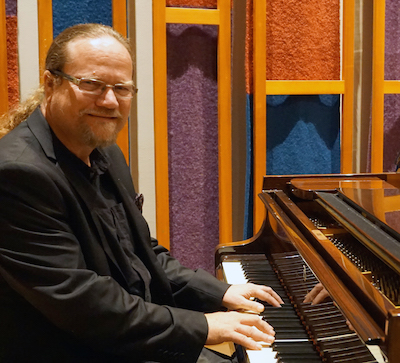 Craig Milverton is one of the UK's top jazz pianist –recognised by winning "British Jazz Pianist of the Year" award in 2010. Luckily for us, he's based in Exeter, so he's been a regular visitor to Ashburton among his extensive touring in the UK and abroad.
Doors and bar open at 7:00. Start time 7:30.
Pandemic policies. This information will be updated as things change.
Sat 15 May: From Step 3 of the UK government's 'roadmap', which comes into force on Monday 17 May 2021, we are able to open to a public audience. For all events from 17 May, until further changes are announced:
The windows and doors of the venue will be open, allowing fresh air to be constantly moving through. This may mean that the ambient temperature is similar to outdoors, and audience members should dress accordingly.
All audiences will be seated in socially-distanced bubbles. Please stay seated as much as possible while inside the building.
Hand sanitiser will be available as well as soap and water in the toilets; please use these frequently.
Bar service at the Arts Centre is carried out by volunteers. If they are available at any event, they will take orders at your seat, and bring drinks to you.
All members of the audience must wear a facemask while indoors, except if medically exempt, or when eating or drinking. Our experience is that this is one of the things most important for making some (perhaps more vulnerable) members of the audience feel safe to attend concerts. Whatever your opinion of the efficacy of facemasks in preventing the spread of the virus, please help to reassure others, and showing that you're thinking of them, by complying with this.
There are posters inside the building showing the QR code that's connected to the NHS Track and Trace app – please use this. We will also keep a record of all ticket buyers for the required period, and pass this on to the NHS or Devon Public Health if requested.