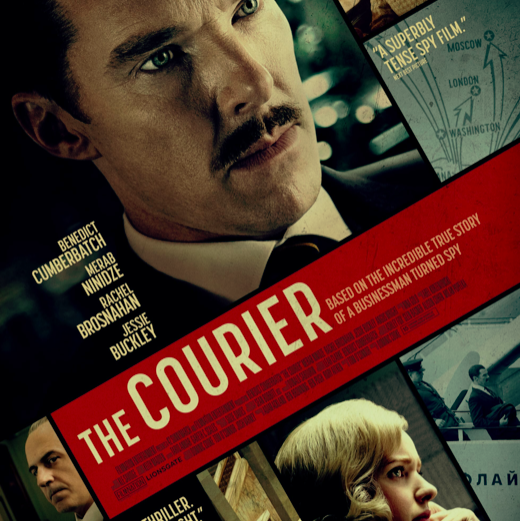 Date/Time
Friday 31 March 2023
7:30 pm - 9:45 pm
Categories Cinema
Book here now: £9 full price • £7 or £5 if you prefer – please pay what you can*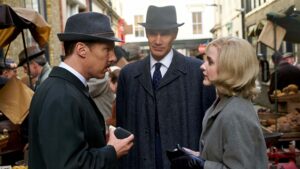 In this true-life cold war spy thriller, unassuming British businessman Greville Wynne (Benedict Cumberbatch) becomes entangled in one of the greatest international conflicts in history.
Recruited by MI6 and a CIA operative (Rachel Brosnahan), Wynne forms a covert partnership with Soviet officer Oleg Penkovsky, and both men risk everything in a danger-fraught race against time to provide the intelligence needed to prevent nuclear confrontation and end the Cuban Missile Crisis.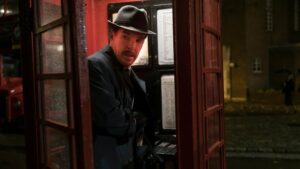 "One of the subtlest and most insightful spy movies of recent years." The I
Watch the trailer here:
* See Access, Tickets & Finding Us for more about why there are three ticket prices, plus other useful info about coming to events at Ashburton Arts Centre.