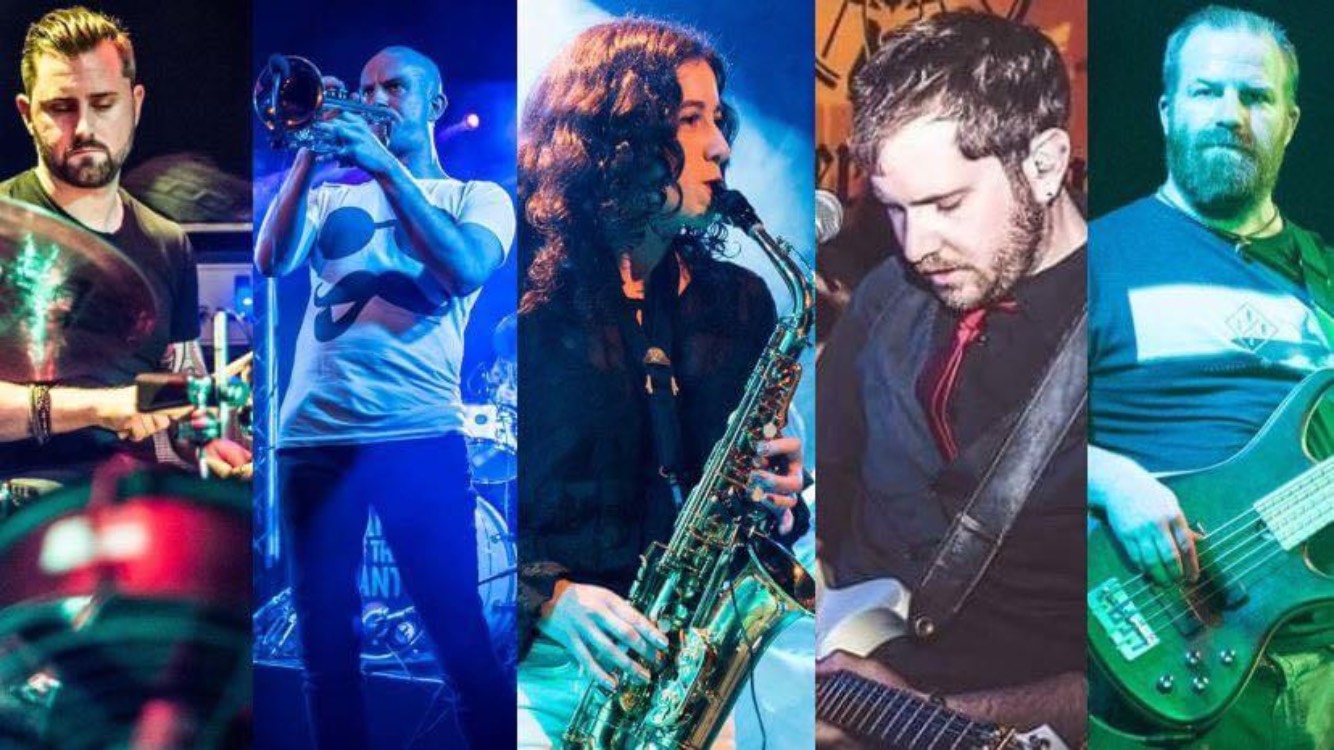 Date/Time
Saturday 11 December 2021
7:30 pm - 10:00 pm
Categories Music
"It's hard to believe there are only 5 members in the band – the sound they create is massive"
"These guys get you going and keep the crowd constantly pumped up"
"With vocal harmonies, a horn section, keyboards, skanking guitar and a tight rhythm section all pumped and thrusting, The Kingstons infectious songs and grooves will get EVERYONE up and dancing.
The band are currently setting the South West on fire with their feel good genre melting pot of Ska, Dub, Dance and Reggae. With packed out shows and crowds enticed into a sweaty frenzy, The Kingstons are building a reputation for party music and a banging night out."
Pandemic policies. This information will be updated as things change.
Update: April 2022
Face masks: In the Main Hall, on the ground floor, these are recommended at all times, but are optional. Anyone who sits upstairs in the balcony MUST wear a face mask – with NO exceptions (not even those who are exempt). This is to allow people who are clinically vulnerable to have a place to sit where seats are naturally separated, so: (a) to provide a place for people who want to be as distanced as possible from others, and with anyone nearby wearing a mask; (b) as virus particles when airborne are generally heavier than air, this helps to mitigate the risk of transmission from people sitting in the balcony to audience members below.
The windows and doors of the venue will be open, allowing fresh air to be constantly moving through. Although we have heating, this might mean that the ambient temperature is a little cooler than some might like, and audience members should dress accordingly.
Please, if you can, take a Lateral Flow test before coming to the Arts Centre, and if this is positive, don't come. These tests aim to pick up anyone who is infectious at the moment of testing, so please take the test as late as possible on the same day before coming to the Arts Centre. If you test positive, a refund or transfer of your ticket to another event can be arranged, if you let us know before the start of the event, by emailing boxoffice@ashburtonarts.org.uk.