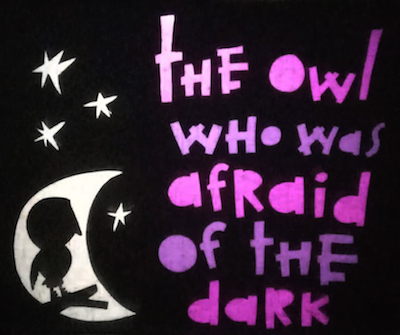 Date/Time
Sunday 10 April 2022
3:00 pm - 6:30 pm
Categories Performances, shows, and events
Book here now – £10 or £8 or £5, choose the prices that work for you
Two shows at 3pm* and 5.30pm – make sure you choose the right one when booking
* The 3pm show is a 'relaxed performance' – all are welcome. More info here.
An intricate and mesmerising shadow-puppet show, with live narration and musicians, The Owl Who Was Afraid of the dark is a feast for the senses, suitable for adults and children alike. Based on the much-loved novel by Jill Tomlinson.
On the edge of a woodland lives a baby Barn Owl named Plop. But Plop isn't like other Barn Owls: he is afraid of the dark. With his parent's support he embarks on a number of charming and funny encounters with those who love night-time – a  Scout, a little girl, an artist, an astronomer and Orion the black cat. Brimming with magic and atmosphere, inspired by the amazing flora and fauna of the British countryside, this is a love-letter to the wonder of nature, and a celebration of childhood and parenthood, with puppet designs by the artists' 5 and 8 year old children.

Clockwork Moth is a shadow puppet theatre company based in Devon. They performed a wonderful version of Hansel & Gretel here at the Arts Centre a few years ago.