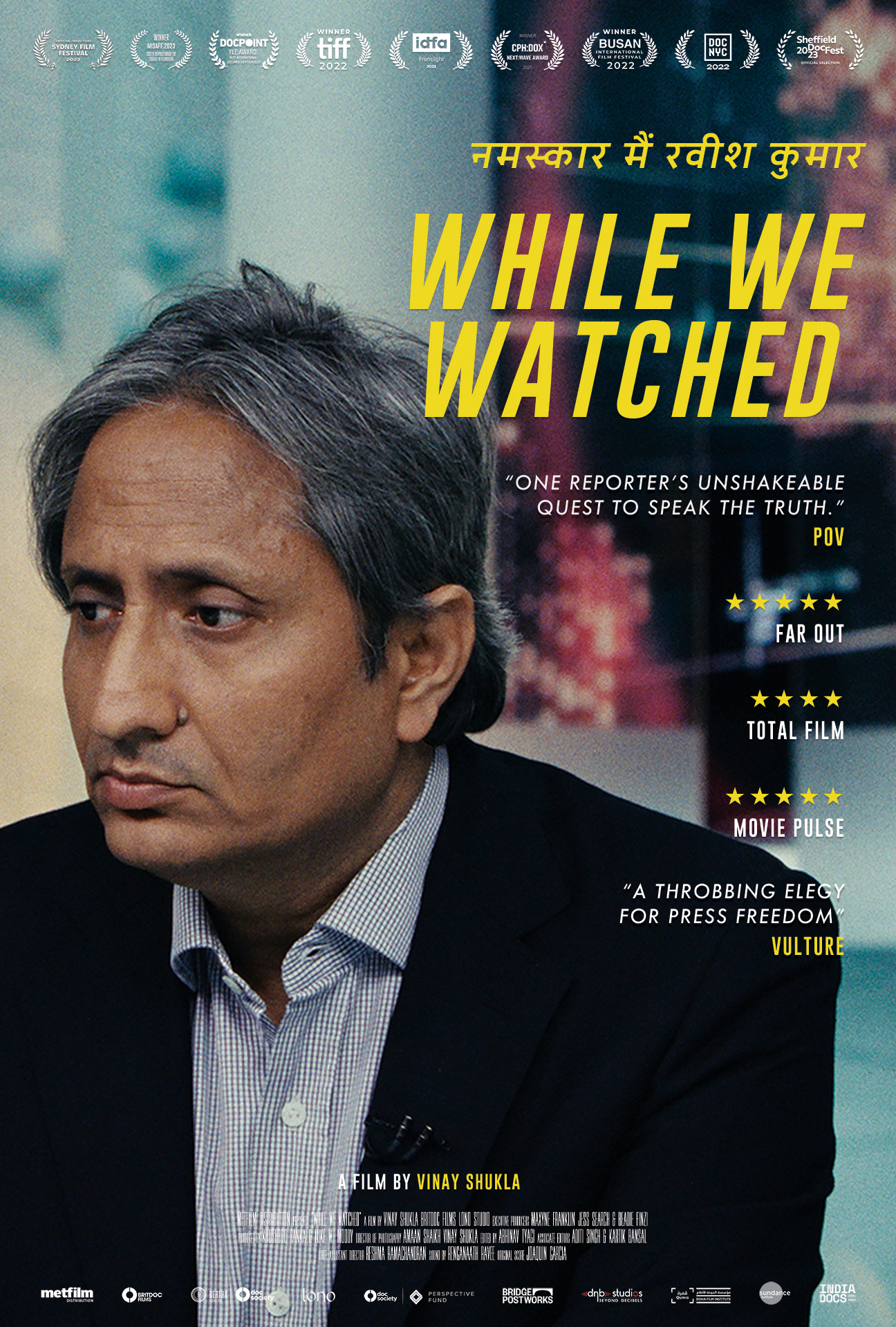 Date/Time
Friday 25 August 2023
7:30 pm - 10:00 pm
Categories Cinema
Book here now: £9 full price • £7 or £5 if you prefer – please pay what you can*
This "nerve-jangling documentary" is presented in collaboration with West Country Voices and introduced by Editor-in-Chief, Anthea Simmons.
The primetime Indian TV journalist, Ravish Kumar, is in trouble.
Famous for his unflinching takedowns of the ruling establishment during his long-running primetime news hour, his nerves have begun to fray from carrying the torch of good journalism for too long. In the public eye, Ravish has become a regular fixture, beaming from TV sets and widely shared phone videos. His primetime news bulletin has long been characterised by solid research, verified evidence, vignette-style notes from the field, and a sharp commentary with a touch of rustic riposte. In the Indian media landscape, Kumar's show is a far cry from the new industry standard of high-decibel, polarising, blustering TV news debates.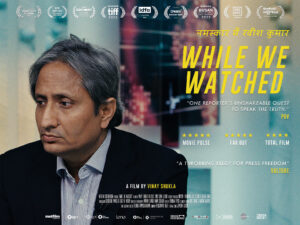 As press freedom further disintegrates and self-censorship becomes the new normal, Kumar struggles to stay afloat in the rising tide of his own network's financial hardships, sinking television ratings, and the strain of continuous downsizing. The dangerously deteriorating standard of public discourse finds Ravish at the receiving end of harassment, intimidation, morphed images, threats to his life and even violence against his family.
With a growing target on his back, and the looming threat of his network's imminent closure, Ravish transforms from a spunky troublemaker into a deeply troubled man, worried for himself, his family, and the soul of his nation.
At the recent Byline Festival at Dartington, the brave investigative journalist Carole Cadwalladr (who brought the Cambridge Analytica story to the UK audience) urged everyone to see this film, described by The Guardian as an example of "tense, essential film-making that argues for the importance of serious, balanced journalism in today's world of factional infotainment, while also showing the cost to those who stand against the tide."
Anthea Simmons, campaigner, activist and editor-in-chief of the citizen journalism online publication, West Country Voices, will introduce the film and explain why our democracy must be defended by an independent press.  She writes: "Here in the UK, the mainstream media is dominated by the right-wing press, owned by billionaires and headquartered offshore to avoid tax. As the Conservatives and their client media ramp up the attacks on the 'woke' and spread lies to those anxious to have someone to blame for our ills, independent journalists are increasingly alarmed by the challenges they face to get the truth out there.
We might watch this film and think it couldn't happen here…but it already is."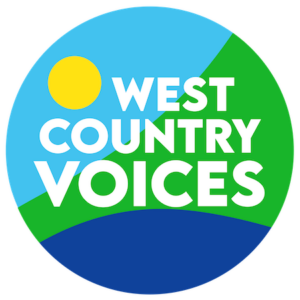 "Riveting & inspiring"  Cineuropa
"A throbbing elegy for press freedom"  Vulture
★★★★★ "An absolute gem" Far Out
 ★★★★ "Gripping" Total Film
'Crisply constructed, engrossing and alarming… I could not look away.'  International Documentary Association
More information and the trailer at www.whilewewatched.com
Running time 95mins plus introductory talk
* See Access, Tickets & Finding Us for more about why there are three ticket prices, plus other useful info about coming to events at Ashburton Arts Centre.