Thursdays 10.30am – 12 noon.
Led by award winning and experienced Community Musician David Faulkner. Make a big band. Make some music. And have some fun!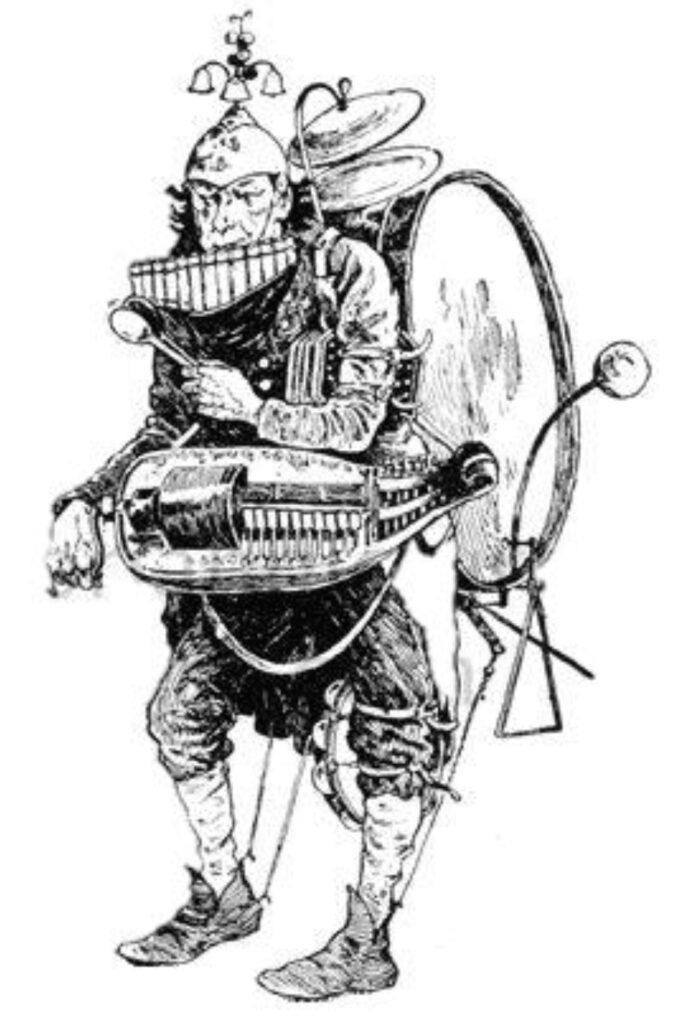 All acoustic instruments and different levels of ability welcomed.
Play music from Devon and beyond.
Play in harmony. Develop learning by ear. Scores and sound files provided.
Contact: David Faulkner | david.eelgrinders@gmail.com