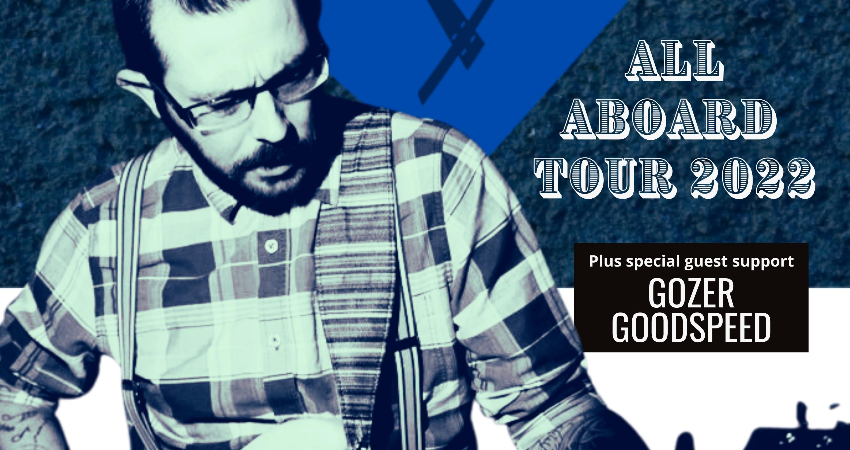 Date/Time
Thursday 24 March 2022
7:30 pm - 10:30 pm
Categories Music
Sadly, one of the musicians involved in this concert is unwell, and they're unable to go ahead. We hope to invite Ben Railway Robey back another time.
Gozer Goodspeed will be back at the Arts Centre on 6 July, along with Bex Marshall, Bill Birks, Charlie Bishop and more. Tickets available soon.
He's been described as, "A superstar with a genuine soul, an authentic voice and lyrics that are flat out gritty."
Blues artist Ben Railway Robey charted #3 on the iTunes Blues Singles Charts with his "timeless and fun" hit "Hotter". Following up on the success of his first single, "One Day I'm Gunna be More" reached #6 on the iTunes Blues Singles Chart.
Check out his music at https://www.youtube.com/user/benrobeymusic
With special guest support Gozer Goodspeed.