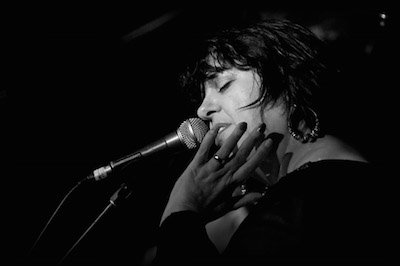 Date/Time
Thursday 21 September 2023
7:30 pm - 9:30 pm
Categories Jazz
Book here now: £15 full price • £11 or £7 if you prefer*
Simply one of the finest performers, anywhere in the world. Liane Carroll is already a legend among musicians – and anyone who's ever seen her live. Book tickets for this concert and come. Bring a friend. They will thank you and you'll never regret it!
As Claire Martin (of BBC Radio 3, and another of the UK's exceptional jazz talents) posted on Facebook: "On this rainy Monday morning, my heart and soul lifted by Liane Carroll at her wonderful best – to quote Pete Long, "if this doesn't turn you on, you haven't got a switch". THIS IS THE ABSOLUTE BUSINESS.
we are lucky to have her
"
Here she is singing 'Picture in a Frame'
https://www.youtube.com/watch?v=JI8-hCPoFhI
* See
Access, Tickets & Finding Us
for more about why there are three ticket prices, plus other useful info about coming to events at Ashburton Arts Centre.