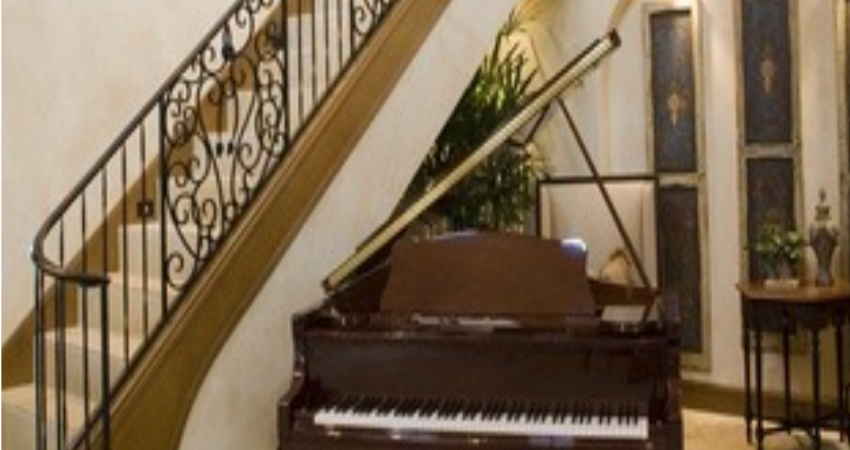 Date/Time
Saturday 5 February 2022
4:00 pm - 6:00 pm
Categories Music
Book here now  £14 or £11 or £7 – please pay what you can
Can't wait for Spring? Do you need cheering up? Come and be cheered and inspired by a tea-time concert from the company that brought you The Consul (a superb performance here back in February 2020).
Immerse yourself in 19th Century Russian life in Tchaikovsky's passionate
EUGENE ONEGIN
Thrill to the dramatic tale of Puccini's tragic
TOSCA
Prepare to be shocked by Verdi's tale of treacherous love and mistaken identity with
RIGOLETTO
Delight in the silliness of Gilbert & Sullivan's
MIKADO
Revel in unashamedly popular numbers from
Bizet's CARMEN, Verdi's LA TRAVIATA, Rossini's THE BARBER OF SEVILLE, and Offenbach's TALES OF HOFFMANN.
SOLOISTS
Anna Gregory
Donna-Marie Broomfield
Gemma Santiago
Judyth Aarons
Carolyn Harries
Rebecca Squire
Matthew Wilding
Gareth Davies
Roderick Hunt
PIANISTS
Roger Stephenson
Alex Wilson
Pandemic policies. This information will be updated as things change.
Update: April 2022
Face masks: In the Main Hall, on the ground floor, these are recommended at all times, but are optional. Anyone who sits upstairs in the balcony MUST wear a face mask – with NO exceptions (not even those who are exempt). This is to allow people who are clinically vulnerable to have a place to sit where seats are naturally separated, so: (a) to provide a place for people who want to be as distanced as possible from others, and with anyone nearby wearing a mask; (b) as virus particles when airborne are generally heavier than air, this helps to mitigate the risk of transmission from people sitting in the balcony to audience members below.
The windows and doors of the venue will be open, allowing fresh air to be constantly moving through. Although we have heating, this might mean that the ambient temperature is a little cooler than some might like, and audience members should dress accordingly.
Please, if you can, take a Lateral Flow test before coming to the Arts Centre, and if this is positive, don't come. These tests aim to pick up anyone who is infectious at the moment of testing, so please take the test as late as possible on the same day before coming to the Arts Centre. If you test positive, a refund or transfer of your ticket to another event can be arranged, if you let us know before the start of the event, by emailing boxoffice@ashburtonarts.org.uk.