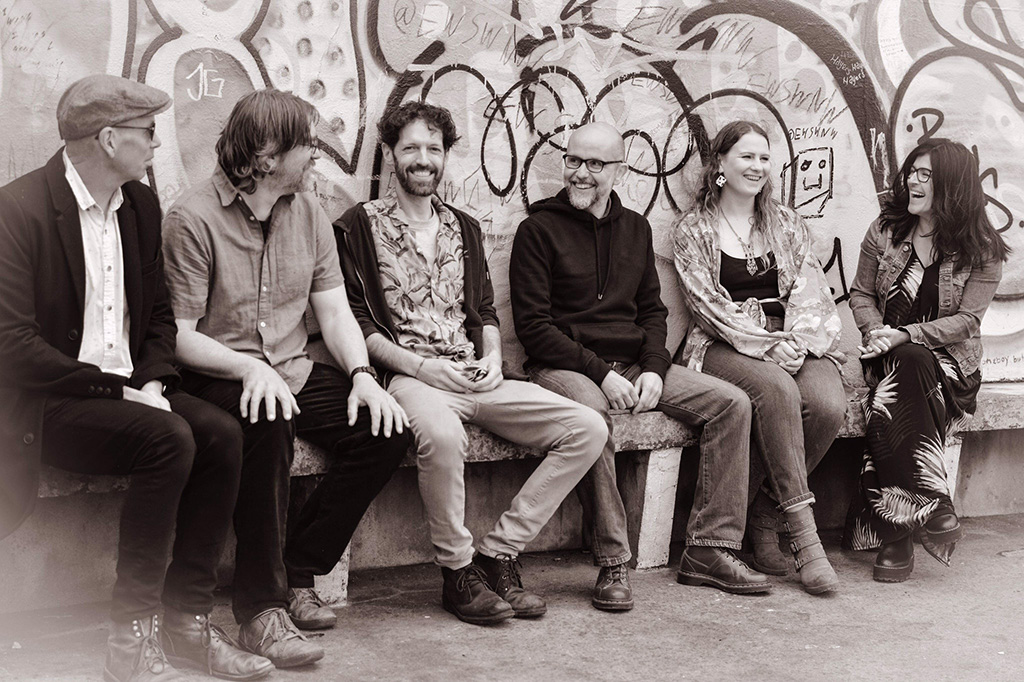 Date/Time
Thursday 11 November 2021
7:30 pm - 10:00 pm
Categories Music
A truly unique and authentic Latin extravaganza ready to transport you straight to Brazil!
Orpheus, with their melodic lines and diverse rhythms, play a potent mix of uplifting sambas and stunning bossa novas to sell out shows which have been well received by audiences of all ages. Ecuadorian/Swedish singer Annika brings authenticity to the performances by singing the songs in their native written language of Portuguese.
The band features some of the very finest in the area; Annika Skoogh – vocals, Martin Jenkins – hammond organ, Steve Dow – guitar, Jade Gall – flute/sax, Gary Evans – drums and Colin Seddon – percussion.
"Great gig, great band, everyone loved it!" Teignmouth Jazz Festival
"A terrific gig…with the audience loving the Brazilian music" Fougou Jazz
"Superb gig!…so many lovely comments as folk were leaving and again the following morning…" Tuckers Jazz Club
Pandemic policies. This information will be updated as things change.
Update: April 2022
Face masks: In the Main Hall, on the ground floor, these are recommended at all times, but are optional. Anyone who sits upstairs in the balcony MUST wear a face mask – with NO exceptions (not even those who are exempt). This is to allow people who are clinically vulnerable to have a place to sit where seats are naturally separated, so: (a) to provide a place for people who want to be as distanced as possible from others, and with anyone nearby wearing a mask; (b) as virus particles when airborne are generally heavier than air, this helps to mitigate the risk of transmission from people sitting in the balcony to audience members below.
The windows and doors of the venue will be open, allowing fresh air to be constantly moving through. Although we have heating, this might mean that the ambient temperature is a little cooler than some might like, and audience members should dress accordingly.
Please, if you can, take a Lateral Flow test before coming to the Arts Centre, and if this is positive, don't come. These tests aim to pick up anyone who is infectious at the moment of testing, so please take the test as late as possible on the same day before coming to the Arts Centre. If you test positive, a refund or transfer of your ticket to another event can be arranged, if you let us know before the start of the event, by emailing boxoffice@ashburtonarts.org.uk.