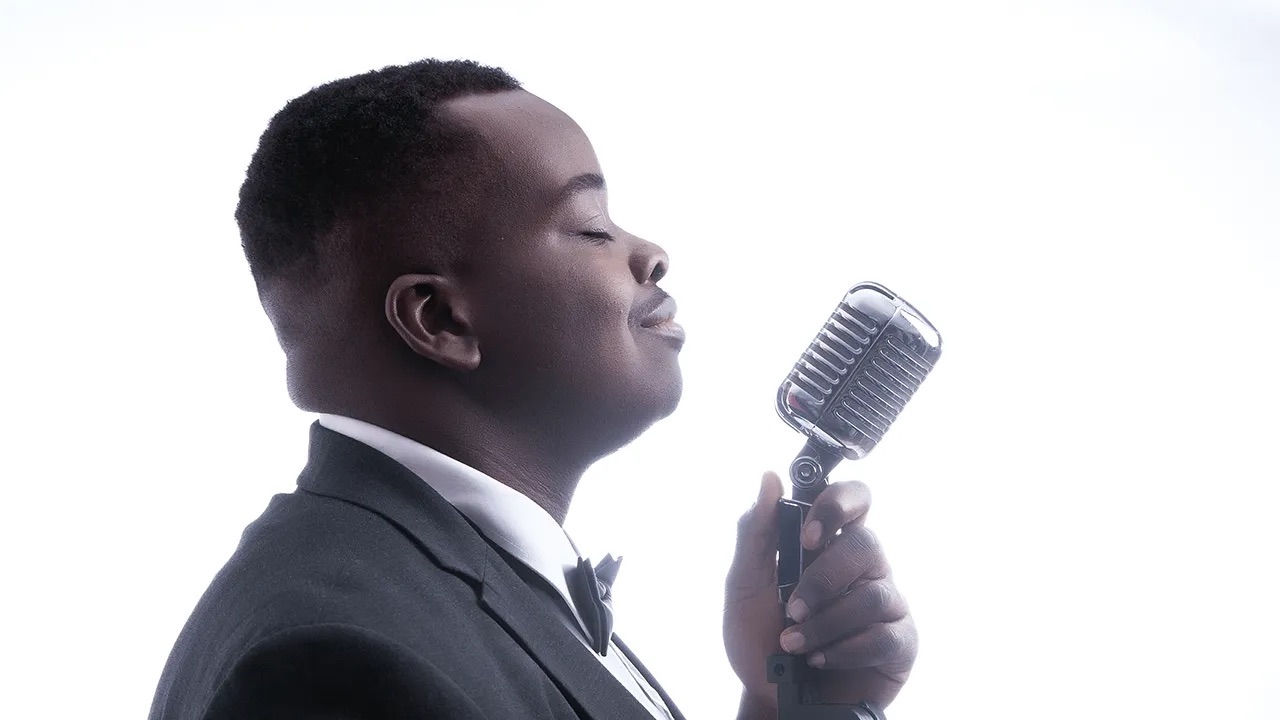 Date/Time
Sunday 7 May 2023
7:30 pm - 10:00 pm
Categories Music
Book here now: £15 full price • £10 or £7 if you prefer – please pay what you can*
Marvin Muoneké, vocals and trumpet
Tom Ball, piano
Jim Rintoul, bass
Adrian Balletto, guitar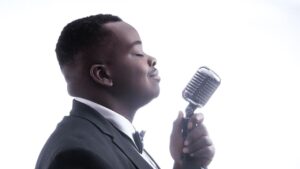 Three musical friends decided to do something different and revive the trio format popularised by Nat "King" Cole, Oscar Peterson and Ray Charles in the 1950s: piano, guitar and bass. On bass is Jim Rintoul, Adrian Balletto on guitar and pianist Tom Ball complete the trio. Expect everything from tight, arranged Nat Cole originals and loose-to-made-up-on-the-spot remixes of classic pop songs!
Star singer and trumpeter Marvin Muoneké has recently joined the line-up. His silky voice really does the repertoire justice. Marvin is building a fearsome reputation around the South West having moved down from London. He has featured on TV in both The Voice and Britain's got Talent and has released two albums on CD, iTunes and Spotify. He is a captivating performer and an accomplished musician and band leader with an assurance that belies his youth. This is going to be a cracker!
More about Marvin at marvinmuoneke.com
==
This is part of the Tinners Moon Festival 2023. See ashburtonarts.org.uk/tinnersmoon2023 for more about all of the events. All tickets at wegottickets.com/tinnersmoon2023
Doors and bar open at 7pm
* We usually have three ticket prices – please pay what you can. If you can pay the full price, that's great. If choosing a cheaper ticket allows you to come to more things, then please do! Ticket receipts are split between the artists (it's usually their livelihood!) and the arts centre (keeps the place going). Except on the rare occasions when we have a sellout gig on our hands, it's always better to have someone here in the audience than an empty seat, so genuinely, please pay whatever you can.
See Access, Tickets & Finding Us for more about why there are three ticket prices, plus other useful info about coming to events at Ashburton Arts Centre: getting here, parking, loos, PA tickets, etc.