January – March
We are updating this page. Details of the events at the start of the year are coming soon!

Apr 2019
Henry Lowther's Still Waters
Wednesday 24 April 2019 at 7:30 PM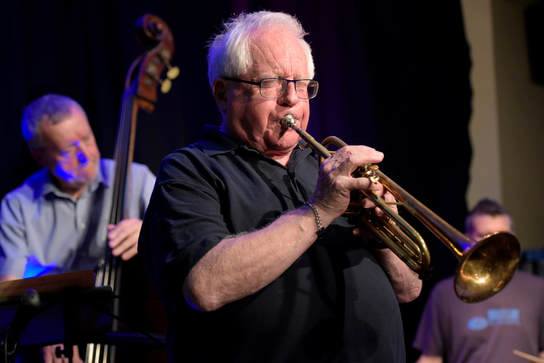 One of the most accomplished, tightly ensembled and creative bands around, playing radical and original music, ranging from gentle, quietly pastoral and melodic music, through to dynamic, free improvisation.
Talk: Peter Richardson, Comic Strip and more…
Thursday 25 April 2019 at 7:30 PM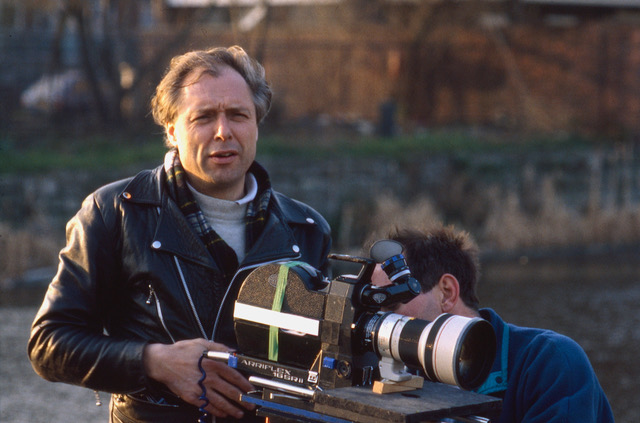 Peter Richardson changed British comedy when he founded the Comic Strip troupe of performers, which showcased his double act with Nigel Planer and launched the careers of French and Saunders, Rik Mayall and Adrian Edmondson, and Alexei Sayle.
Film: Shoplifters (15) 2018
Friday 26 April 2019 at 7:30 PM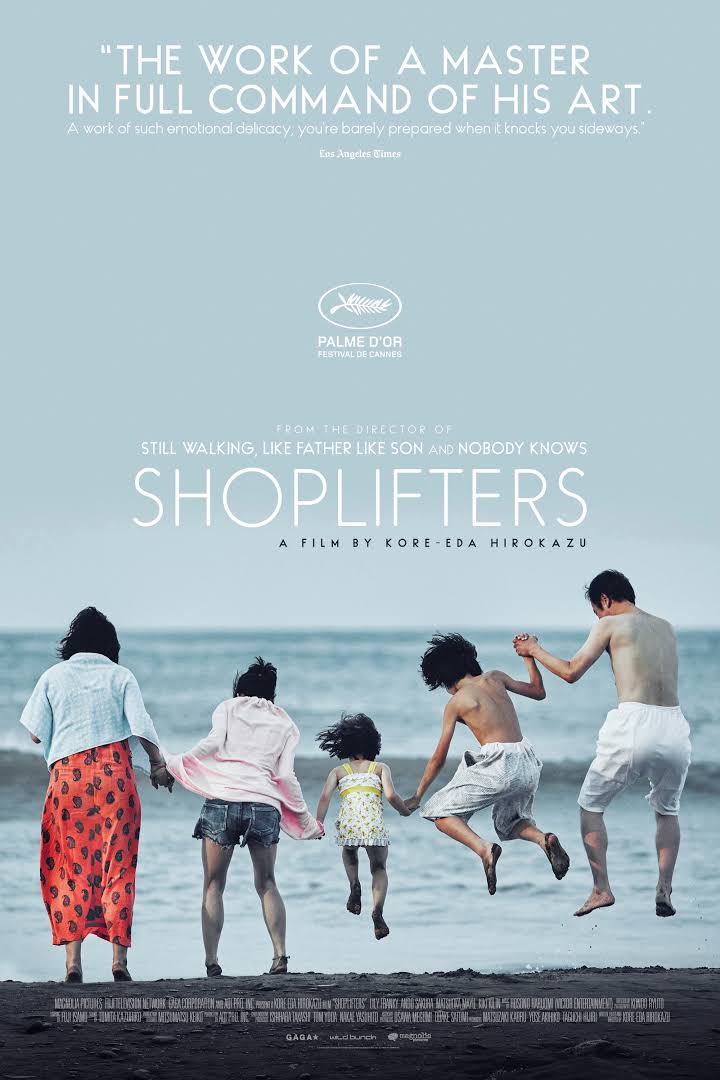 Wry, touching, beautiful. A great narrative. Lovely to look at. A great film. Shoplifters won a bunch of awards for things like best picture, best narrative, best foreign film, including the Palme D'or at Cannes Film Festival.
Awalé: The Soul of Senegal
Saturday 27 April 2019 at 7:30 PM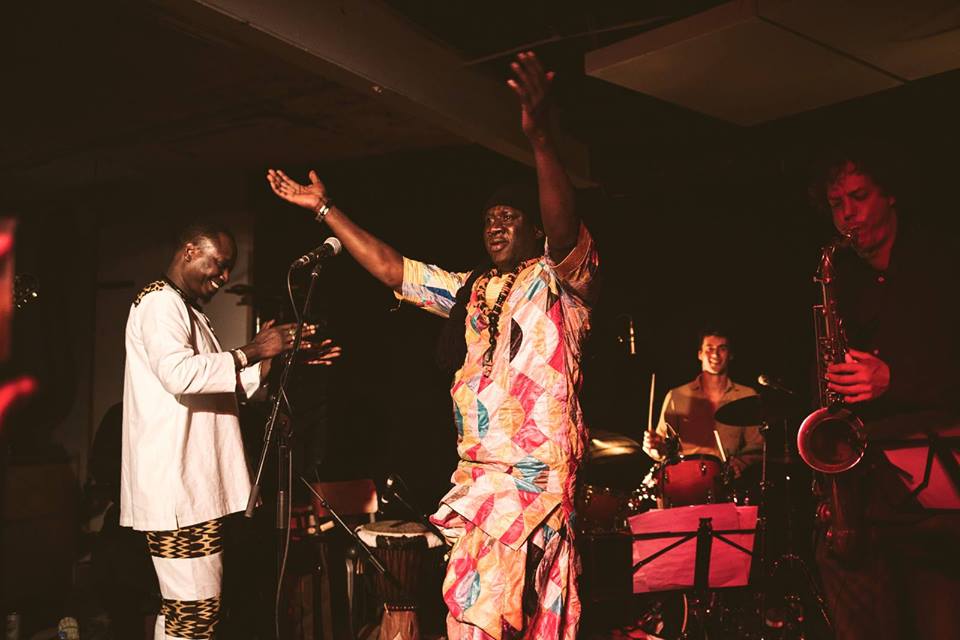 Intense and spiritual Sabar Senegalese percussion and Afro-Latin drums conversations, weaving intricate guitar patterns and horn lines with catchy bass riffs.
War of the Spark PreRelease & Other Games Afternoon
Sunday 28 April 2019 at 1:30 PM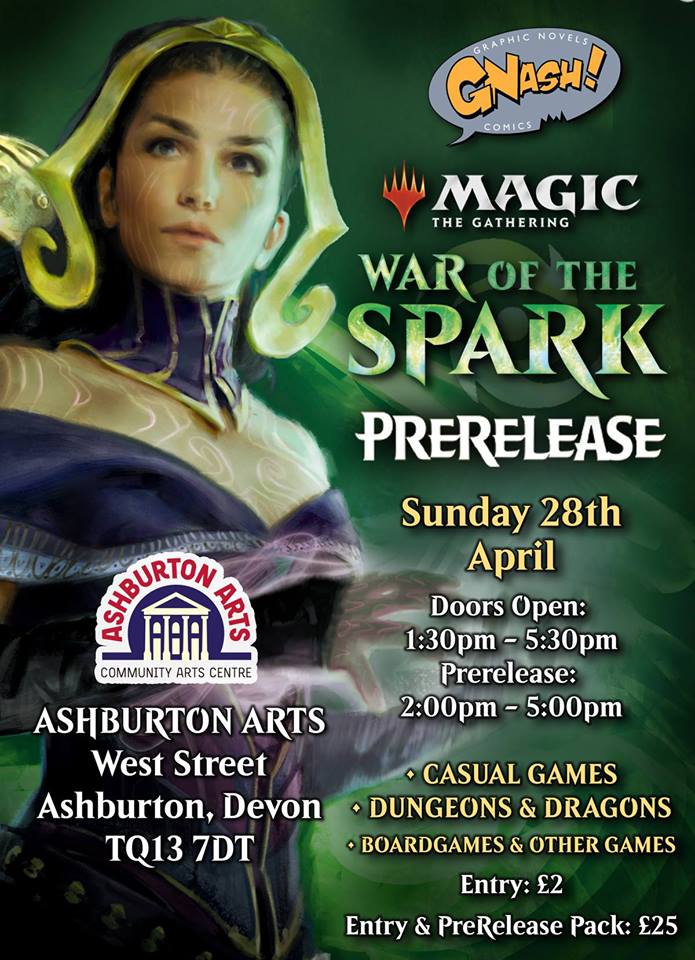 The brand-new Magic' set is coming. To mark this event that crowns the Magic storyline, Gnash is returning to the brilliant Ashburton Arts venue to host an afternoon of diverse gaming!
Malediction d'Amour: Gypsy Tango Cabaret
Sunday 28 April 2019 at 4:00 PM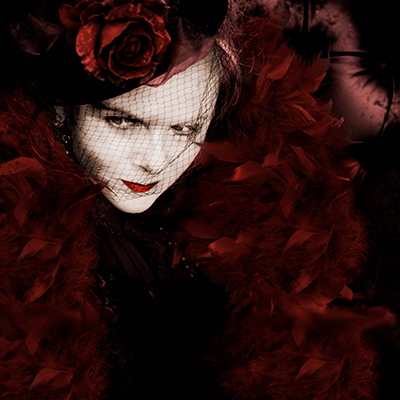 This London-based trio delves deeper into the European influences on Argentinian tango with an eclectic and popular programme with a Gypsy jazz twist. They perform the music of Romanian Gypsy Jazz diva Maria Tanassi, Carmen,Russian tango star Pyotr Leschenko and the ultimate popular singer Edith Piaf.
Orpheus, featuring Annika Skoogh
Sunday 28 April 2019 at 7:30 PM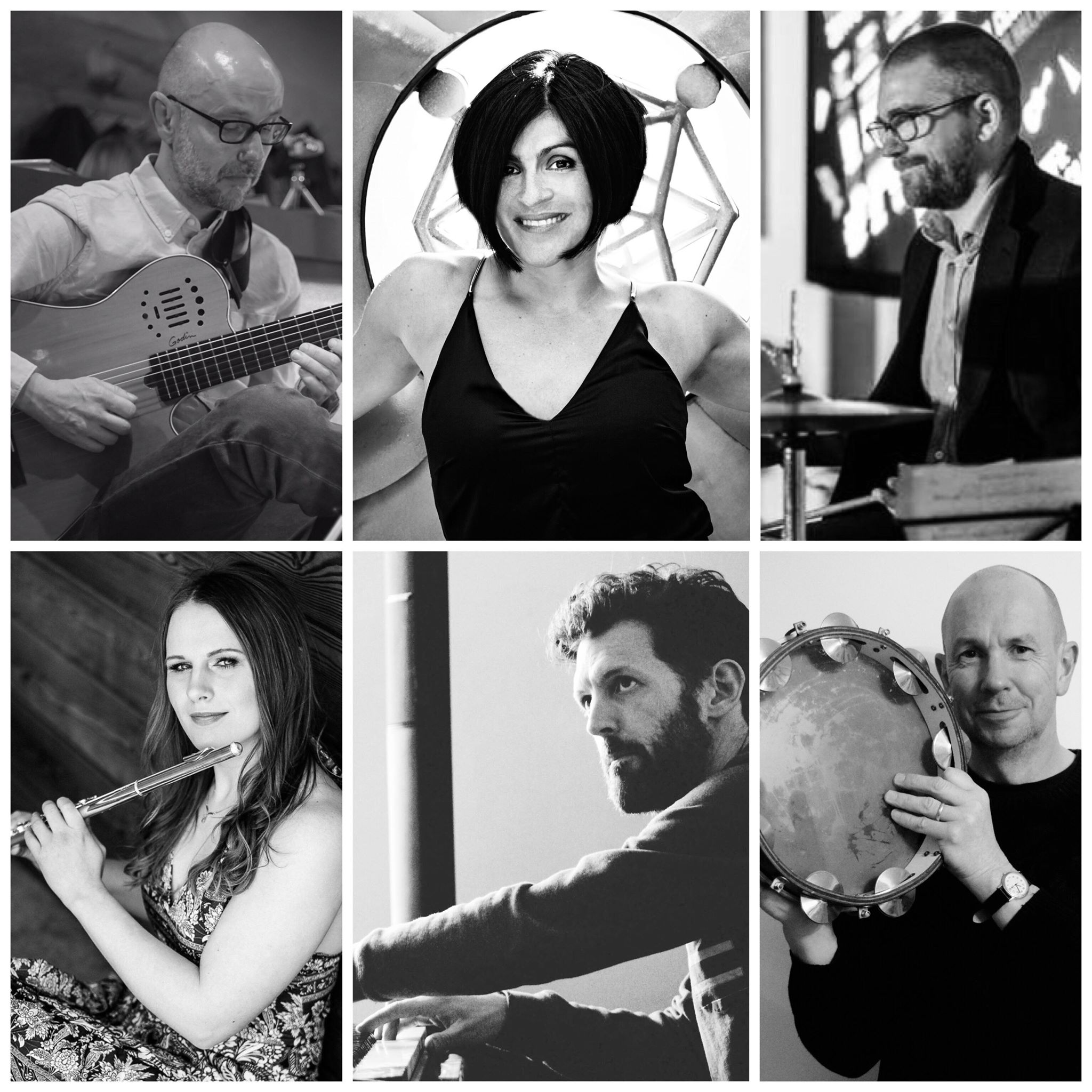 A truly unique and authentic Latin extravaganza ready to transport you straight to Brazil, with melodic lines and traditional rhythms playing a potent mix of uplifting sambas and stunning bossa novas.
May 2019
Grace Petrie with support from Voices Of Freedom Choir
Friday 3 May 2019 at 7:30 PM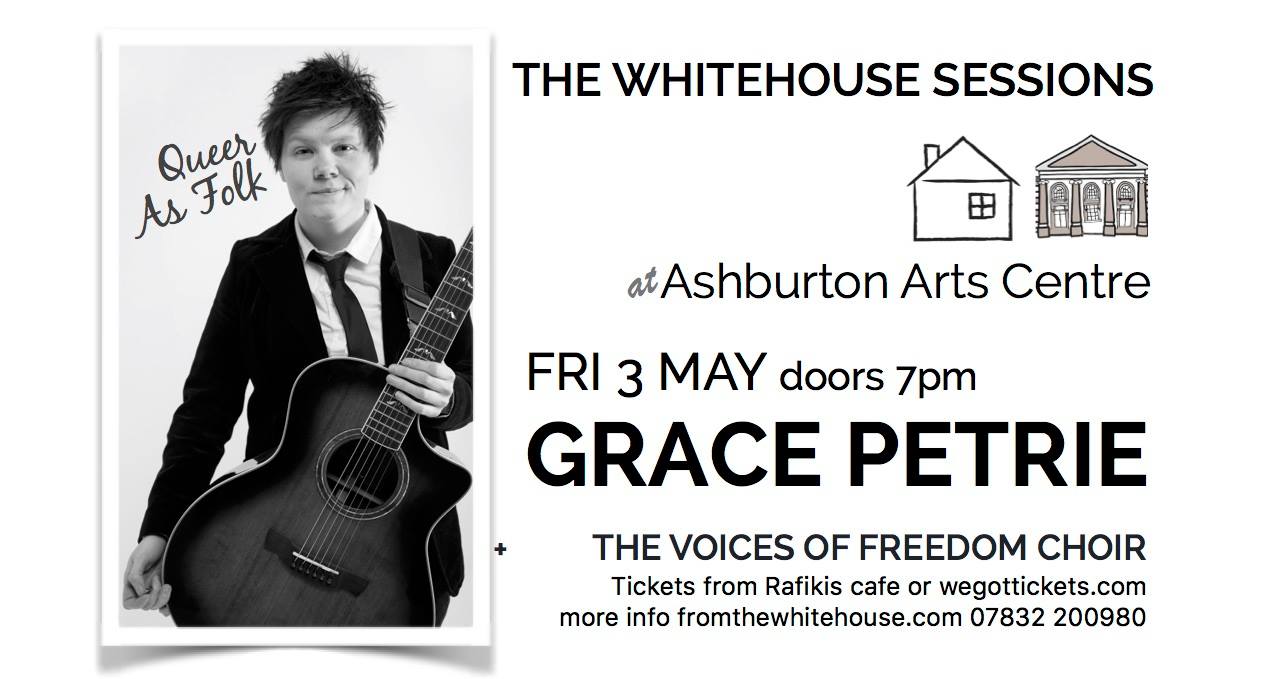 Grace's unique takes on life, love and politics, and the warmth and wit with which they are delivered, have won over an army of loyal fans across the alternative, folk, political and comedy scenes.
Ashburton Gardens Association Plant Sale
Saturday 4 May 2019 at 10:00 AM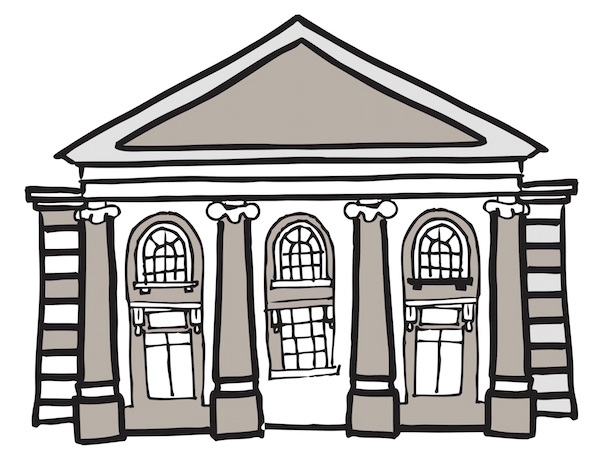 The Ashburton Gardens Association Plant Sale. Weather permitting, our forecourt will be overflowing with potted plants of all shapes and sizes.
Tom Toomey: Solo
Saturday 4 May 2019 at 7:30 PM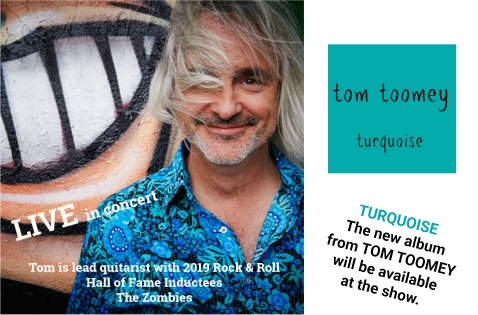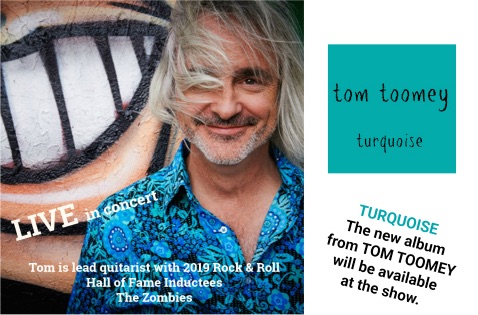 In addition to Tom being the lead guitarist for legendary band The Zombies ('She's Not There' etc…), he also writes, produces, plays and tours as a solo artist. His music includes work with The Monficats, Jingo Santana, solo electric guitar and solo acoustic shows.
Broken Baroque: Emma-Marie Kabanova, solo violin
Sunday 5 May 2019 at 4:00 PM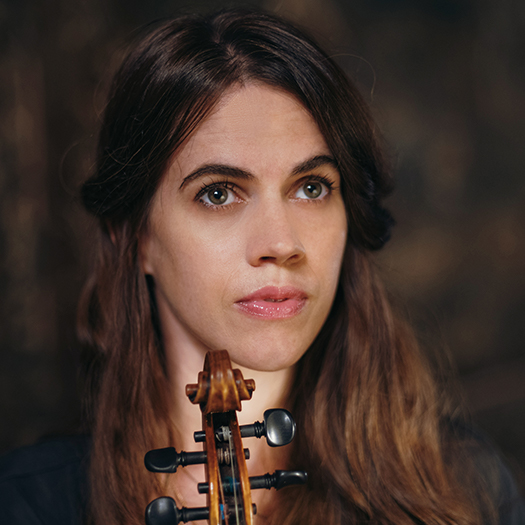 Emma-Marie is an active performer of baroque and contemporary music; known for her vibrant yet sensitive interpretations recent concerts have included performances of concertos by Vivaldi and J.S. Bach with orchestras in Italy, England, Sweden and Moldova.
The Great Giveaway Bank Holiday Party
Sunday 5 May 2019 at 7:30 PM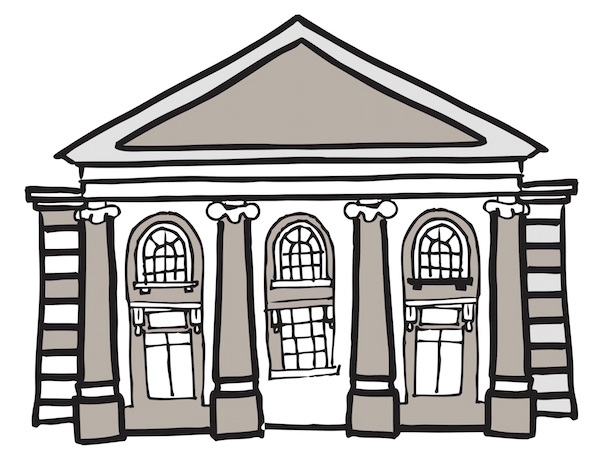 Tonight, you're the show! Come along and bring a song, or a dance, or a poem, or a…? It's an informal thing among friends, all ages welcome.
Bank Holiday Feast of Percussion
Monday 6 May 2019 at 1:30 PM

An afternoon of workshops and performances. Imagine a huge range of bells, gongs and metal percussion. The largest weighs ½ tonne, the smallest fits in your pockets. Imagine how they sound? Come and have fun playing this extraordinary range of instruments.
The Harmonic Canon
Monday 6 May 2019 at 7:30 PM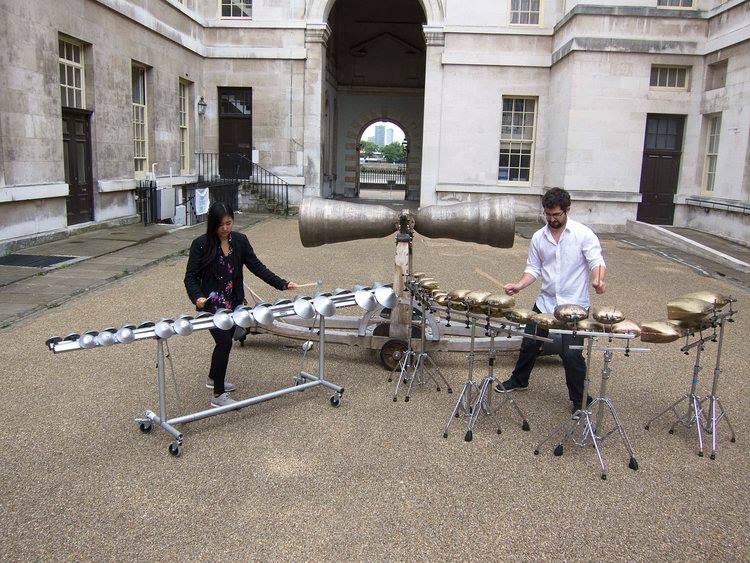 Winner of the 2018 British Composer Awards, The Harmonic Canon is a project like no other. Featuring a specifically designed half-tonne double bell, an array of rare and distinctive percussion and two highly virtuosic, international percussionists, composer Dominic Murcott has written a work that is as much a visual spectacle as it is music.
Playback Theatre: Rebellion and Obedience
Tuesday 7 May 2019 at 7:30 PM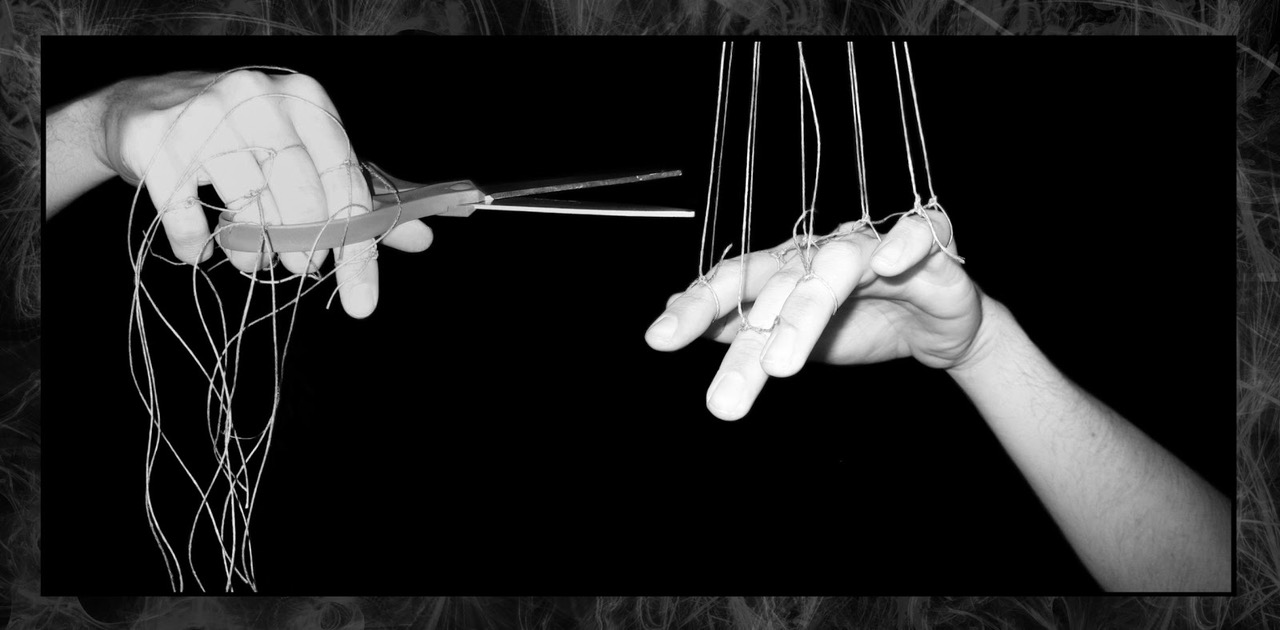 When do you feel called to cross the line and break the rules? When is it wiser or easier to obey them? Playback Theatre performances are moving and magical, comic and courageous and always surprising!
Bee Helen Singing Workshop
Sunday 12 May 2019 at 11:00 AM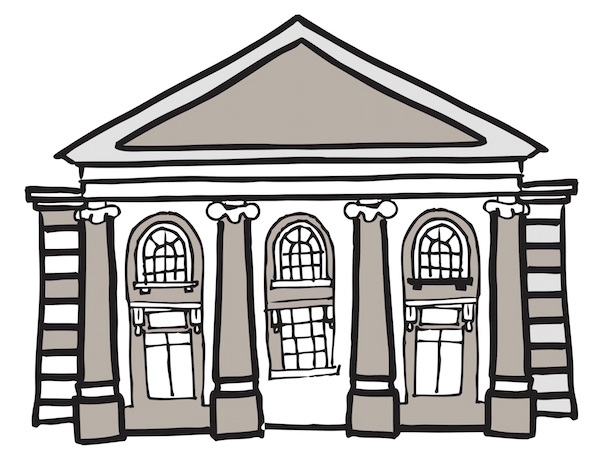 Singing workshop – £10 per person. To book, more info, or concession rates, email Bee: bee.harmony2@gmail.com
Woody Guthrie and "Old Man Trump"
Wednesday 15 May 2019 at 7:30 PM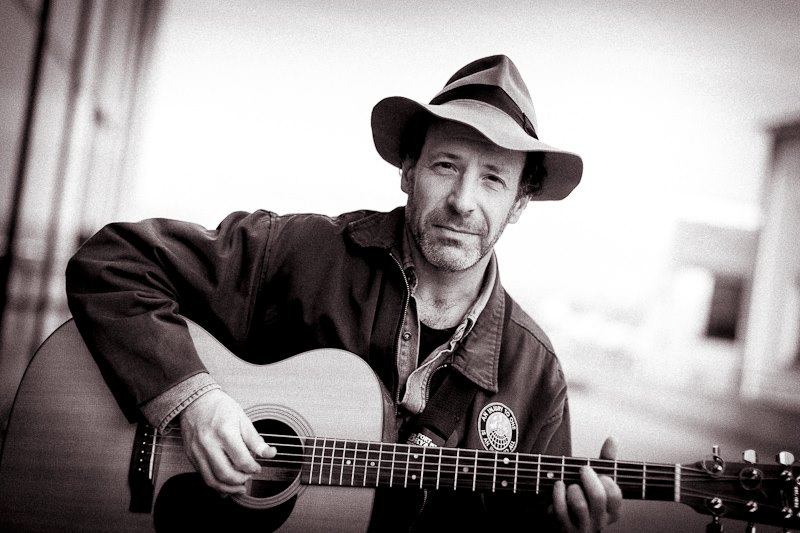 Woody Guthrie and "Old Man Trump" brings to life all the anger and contempt that Guthrie felt for those in power who will deny justice to their fellow human beings on account of the color of their skin. Against the backdrop of Guthrie's racial awakening and emergent activism, Will introduces previously unheard songs along with a host of other Guthrie songs about racial injustice and struggle.
Freetime Old Dixie Jass Band (from Enkuhizen, Holland)
Friday 17 May 2019 at 7:30 PM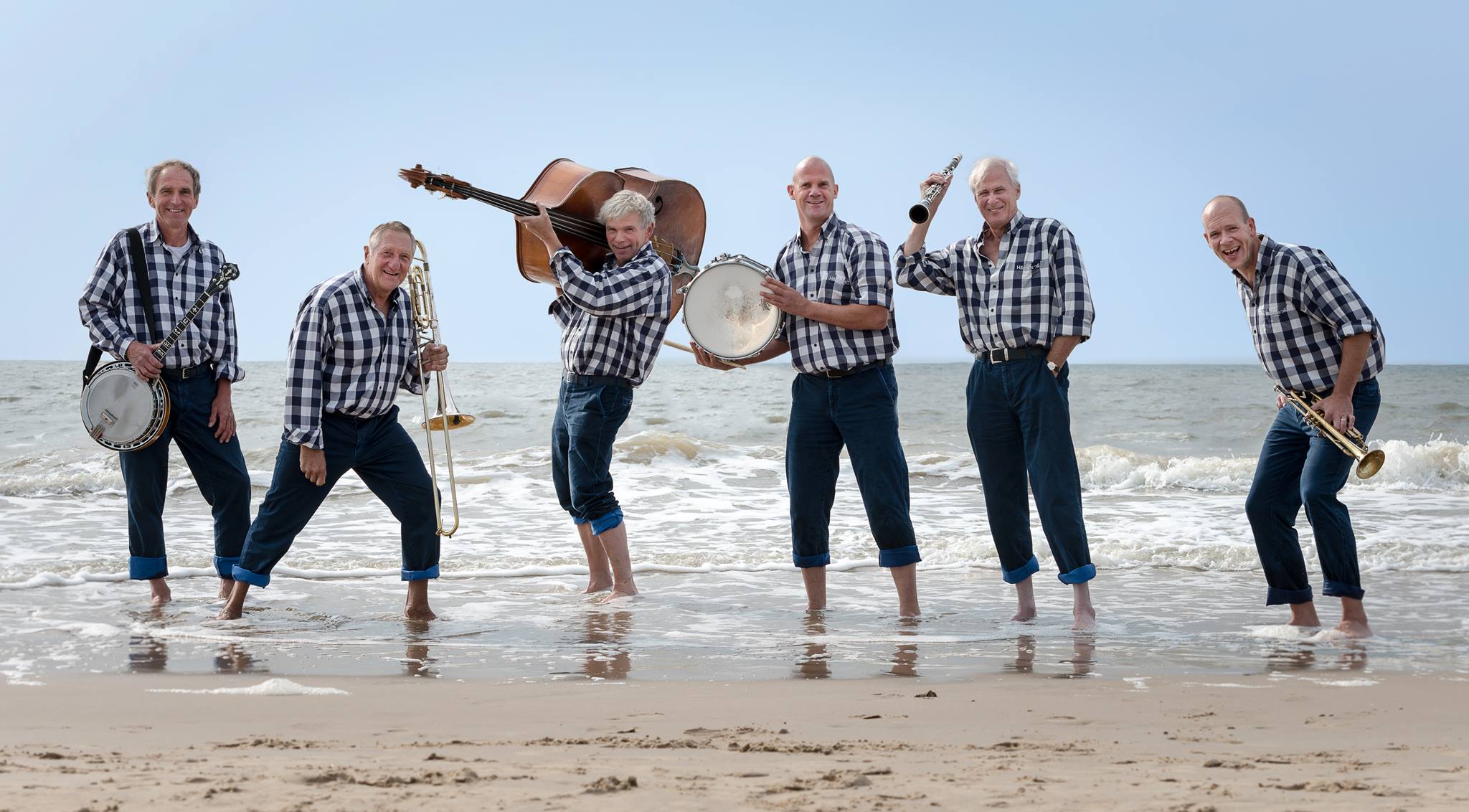 The Freetime Old Dixie Jassband is now known for their own Freetime sound. The band has a huge bounce, polyphonic arrangements and cool solos that are characteristic of the band. A performance of Freetime is like a journey through jazz, which includes Ragtime, Stomps, Latin pieces and the Blues.
Alyn Shipton's New Orleans Friends feat Adrian Cox
Thursday 23 May 2019 at 7:30 PM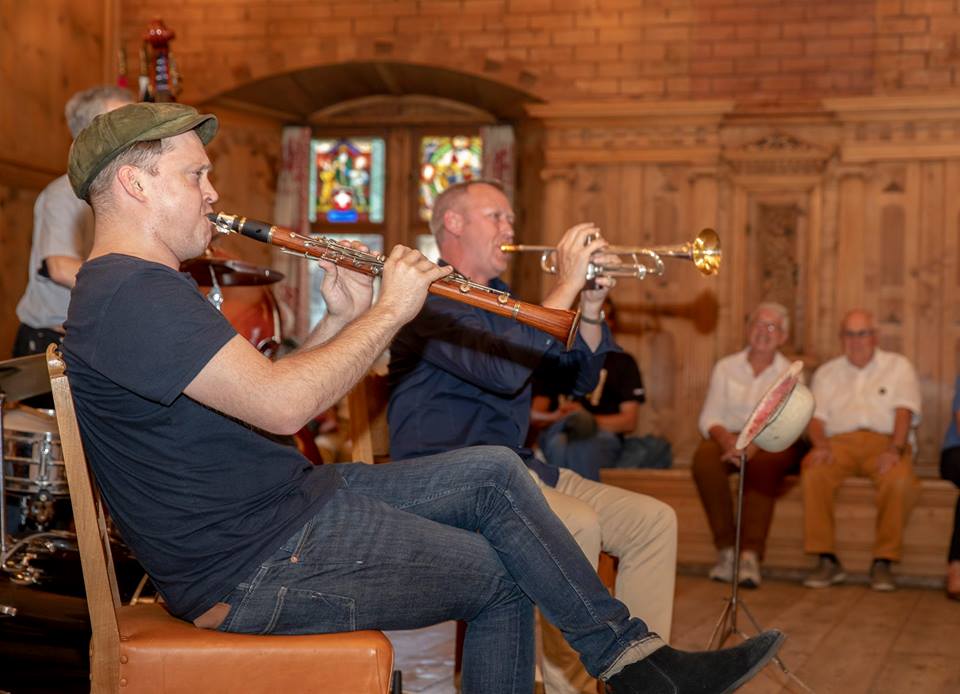 Come along and hear traditional jazz in a gospel concert setting! This band, led by BBC Radio 3's Alyn Shipton, is made up of musicians who have all spent time in New Orleans learning from the founding fathers of the music, and in this concert – part of a short tour of arts centres in converted church buildings – they re-explore the repertoire that George Lewis made famous.
Chinmaya Dunster
Saturday 25 May 2019 at 7:30 PM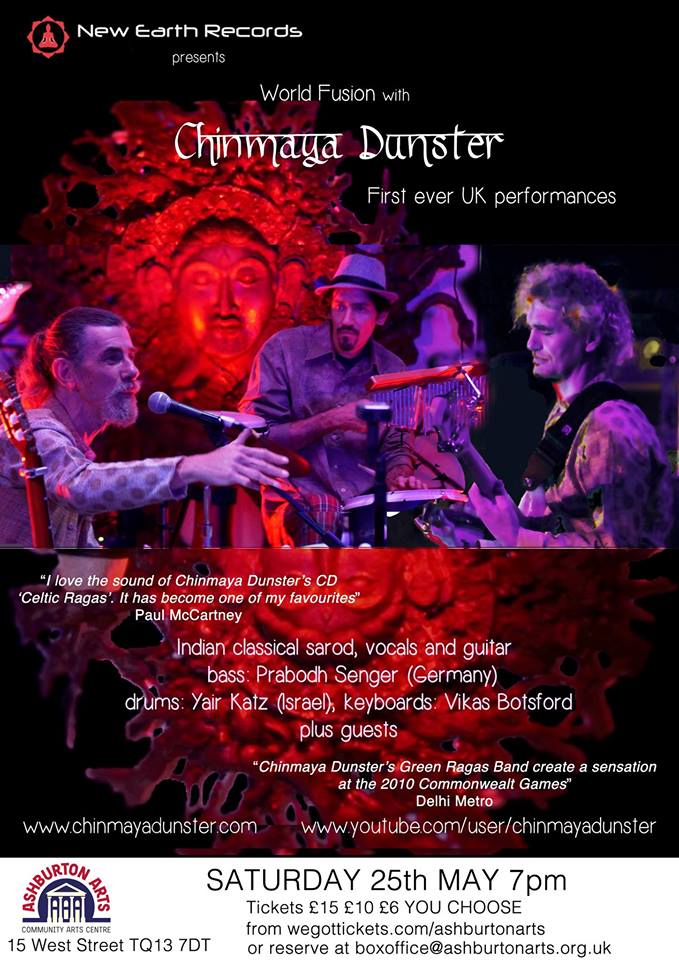 Indian classical sarod, vocals, and guitar. Chinmaya was born in 1954 in England and started playing the classical guitar at 15. After taking sannyas in 1982 he took up playing the sarod. The Osho Commune in Pune provided him the ground for musical experiments over the next quarter century until, today, he has over thirteen CDs released.
Platform Cinema: Cold Comfort Farm
Friday 31 May 2019 at 7:00 PM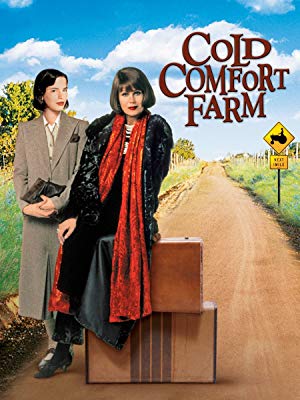 Satirical comedy about an orphaned society girl making a new home with her rough relatives in the country.
Jun 2019
Bristol European Jazz Ensemble
Thursday 6 June 2019 at 7:30 PM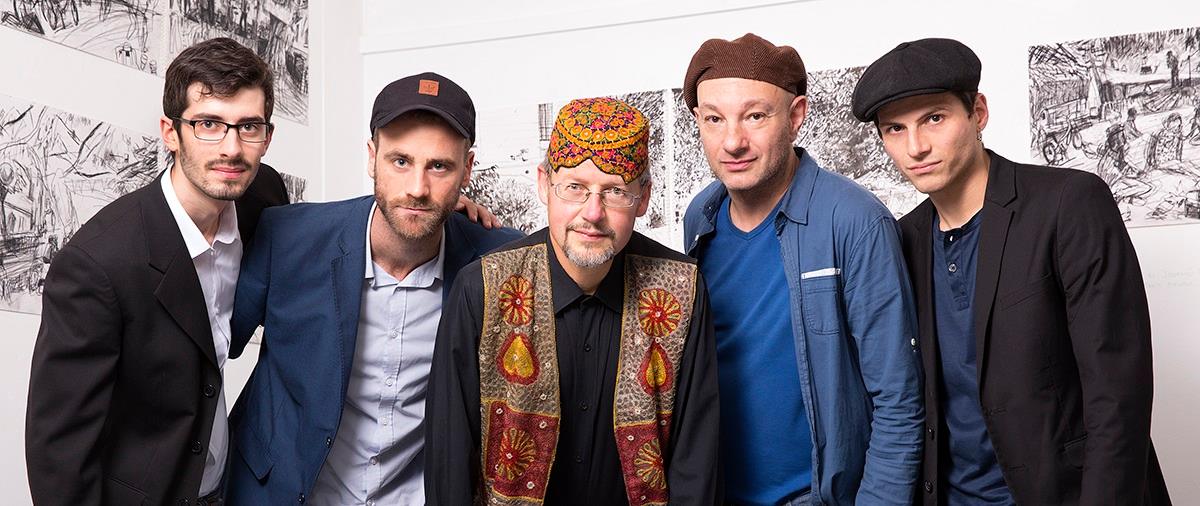 Featuring talented players from around the world, this new band straddles Fusion to Free Form, Township to Turkish, Monk to Soul.
Platform Cinema: Captain America Civil War
Friday 7 June 2019 at 7:00 PM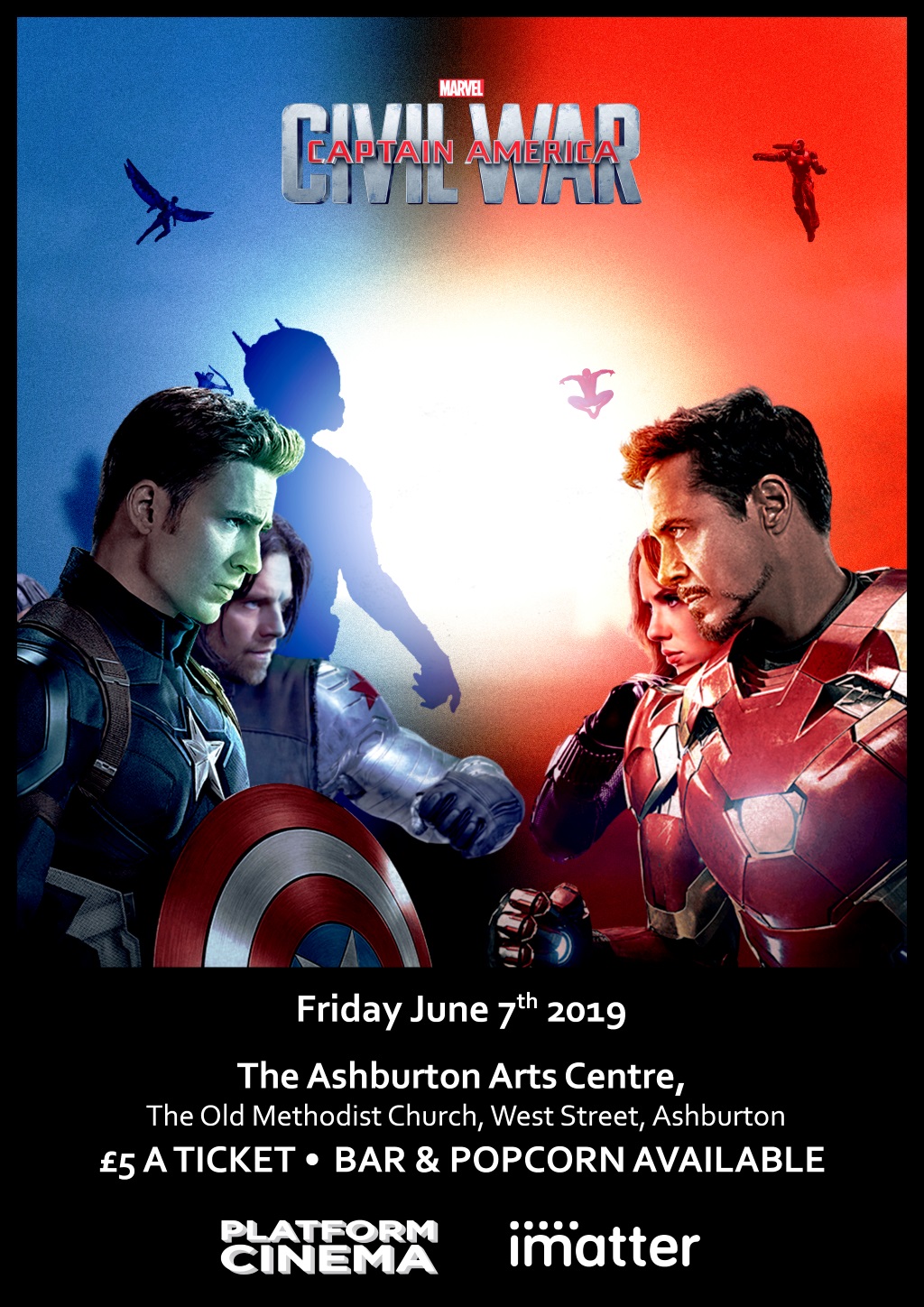 Marvel Film fest kicks off with Captain America Civil War, as Steve Rogers leads the newly formed team of Avengers in their continued efforts to safeguard humanity.
Andy Williamson & the Ronnie Jones Trio
Sunday 9 June 2019 at 7:30 PM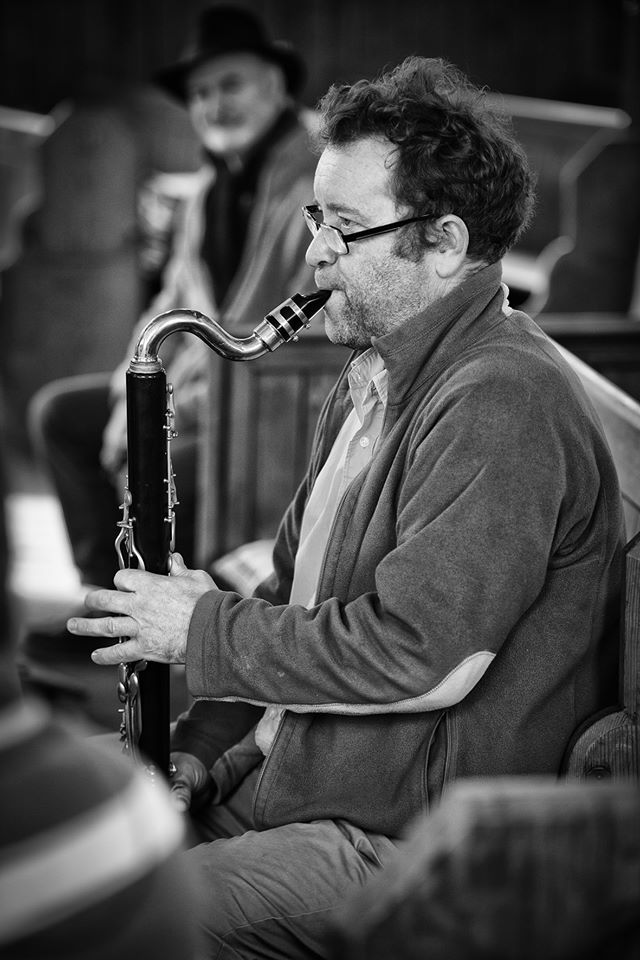 Andy Williamson & the Ronnie Jones Trio.
Me In Art / Martine
Thursday 13 June 2019 at 7:30 PM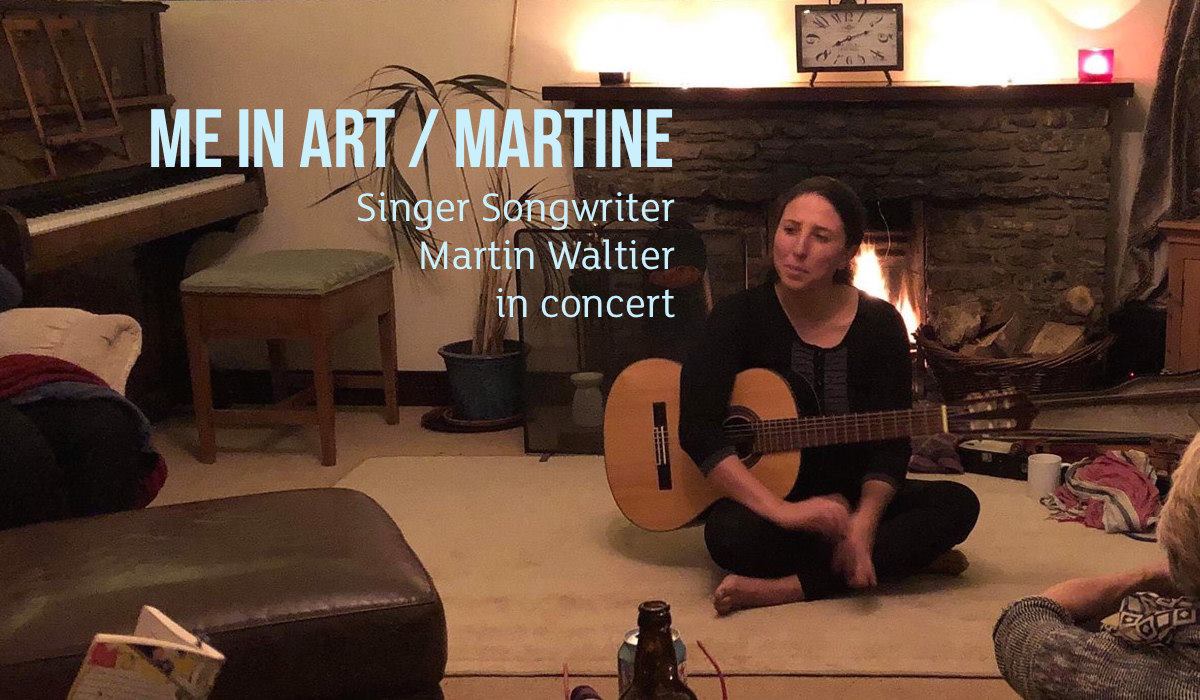 Me in Art/Martine is a singer-songwriter who's currently the vocalist in Mike Westbrook's Uncommon Orchestra. She makes "honest, heartfelt, conscious-centric music, influenced by soul, jazz and exploration of the 'self'.
Platform Cinema: Black Panther
Friday 14 June 2019 at 7:00 PM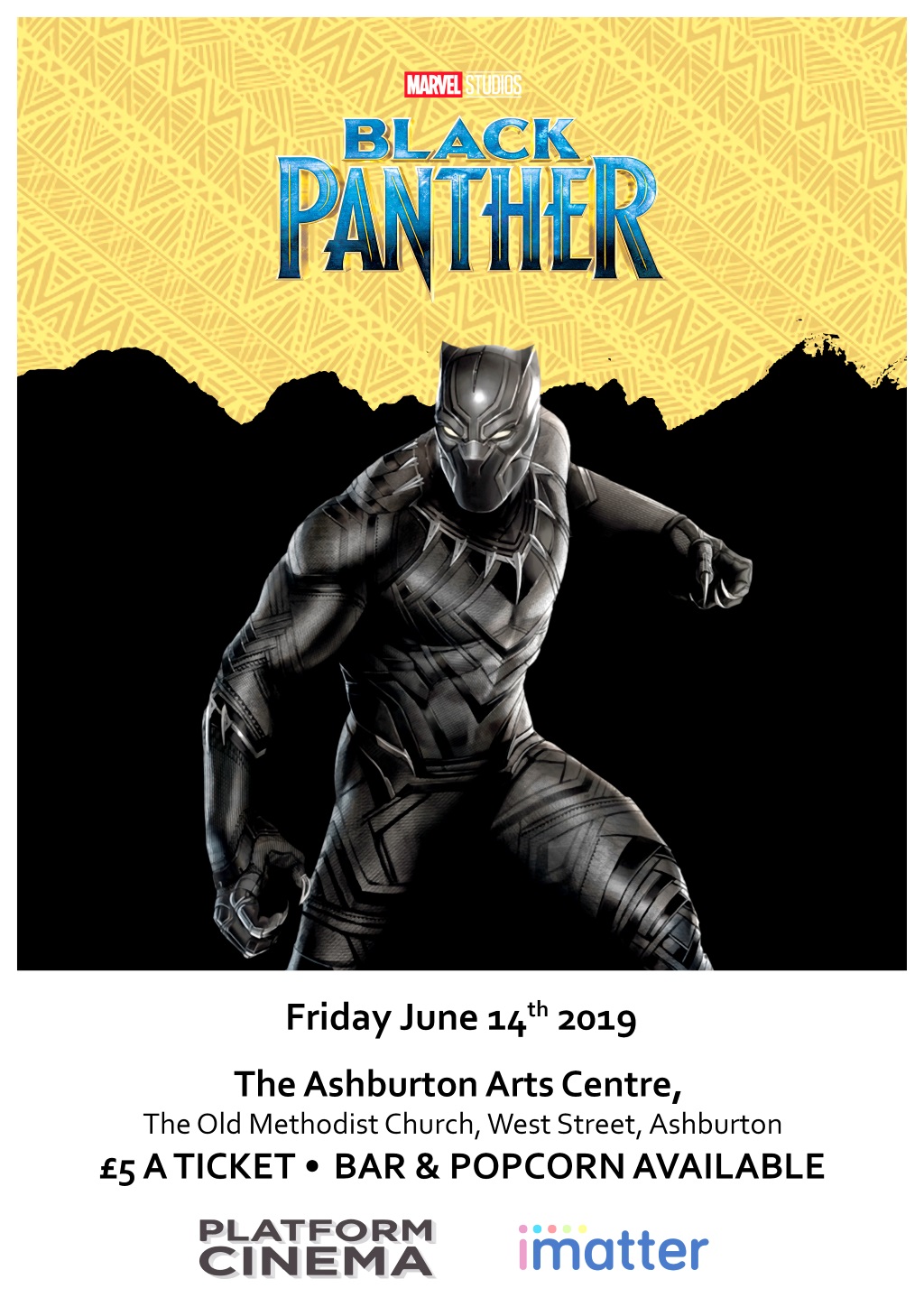 The Marvel film fest continues! After the events of Captain America: Civil War, King T'Challa returns home to the reclusive, technologically advanced African nation of Wakanda to serve as his country's new leader. However, T'Challa soon finds that he is challenged for the throne from factions within his own country.
Ashburton Refugee Support Group: Films, Food and Friendship
Thursday 20 June 2019 at 7:30 PM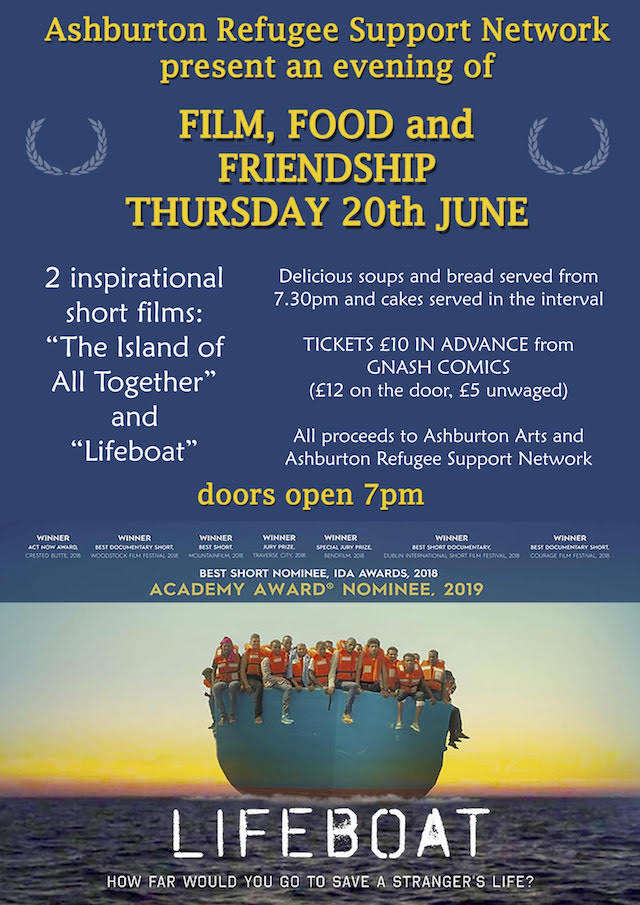 Two inspirational short films: 'The Island of Altogether' and 'The Lifeboat'; Delicious soups and bread served from 7.30p.m and cakes served in the interval.
Platform Cinema: Thor Ragnarok
Friday 21 June 2019 at 7:00 PM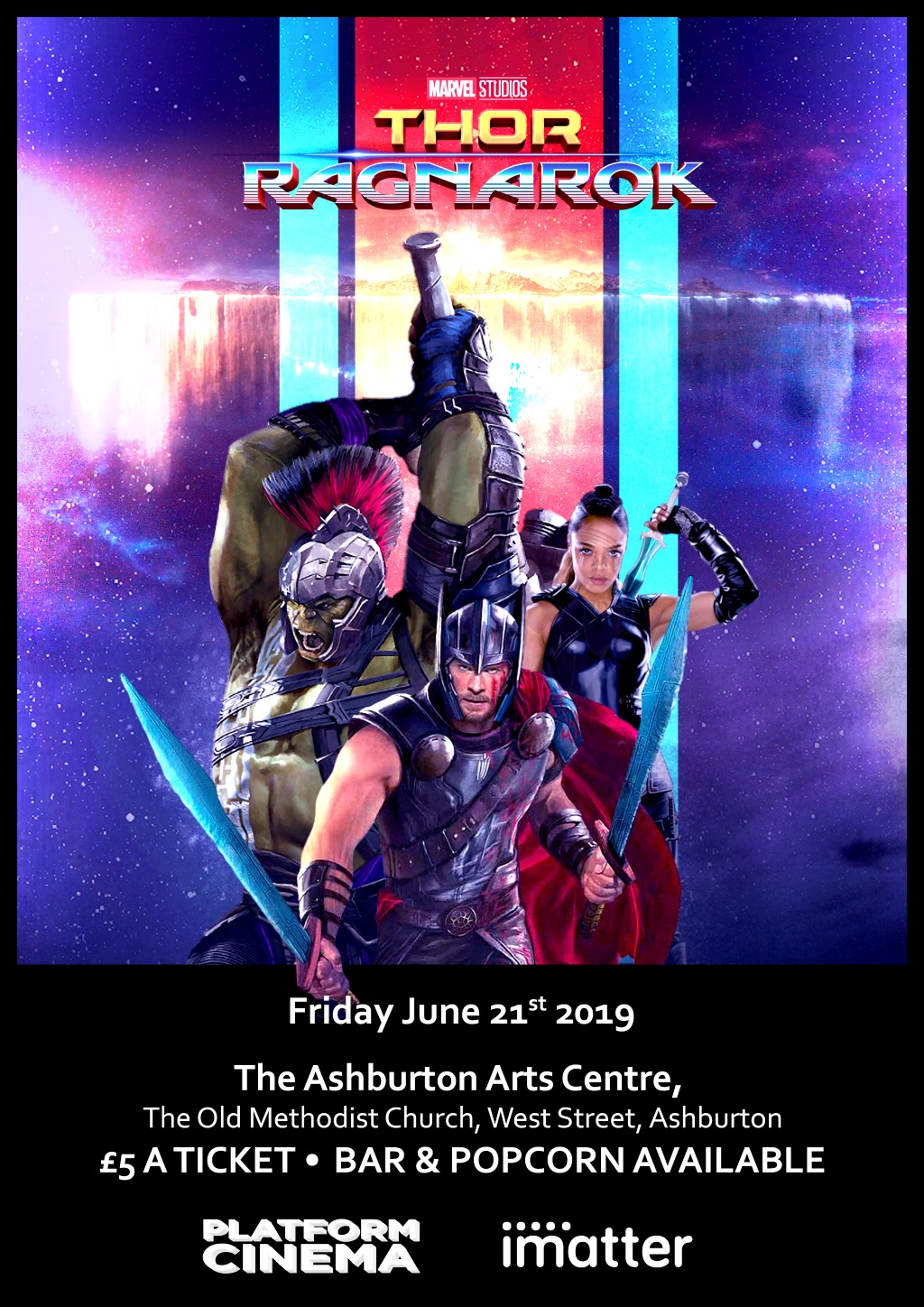 Marvel Film Festival continues with Thor Ragnorak . Thor is imprisoned on the planet Sakaar, and must race against time to return to Asgard and stop Ragnarök, the destruction of his world, at the hands of the powerful and ruthless villain Hela.
Maciek Pysz & Yuri Goloubev "Duo Travels"
Sunday 23 June 2019 at 7:30 PM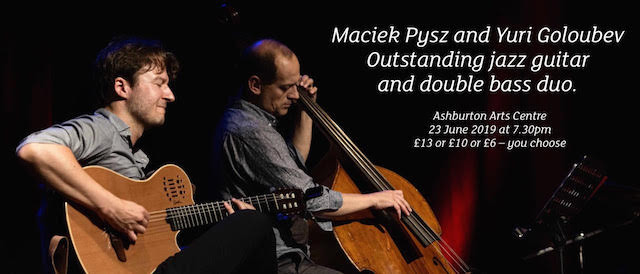 Double bassist Yuri Goloubev's extraordinary playing has to be heard to be believed. A leading artist in the classical world since 1990, he was awarded the title "Honored Artist of Russia" in 2002. He switched to jazz in 2004, since when his work as both leader and sideman has attracted awards one after another.
Chris Dowding / Sylvia and I / Hymn
Tuesday 25 June 2019 at 7:30 PM

This concert features a triple-bill of electronic and ambient projects from Norwich and London. Expect something esoteric, experimental – and beautiful!
Ralph Freeman Quartet feat. Rob Townsend
Wednesday 26 June 2019 at 7:30 PM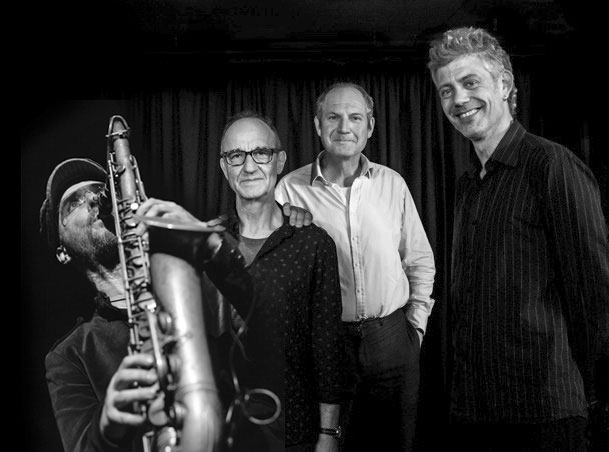 St Ives Jazz Club founder returns with some of his London buddies, to play a programme of their own distinctive take on some classic jazz material, along with new originals from Freeman himself.
Platform Cinema: Avengers Infinity War
Friday 28 June 2019 at 7:00 PM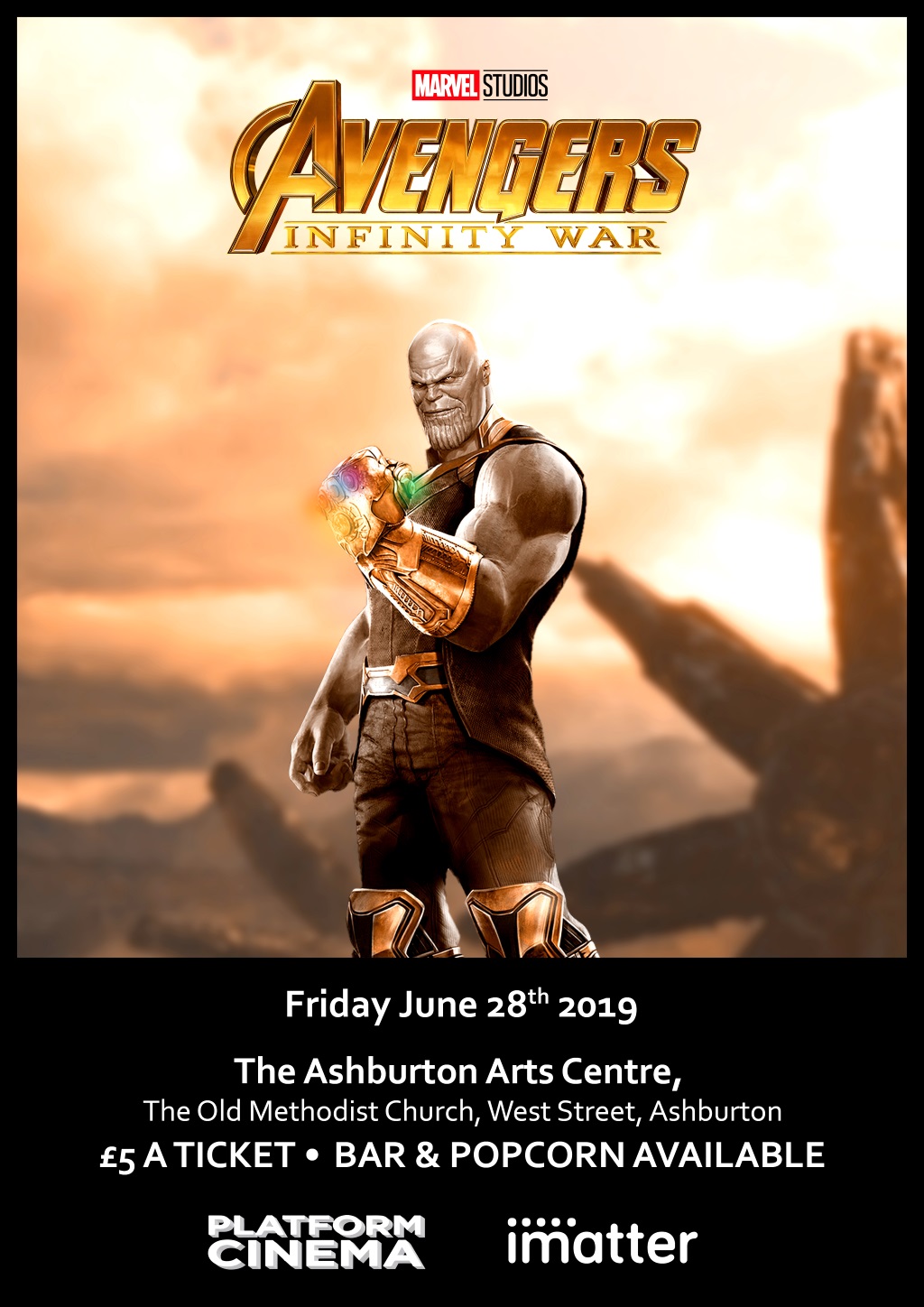 The finale of the amazing Marvel Film fest! The Avengers and their allies must be willing to sacrifice all in an attempt to defeat the powerful Thanos before his blitz of devastation and ruin puts an end to the universe.
Beautiful Economies: an Introduction to Human Scale Development
Saturday 29 June 2019 at 9:30 AM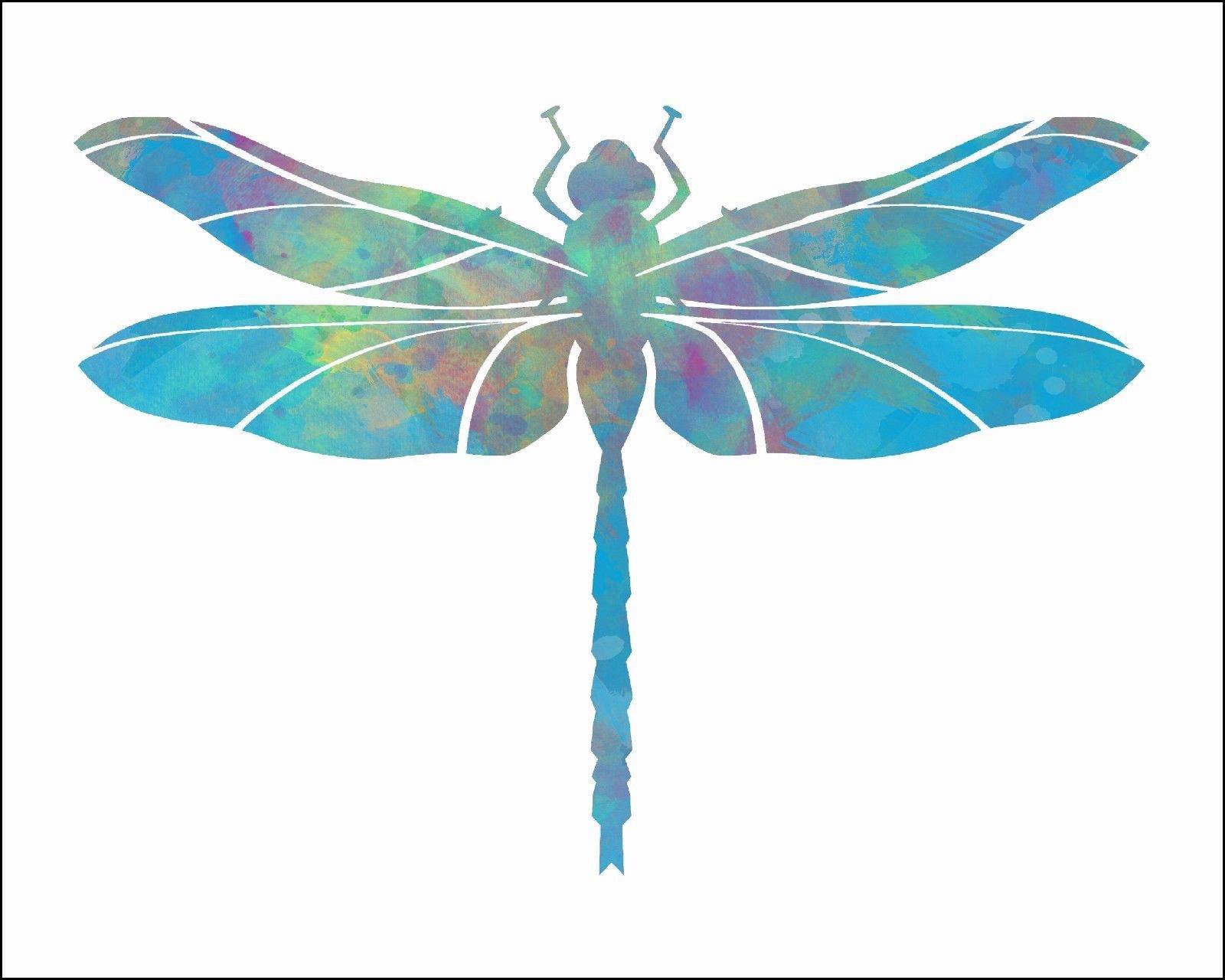 Human Scale Development is a way to see a broader picture and go beyond single issues. It helps us go much deeper into the underlying motives for our personal and collective decisions. The workshop is interactive and participatory and accessible to all. It is not about economics as you know it. In fact if you think economics is boring this is the workshop for you!
Barron Brady plus support - Barn Owl Trust Charity Concert
Saturday 29 June 2019 at 7:30 PM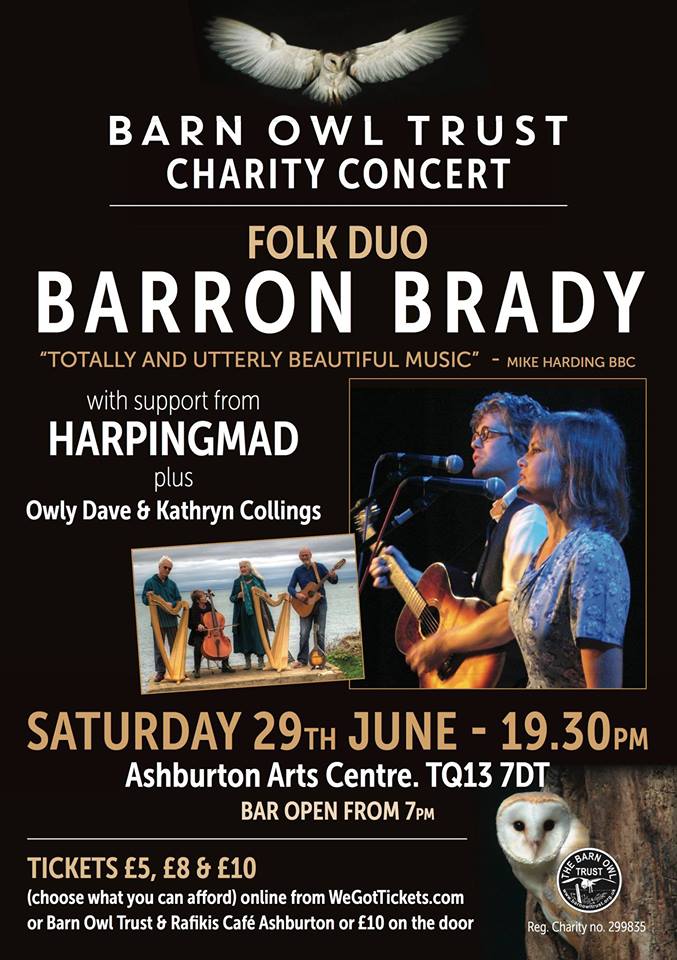 An evening of delightful Folk Music to raise funds for, and celebrate the work of, the Barn Owl Trust – a small wildlife conservation charity based just outside Ashburton which celebrated its 30th anniversary last year.
Those Magnificent Men – Centenary Production
Sunday 30 June 2019 at 7:00 PM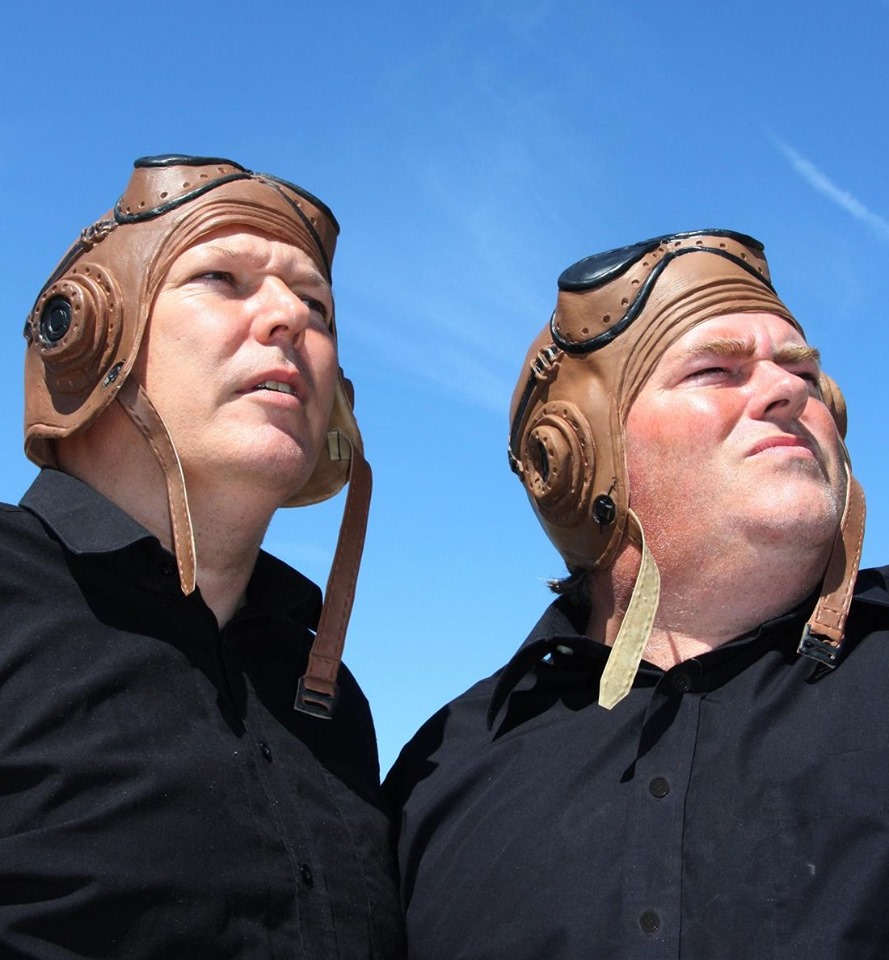 From the same crew who brought the sell-out Ministry of Biscuits in 20 comes a nail-biting, side-splitting true story of a daredevil flight.
Jul 2019
Women's World Cup - Semi Final
Tuesday 2 July 2019 at 7:30 PM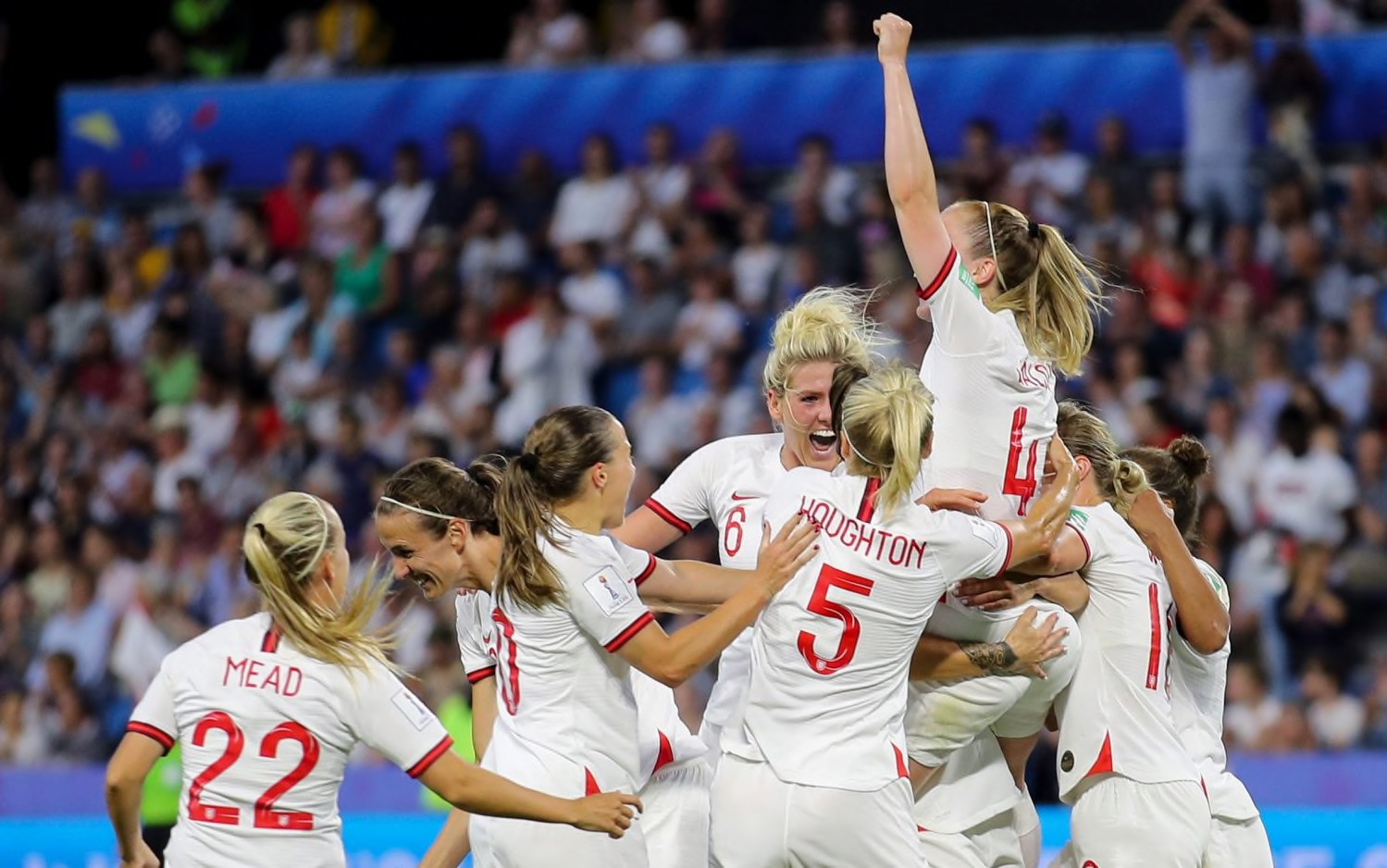 We will be live streaming the Women's World Cup semi final on the Big Screen at the Arts Centre. Come and support England's women take on the USA. Tuesday 2nd July, doors open 7.30pm – Kick off 8.00pm. Free entry.
City of Women: Kudrun
Wednesday 3 July 2019 at 7:30 PM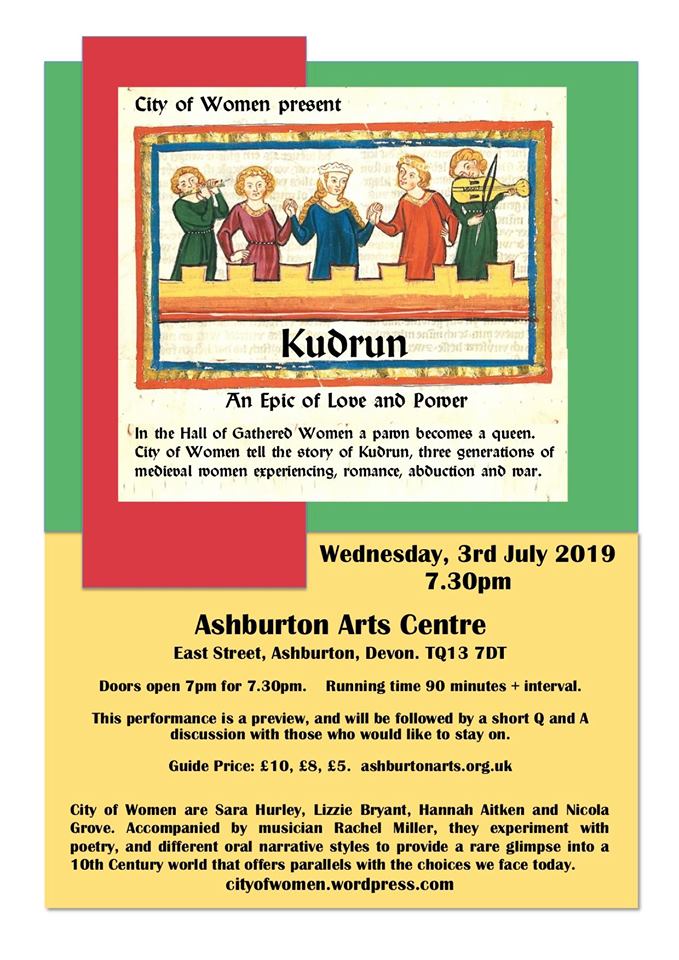 In the hall of gathered women a pawn becomes a queen. City of Women tell the story of Kudrun, three generations of medieval women experiencing romance, abduction and war.
Lvov Affair: the sound of East Europe
Thursday 4 July 2019 at 7:30 PM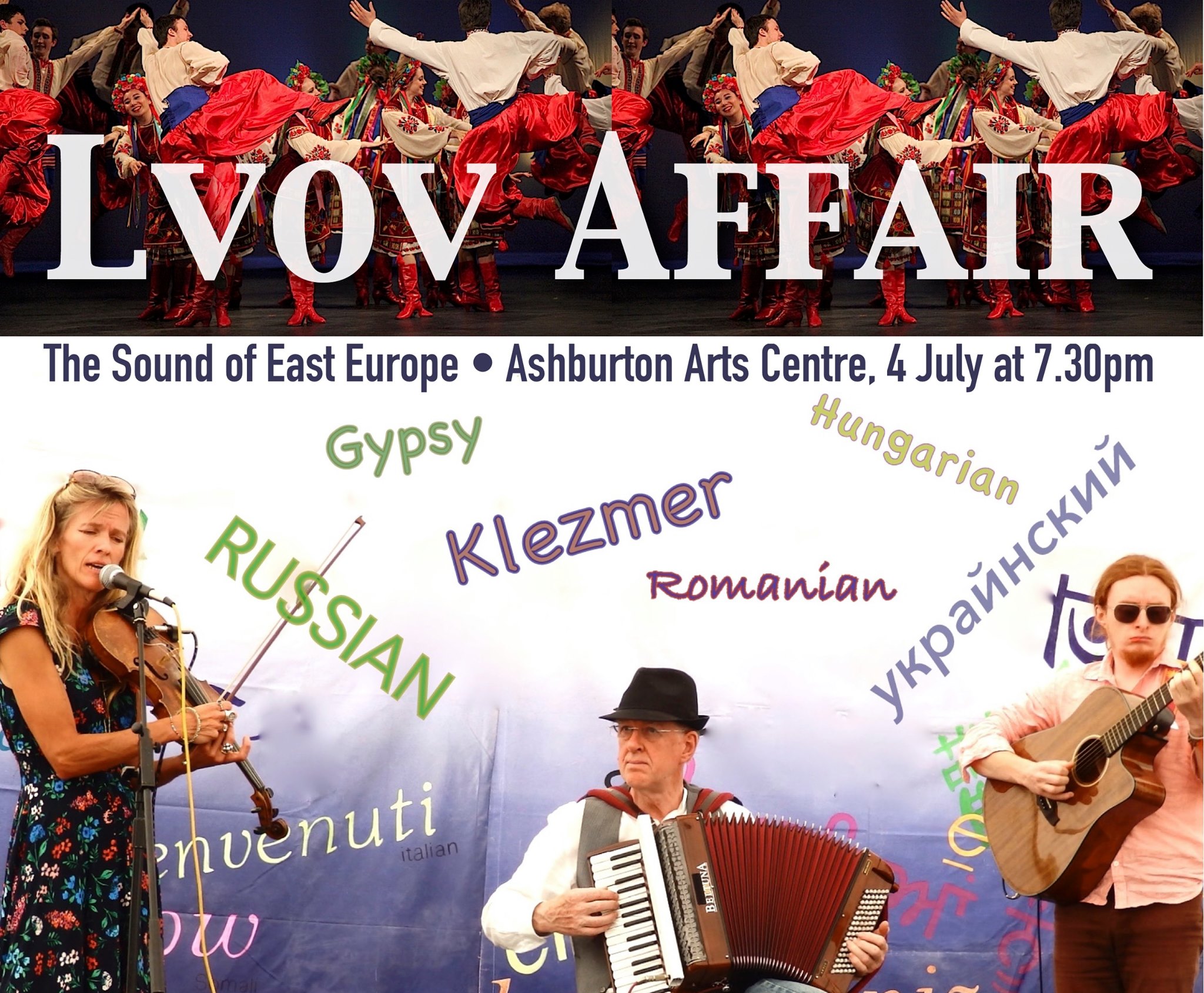 Led by accordionist Basil Bunelik whose roots are from Ukraine, this talented trio present the music and songs of East Europe with passion and style.
Cup O'Joe (with David Benedict)
Friday 5 July 2019 at 7:30 PM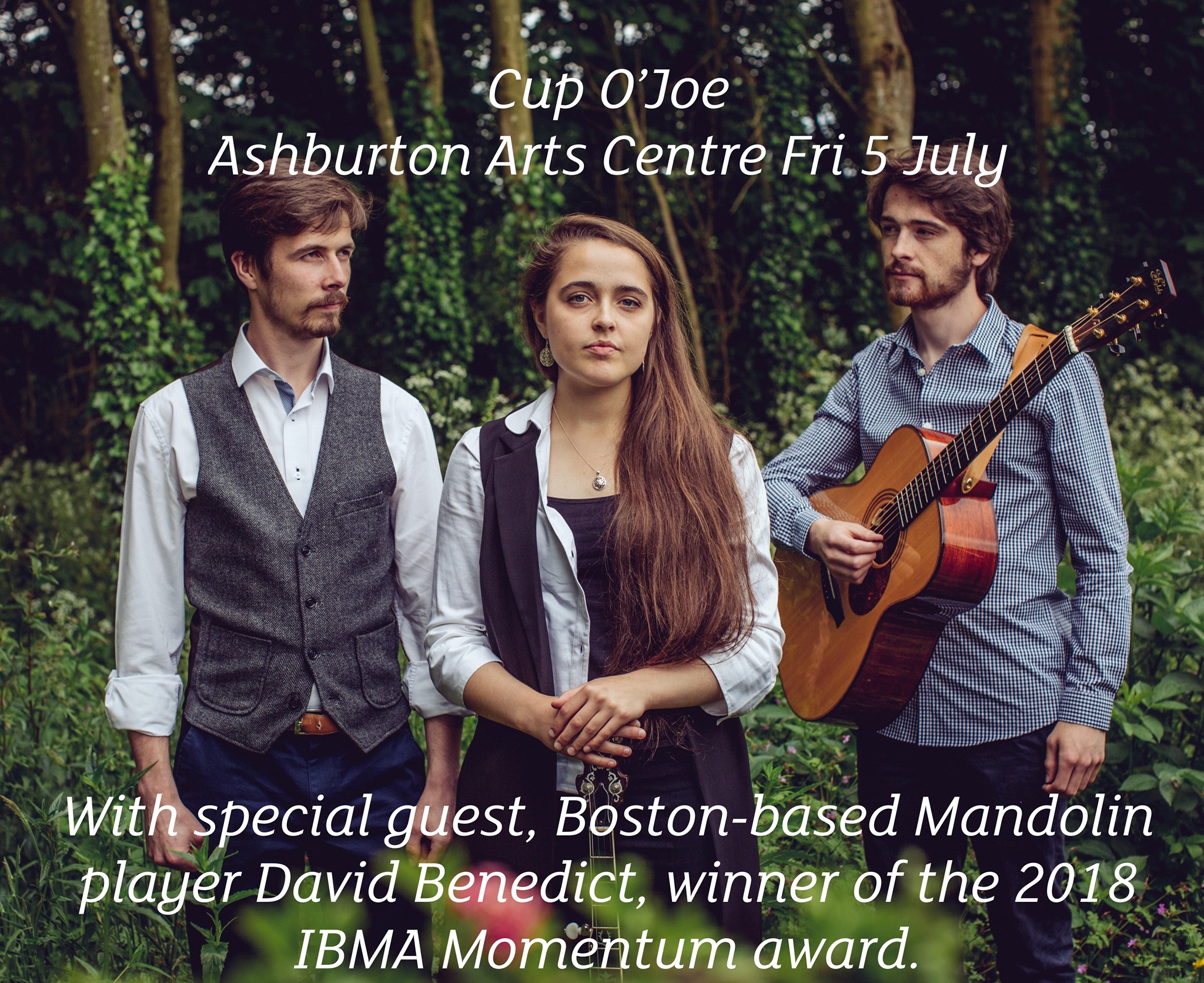 Cup O'Joe is a close family trio, playing together from their early teens, whom have already made waves in the local and international acoustic music scene. Their mix of original and re-imagined traditional songs sets the ingredients for an energetic and enthusiastic performance, and this is giving them a growing presence on the surrounding folk scene.
Freeminds
Saturday 6 July 2019 at 7:30 PM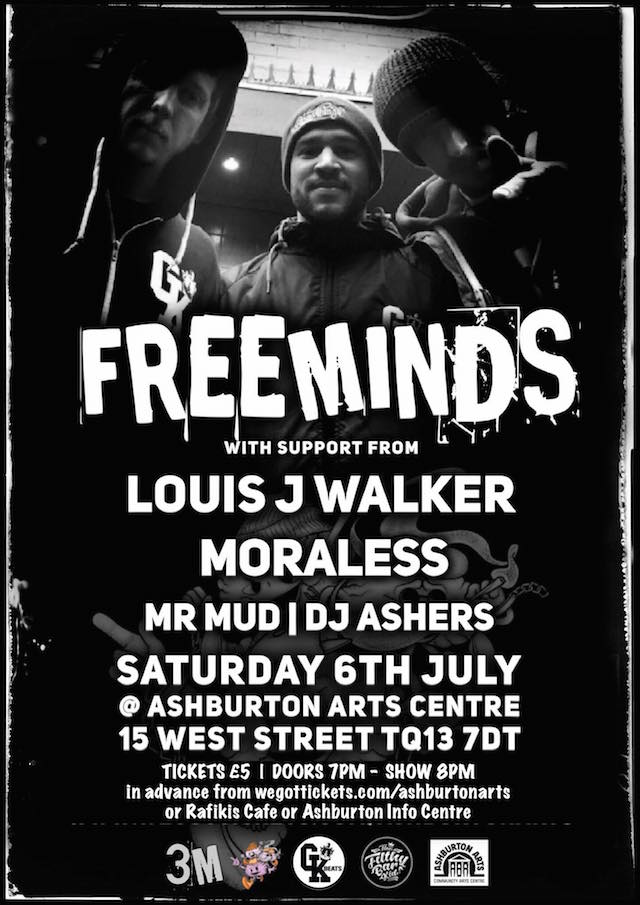 Freemind + support. Top local rappers give us a night of rap and spoken word.
Tony Woods Project
Sunday 7 July 2019 at 7:30 PM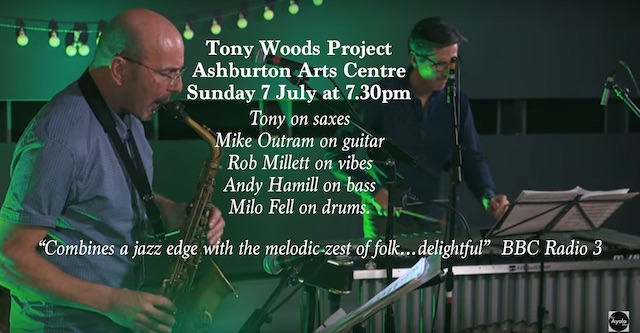 Top UK Jazz from the Tony Woods Project. The TWP tells its own story, with influences of rock, groove, jazz and folk, but always with an emphasis on lyrical melody.
Talk: Rob Hopkins – It's a Climate Emergency! What can WE do?
Thursday 11 July 2019 at 7:30 PM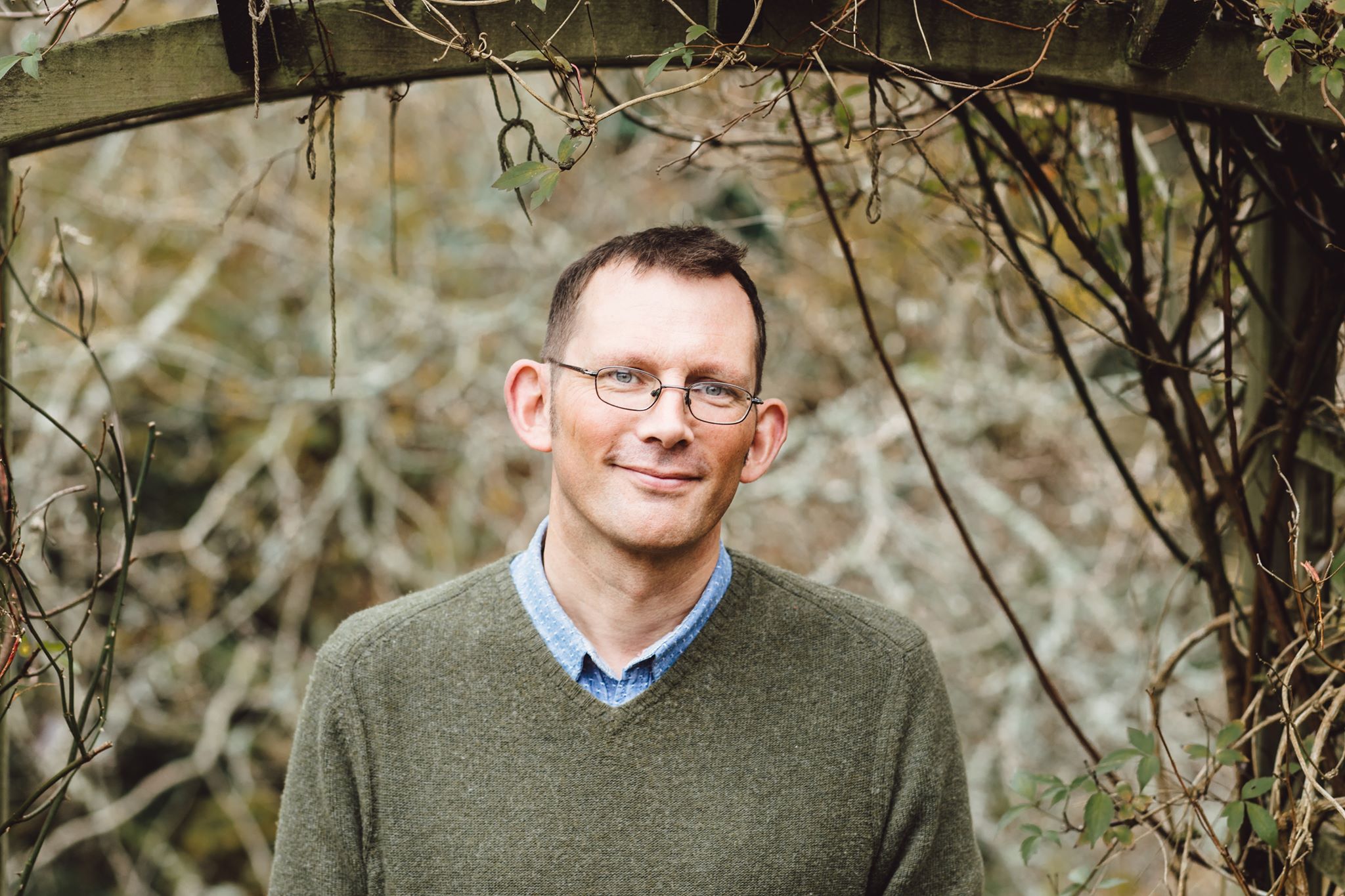 People have used their imagination to get some amazing projects off the ground, all with the aim of making the transition to a post fossil fuel economy. Come along and be inspired with stories of some of the great things that are already happening.
Shirt Tail Stompers
Friday 12 July 2019 at 7:30 PM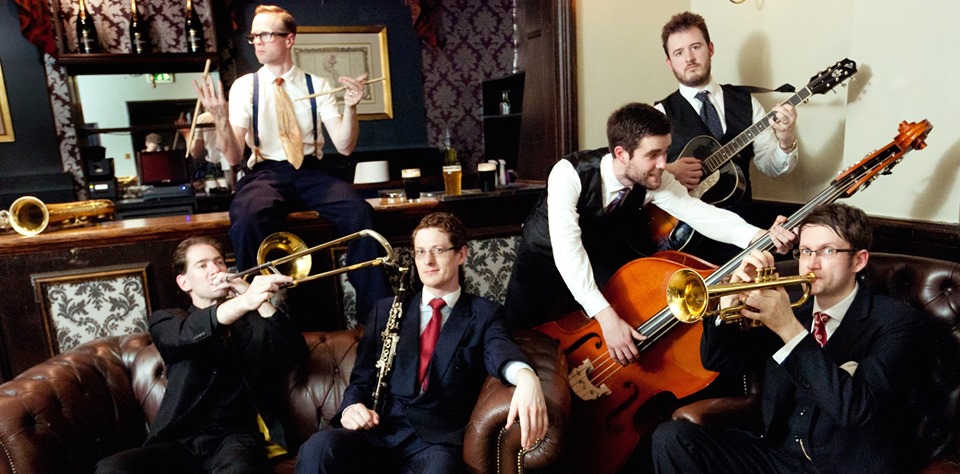 One of the world's leading swing bands and London's top vintage band, the Shirt Tail Stompers is firmly established at home and internationally playing Harlem swing and the hot jazz of the 1920s, 1930s and 1940s.
Tunelink TradFest
Sunday 14 July 2019 at 11:00 AM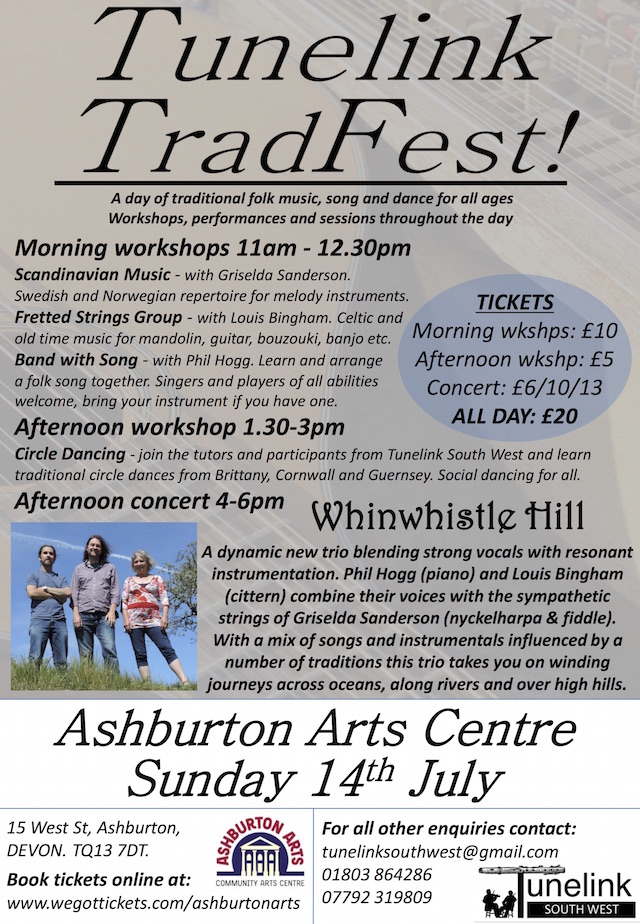 A day of traditional folk music, song, and dance for all ages. Workshops, performances, and sessions throughout the day.
Mobile Share Shed Is Coming To Ashburton
Tuesday 16 July 2019 at 7:00 PM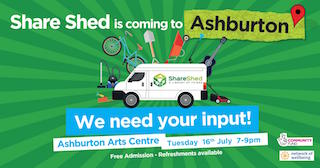 The Share Shed is a library of things currently in Totnes, and we are about to create a mobile version, which will extend its service to Ashburton. Come hear more, learn how to get involved and share your views – and skills.